Train station, culinary school, tourist center floated as ideas for Oscar Mayer plant in Madison
MADISON -- Could the soon-to-be-closed Oscar Mayer plant in Madison become a train station?

That's one of the possible ideas that came from a listening session hosted by city aldermen.

Since a rail line already runs behind the Oscar Mayer buildings, the site would be a perfect place for an intermodal transportation hub.

Other ideas suggested by residents included a model for sustainable urban farming, a culinary school and tourist center.

The Oscar Mayer plant is closing later this year.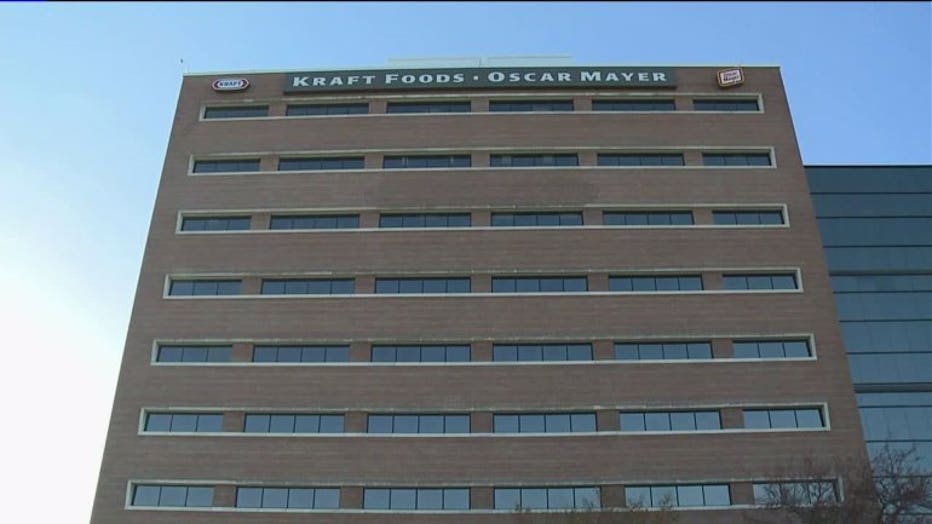 CLICK HERE for more on this story via the Milwaukee Business Journal.