"The outpouring is great:" Richfield community holds car show fundraiser for girl with bone cancer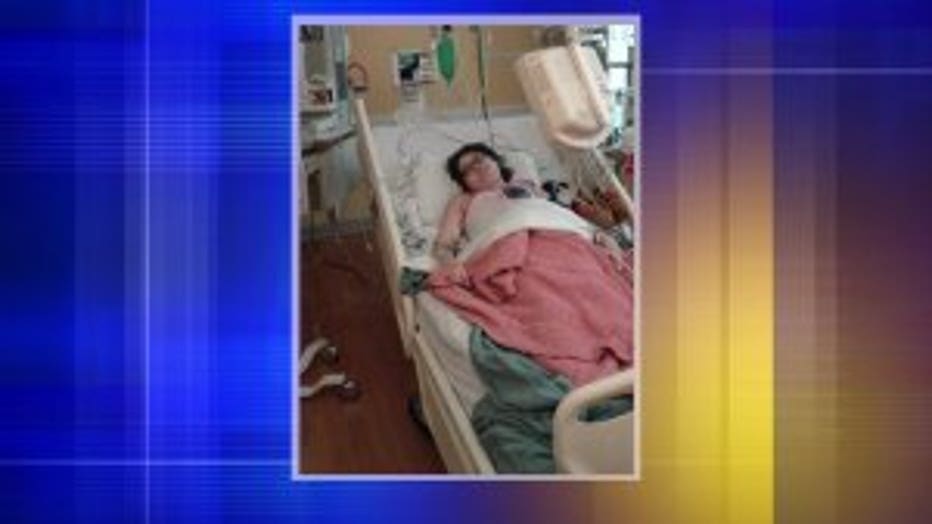 RICHFIELD -- Keeping her daughter alive with groundbreaking surgeries and also the help of the community, people are rallying behind a girl who who spent five years hospitalized after being diagnosed with bone cancer.

"My daughter Amber is wonderful girl," the girl's mother, Tiffany Pflughoeft said.

Amber Pflughoeft has had a tough time for much of her childhood.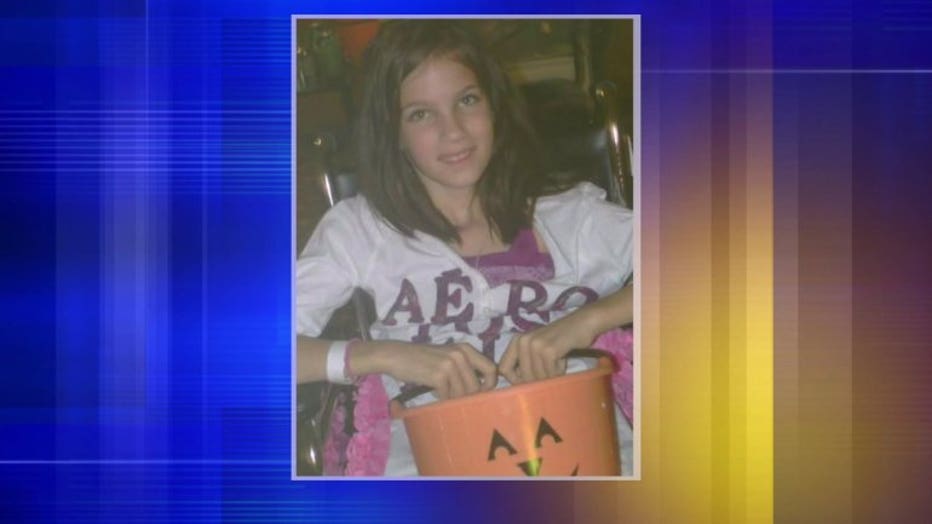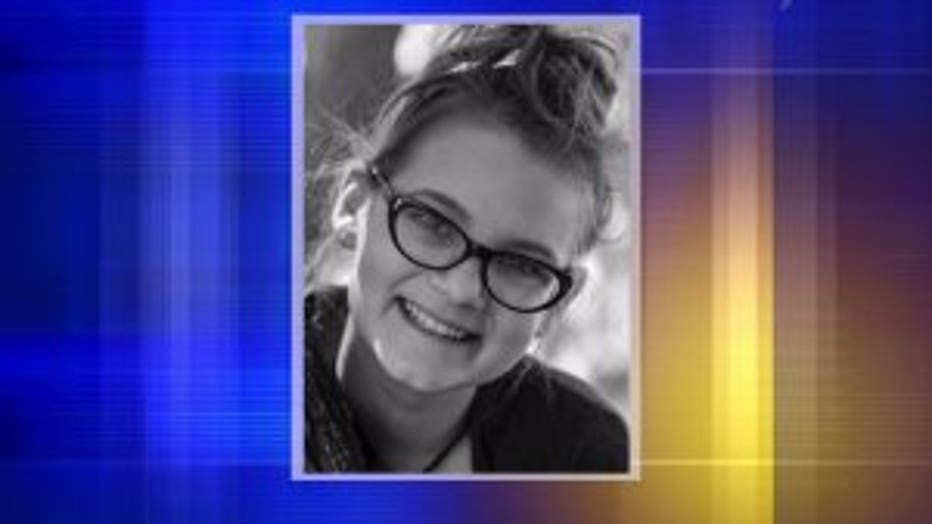 "We got devastating news she had bone cancer," Tiffany said.

Diagnosed at 10 years old. Amber's mother said cancer spread to her knees and lungs.

"What she had is rough and can't do very much. She doesn't have a lot of energy because of all the medicine," Pflughoeft said.

Amber, who is now 17, spent the last few years undergoing multiple rounds of chemo and several surgeries -- then got hit with another blow to her health.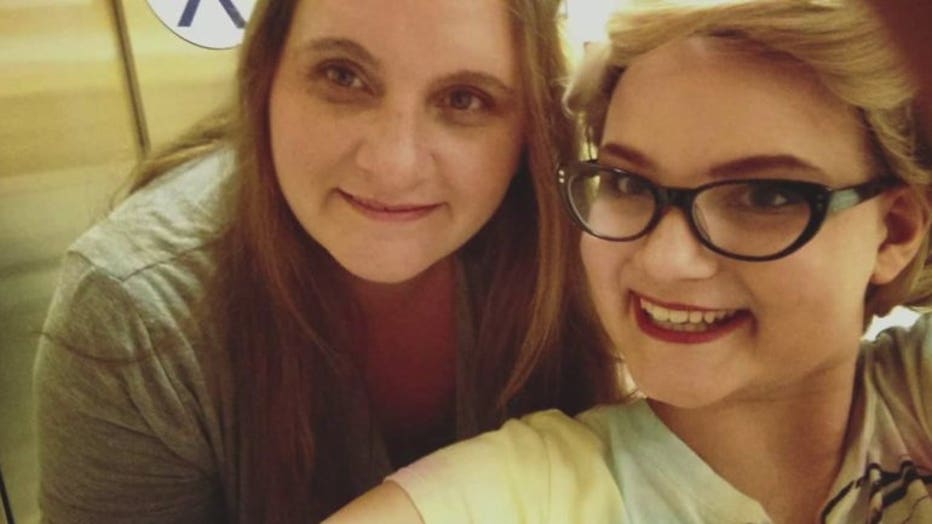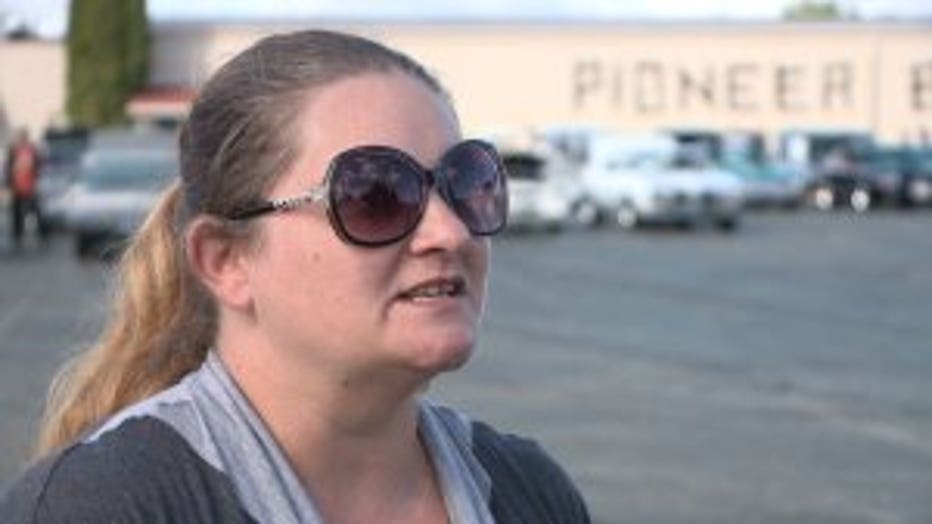 "She was in remission for about a year and a half and was re-diagnosed with bone cancer again," Pflughoeft said. "This time it was in her diaphragm when we found out it. We didn't have much hope."

That changed until a trial bone marrow transplant last year.

"She is doing well as can be. She was just in the hospital Thursday night and Friday," Pflughoeft said.

Just a day later the community showed up to support her.

"We wanted to do something to help out, do anything we could," Karl Shwab said.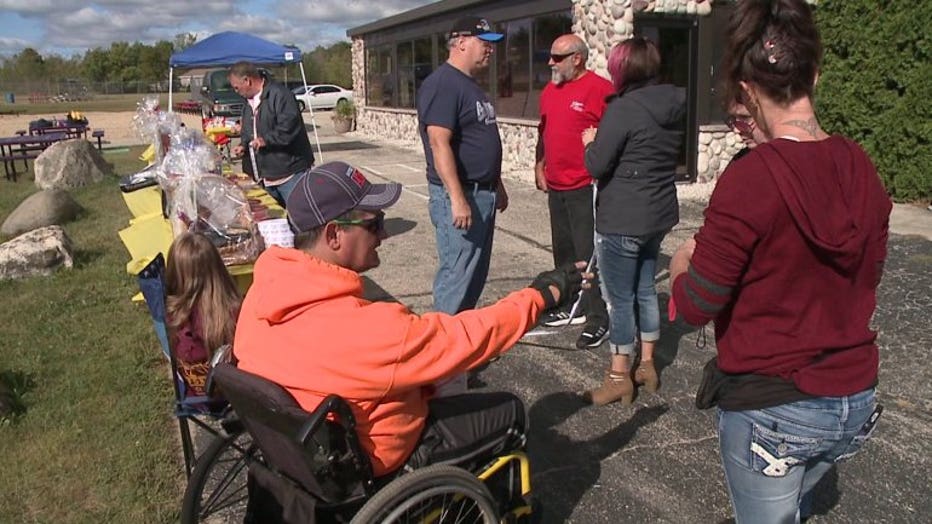 After hearing Amber's story, Schwab helped organize a car show fundraiser at Pioneer Bowl in Richfield.

"It shows how much the community does care. Everybody cares. Nobody wants to see anyone suffer with such a terrible disease," Shwab said.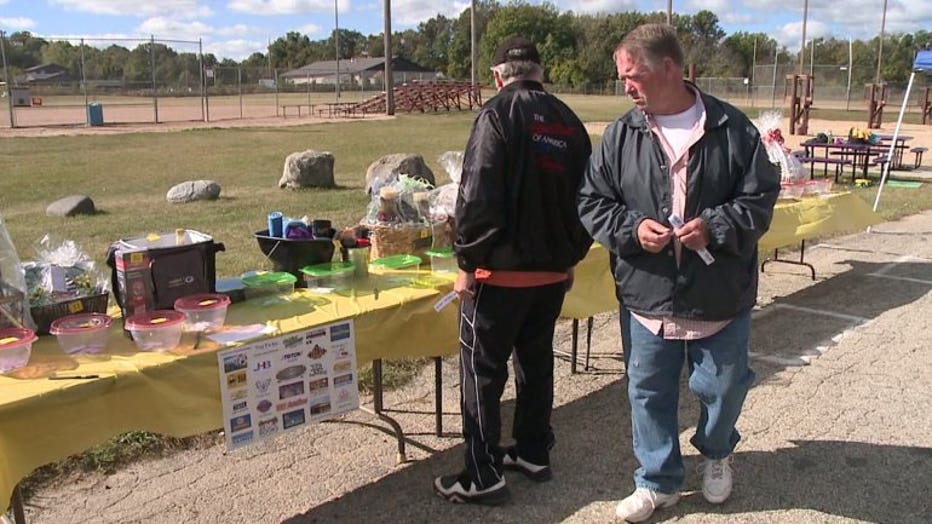 For Pflughoeft family, it's not just about the money raised -- but the support that lifts Amber's spirits toward the future.

"The outpouring is great," Pflughoeft said. "She is a senior this year and plans on graduating with her class."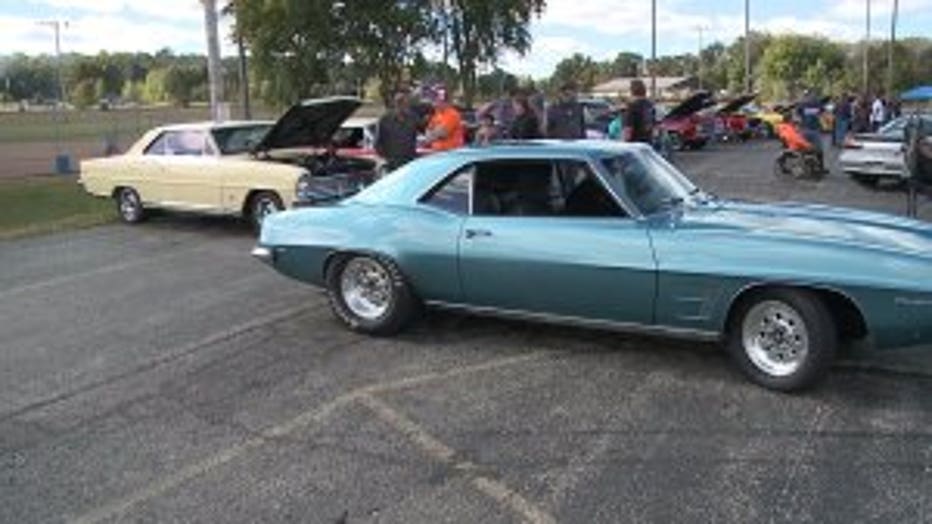 If you weren't able to make it to the event but still want to help, Amber does have a GoFundMe page. Tiffany also recommends donating to the MACC fund where you can help Amber and other children with her diagnosis.