"Surreal:" Milwaukee Muslim leader, just back from London, reflects on terror attacks


LONDON -- In three months, there have been three terror attacks in Great Britain -- something that hits closed to home for some who are part of Milwaukee's Muslim community.

Rizwan Ahmad recently returned from London -- a trip that wasn't his first, and won't be his last. He is part of the Ahmadiyya Muslim Community -- a group hoping to spark change, bring the community together and send a positive message about Islam.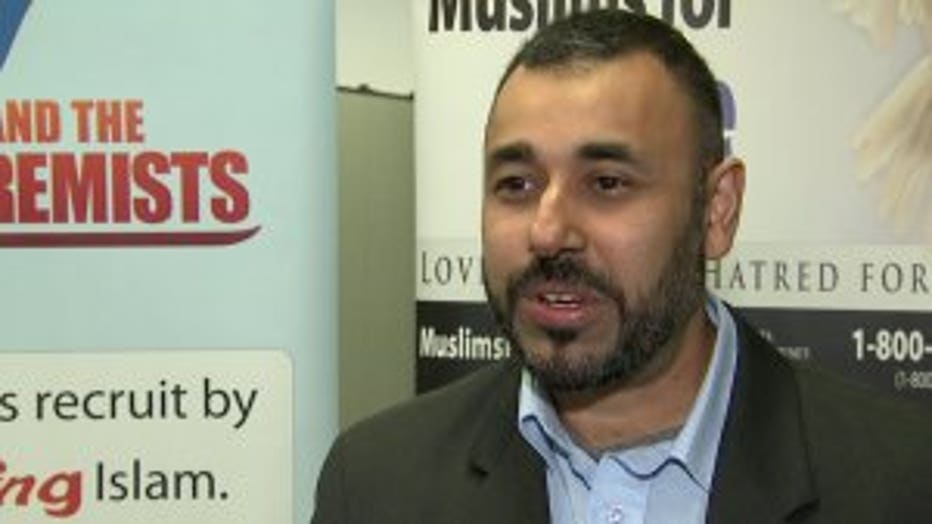 "It's very surreal," Ahmad said of the attacks Saturday, June 3rd in London. "It kinda hits home. I could have been there taking a picture on that bridge at that time."

The Islamic State has claimed responsibility for the attacks, carried out by three men, who left a trail of bloodshed with a van and knife in central London. Seven were killed, and dozens wounded.

The three attackers were shot dead by authorities.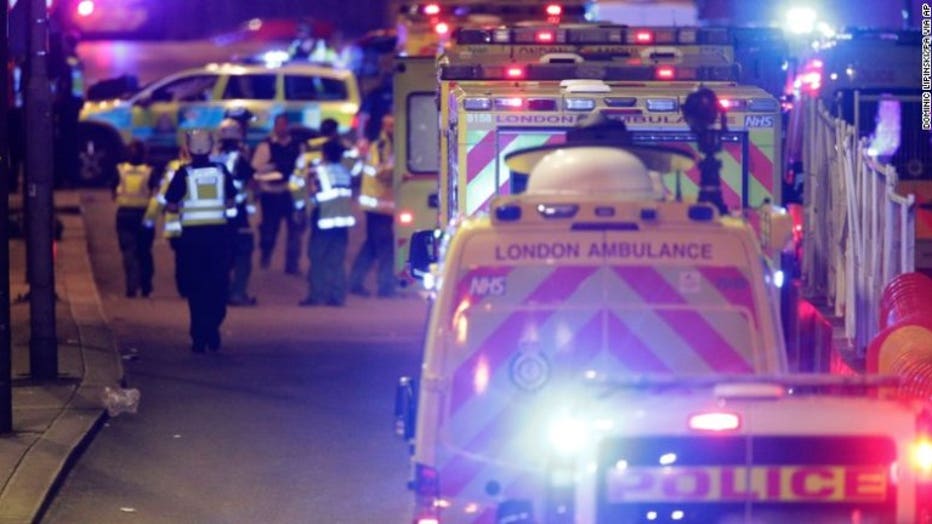 The brazen attack started on London Bridge, then continued in the streets surrounding Borough Market.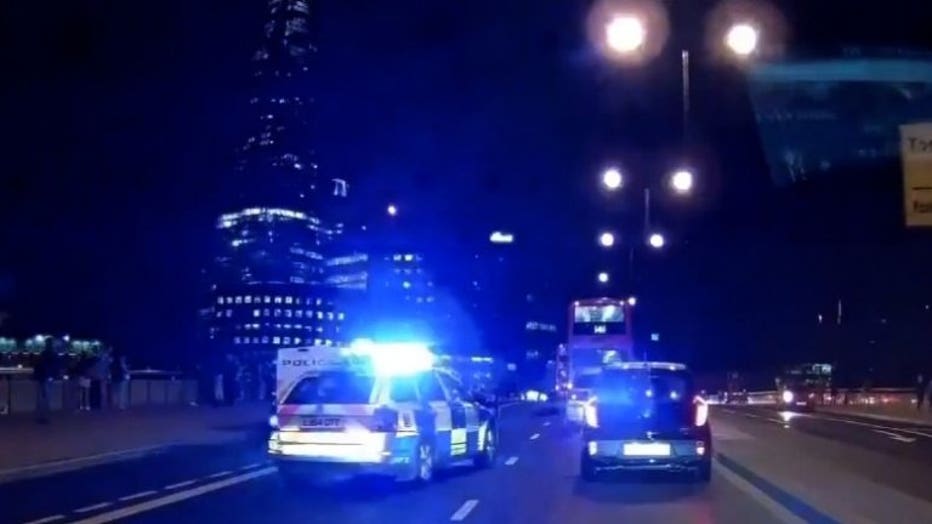 Ahmad visited London in May, trying to make a difference.

"Leadership is what matters and leadership is what is going to help us root out extremism and fight radicalization," Ahmad said.

He joined 300 young people from across the United States, and they worked to spread a message in London -- to stop youth from becoming radicalized.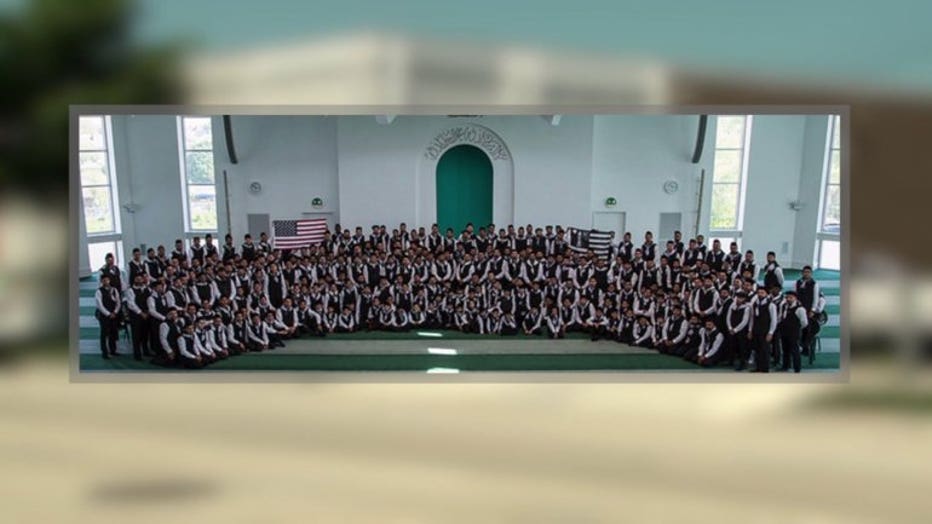 "If people are more deeply rooted in the true teachings of Islam, the less likely they are to become radicalized or extremists," Ahmad said.

Ahmad said it's hard to see the people he knows in Great Britain coping with anther terror attack.

"Just pain," Ahmad said.

But he said in this tough time, people are coming together.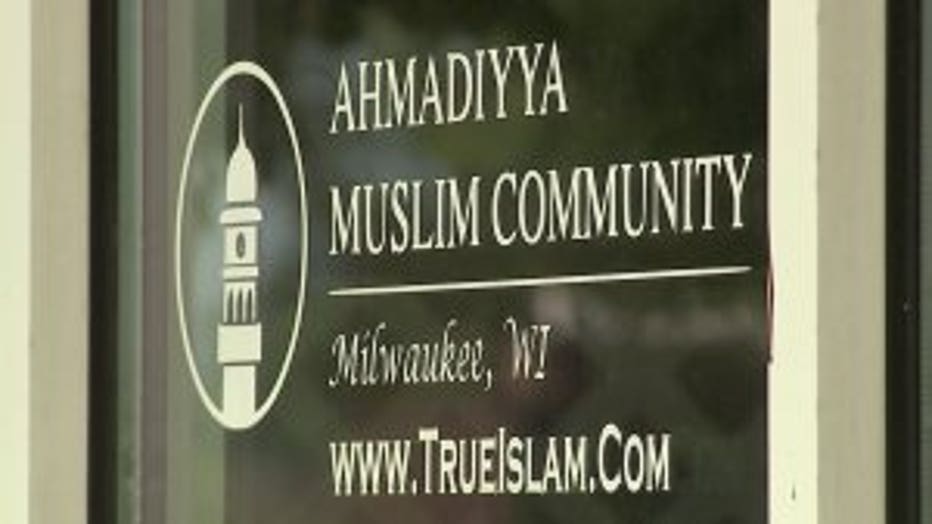 Ahmadiyya Muslim Community


"I've seen a lot of my friends who are out there in solidarity with all their fellow British citizens as well," Ahmad said.

Ahmad said he hopes that solidarity resonates across the pond in Milwaukee.

"We're all part of this society, just like everybody else and we're here to build bridges with everybody," Ahmad said.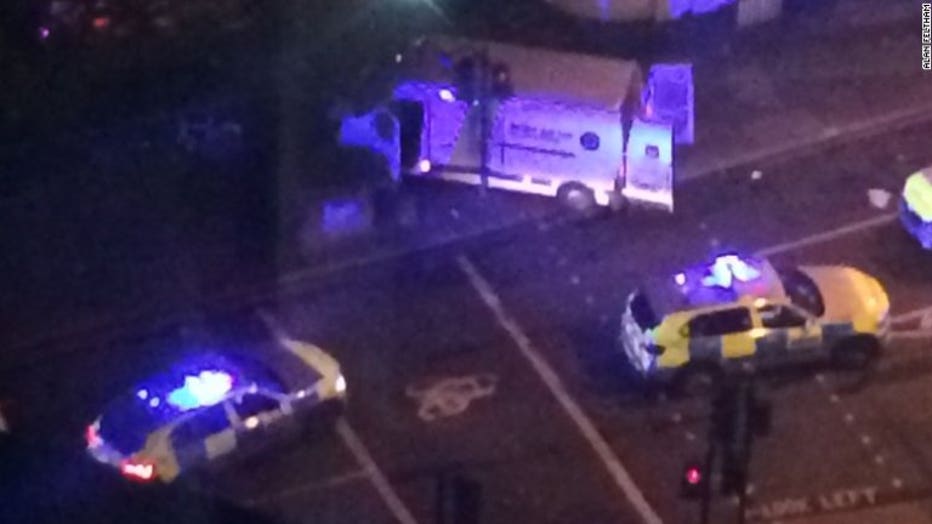 The Ahmadiyya Muslim Community is hosting an open house and community dinner on Saturday, June 10th. Ahmad said it will serve as an opportunity for conversation with the community about Islam. Anyone is welcome to attend.