"Someone could have cleaned out the place:" Bank closed for the day, but doors were left UNLOCKED


MILWAUKEE -- Imagine you run over to the bank, but don't realize it's closed. You don't realize it because you are able to walk right in -- the doors aren't locked. What do you do? That's the exact situation one woman found herself in at Milwaukee's Mitchell Bank.

"I looked up and it was dark where the clerks should be," a woman who goes by the name Lowery said.

Lowery said she forgot Mitchell Bank closed at 1:00 p.m. on Saturday, February 11th. However, she said she was able to walk in right around 1:30 p.m. The doors were unlocked!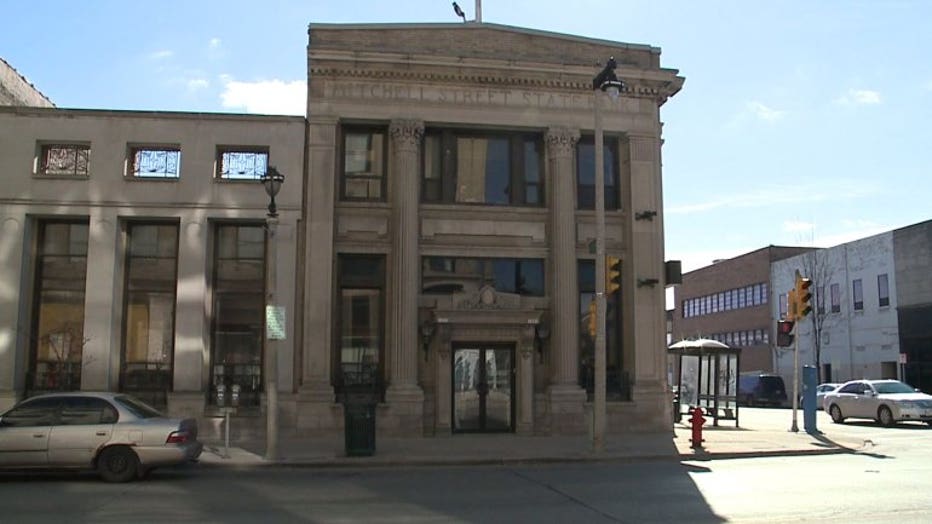 "As I was walking in the bank, I got about to the middle of the bank and I noticed that there's no one here," said Lowery.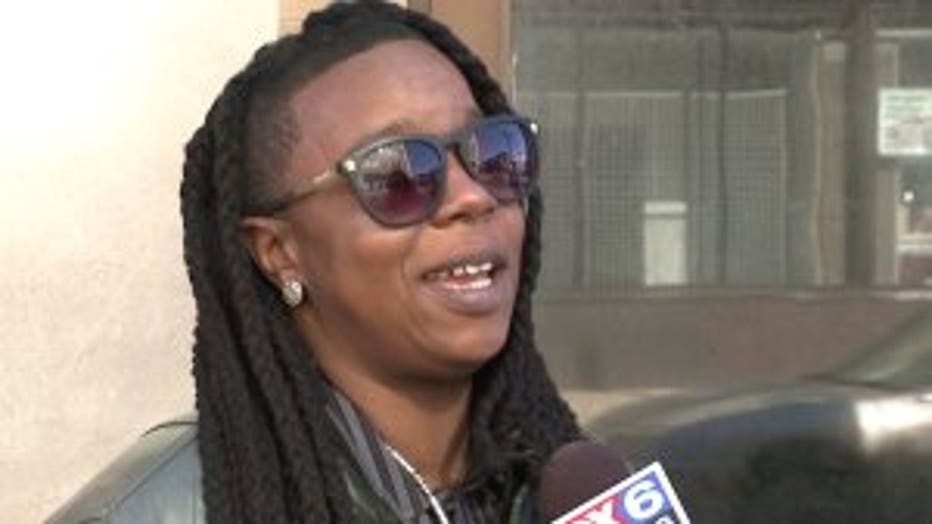 Lowery ran to get another Mitchell Street merchant she knows.

"I got to yelling out, 'is anyone here? Is anyone here?'" Lowery said.

Lowery said she was confused.

"I hope they're not being robbed and I'm walking in the middle of it," Lowery said.

She called police and then started recording on her cell phone.

"I was just able to come in," Lowery said.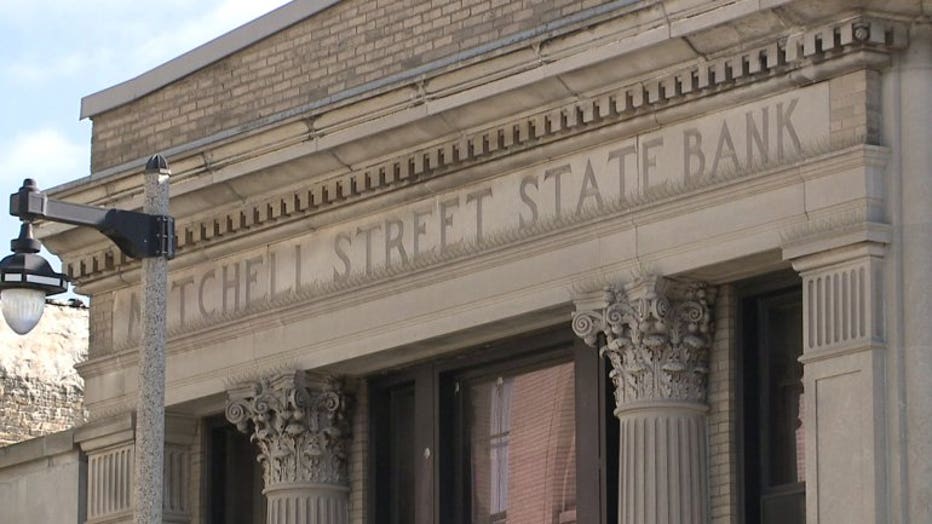 Lowery said she's glad she was the one who found the door was unlocked instead of others who may not have called police.

"Someone could have cleaned out the place," Lowery said in the cell phone video.

"I did what God wanted me to do and that's how it is," Lowery said.




She did what law enforcement undoubtedly wanted her to do -- to make certain when the bank closes for customers, would-be bank robbers don't have an open door.

FOX6 News reached out to the president of Mitchell Bank in person and by phone. So far, he has not responded.