Shooting of Australian student sparks calls for U.S. boycott


(CNN) -- They were younger than him, just teenagers who were driving around, apparently bored and looking for somebody to kill, according to police in Duncan, Oklahoma.

The indiscriminate shooting of Christopher Lane, a 23-year-old Australian who was living his dream of studying in the U.S. on a baseball scholarship, has repulsed many in his home country and led to calls for Australian tourists to boycott the United States.



"It is another example of murder mayhem on Main Street," former Australian deputy Prime Minister Tim Fischer told CNN's Piers Morgan.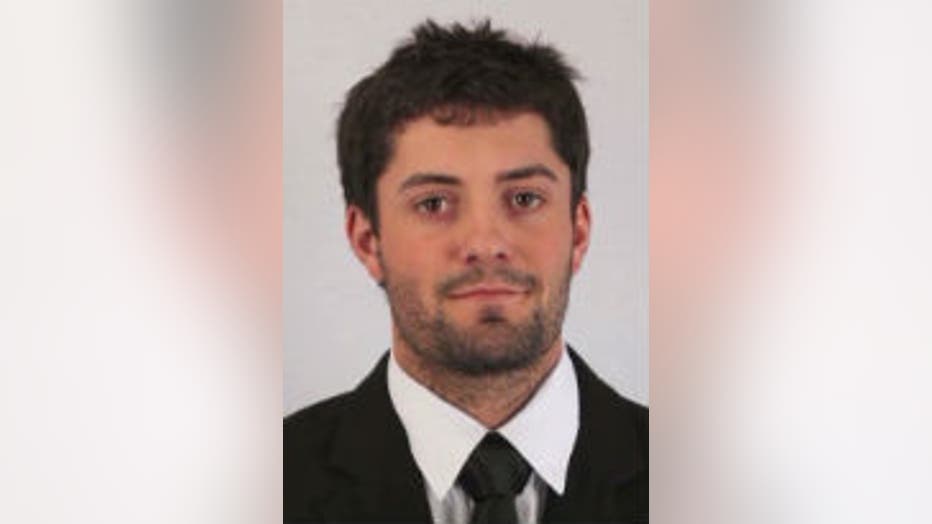 "People thinking of going to the USA for business or tourists trips should think carefully about it given the statistical fact you are 15 times more likely to be shot dead in the USA than in Australia per capita per million people."

Police say Lane was on one of his regular runs through what's been described as the affluent town of Duncan on Friday at about 3 p.m. local time when a car carrying three teenagers drove up behind him.

"They pulled up behind him and shot him in the back then sped away," said Captain Jay Evans of Duncan police department. "It could have been anybody -- it was such a random act."

It was the indiscriminate nature of the attack that has shocked many in Australia.

One local newspaper, under mug shots of the three suspects, aged 15, 16 and 17, ran the headline: "Faces of Evil: The teens American police say shot our star."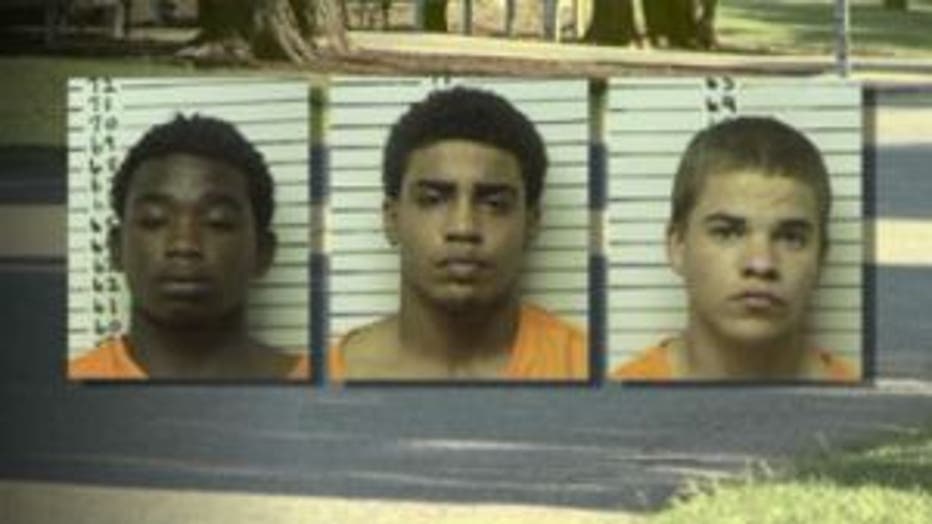 At the time of writing, a Facebook page set up in his honor, R.I.P Christopher Lane, had more than 46,000 followers, many of whom described his murder as "senseless" and "tragic."

Lane grew up in Oak Park, a northern suburb of Melbourne in the southern state of Victoria. He showed sporting talent early on and started playing tee ball, the little league version of baseball, at the age of seven, according to Essendon Baseball Club president Tony Cornish.

"It's shocked our world. The baseball community in Australia is a tight-knit group. Most baseballers know most baseballers and everyone's shattered," Cornish told CNN.

Cornish said Lane was a "very good athlete" who could have played Australian Rules football but chose baseball because it offered him the chance of a college education in America.

"If it didn't work out he could have come back to Australia with an education and also been a much better baseballer. He would have been an elite player in Australia and at our club. That's the type of kid he is -- he created a 'win- win,' in a way, for himself," he said.

Lane's friends and family are being invited to a memorial game in his honor on Sunday, and a donation page has been set up on its website to raise money for a memorial fund in his name.

Lane's girlfriend of four years, Sarah Harper, visited the scene of his death on Tuesday, a grassy curb on a suburban street where flowers have been placed with messages of regret and condolence.

"(He was) such an amazing person and I'm going to miss him forever. But I'm really glad that I got the four years with him," Harper told reporters. She and her family will be traveling to Melbourne for Lane's funeral on a date still to be set.

Lane's visibly distraught father, Peter, told the media: "He's left his mark as we know, and you know there's not going to be any good come out of this, because it was just so senseless."

A former student and classmate at East Central University (ECU) where Lane was studying described him as "a charming guy, genuinely good person, with great character and had a love for life."

"As clichéd as it sounds, Chris was the kind of guy you want your sons to grow up to be and that you want your daughters to marry. It just breaks my heart knowing how much more he could have brought to this world as a husband, father, son, brother and friend," Sam Malchar said.

On Tuesday, three teenagers appeared in court charged over the attack, which came one day before they were due to return to school.

James Edwards Jr., 15, and Chancey Luna, 16, were charged as adults with felony murder in the first degree, according to Kaylee Chandler, Stephens County Court Clerk.

Michael Jones, 17, faces two charges -- use of a vehicle in the discharge of a weapon and accessory after the fact to murder in the first degree.

A judge set bond at $1 million for Jones, while no bond was set for Edwards and Luna, Chandler said.

Security is being tightened around the Duncan School District after anonymous phone threats were made to Duncan High School.

Schools will open as normal on Wednesday, but students won't be allowed to leave for lunch and parents are being told they can keep their children at home if they wish, according to a statement from school district officials.