Sheboygan County assisted living facility worker accused of stealing money from a resident
SHEBOYGAN COUNTY (WITI) -- An assisted living facility worker is accused of stealing from a resident.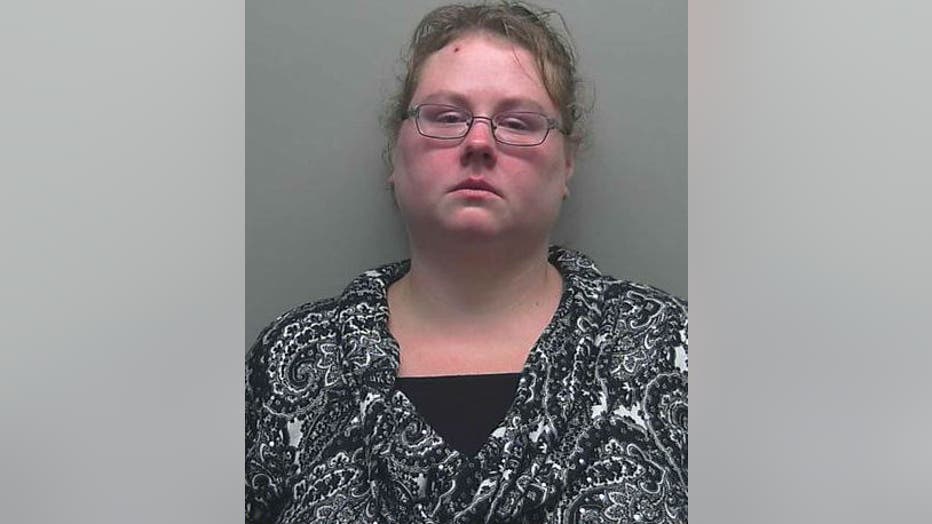 35-year-old Jennifer Maitland of Sheboygan faces one count of theft of movable property - special facts -- a felony charge.

The criminal complaint filed against Maitland says a Sheboygan County Sheriff's deputy was dispatched to a theft complaint at the Pine Haven Assisted Living Facility on Pine Drive in the Village of Oostburg on September 25th.

There, the Sheriff's deputy met with a woman who indicated that her mother had a small amount of money taken from her room at the assisted living facility -- with the woman indicating her mother had contacted her after she attempted to pay for a haircut, and discovered she had no money in her wallet.

The complaint says the woman said she assists her mother with her financial affairs, and always leaves a small amount of cash with her mother.

The complaint says the woman told the Sheriff's deputy she was encouraged to report the theft by a social worker who indicated other thefts had been occurring within the assisted living community.

The Sheriff's deputy talked with that social worker, who indicated Sheboygan Falls police had arrested a Pine Haven employee (Maitland) in reference to a theft of money from both of their facilities in Sheboygan Falls. The social worker said when she heard about the theft from the Pine Haven facility in Oosburg, she checked the work schedule, which showed Maitland as working at the facility during the time when the theft would have occurred.

The complaint says the Sheriff's deputy confronted Maitland -- and Maitland admitted to taking money from a resident at the Pine Haven facility in Oostburg -- saying she has a very controlling husband and they were running low on money. The complaint says Maitland told the Sheriff's deputy she took about $30 to keep her husband from blowing up at her.

Maitland will be in court on Tuesday, October 7th for her preliminary hearing.