Security guard kills South Milwaukee man trying to rob bank in Madison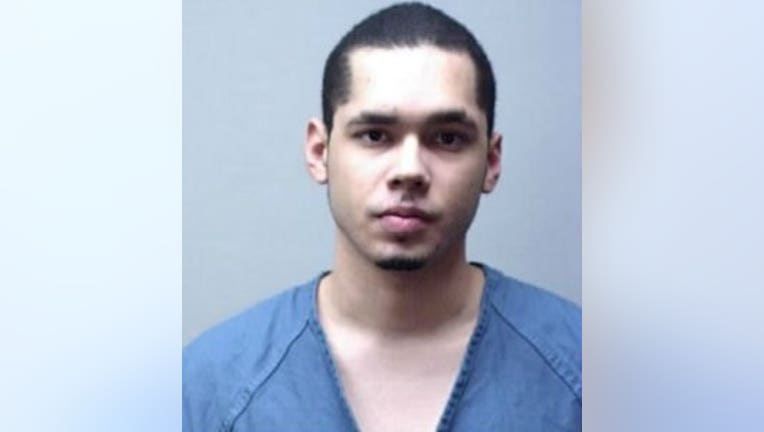 MADISON — Police say a private security guard fatally shot an unarmed man who was trying to rob a Madison bank.

The Dane County Medical Examiner's Office identified the man as 35-year-old Luis Marty Narvaez of South Milwaukee, according to WMTV.

Authorities say Narvaez walked into the Chase Bank on Madison's east side Thursday shortly before 5 p.m., held up a bag, demanded money and gestured as if he had a weapon.

The armed security guard confronted Narvaez and shot him once. He died at the scene.

According to WMTV, Madison Police Chief Mike Koval said about seven people were inside the bank at the time of the incident.

According to Koval, Narvaez's criminal record shows he has robbed a bank in the past.

Authorities say the security guard is cooperating with police. Chief Koval said the guard has been working at the bank for about three weeks. WMTV reports at this time, the Dane County District Attorney is not looking at charging the security guard.