'Safe space:' Peers at Riverside High School successfully mediate 7 cases in effort to reduce violence


MILWAUKEE -- Students at Milwaukee's Riverside High School are choosing to talk instead of throwing punches. The student-led program is part of a citywide initiative to reduce violence.

Tyjohnna Gardner knows what it feels like to be bullied -- which is why the senior and 14 of her classmates offered to be part of Riverside High School's new Peer Mediation Program.

"I don't want anyone else to feel that way. They should have a safe space to come to," said Gardner, peer mediator.

Both students and staff can refer teens for mediation. They sit down behind closed doors with two senior students -- and talk about what's going on and what to do about it.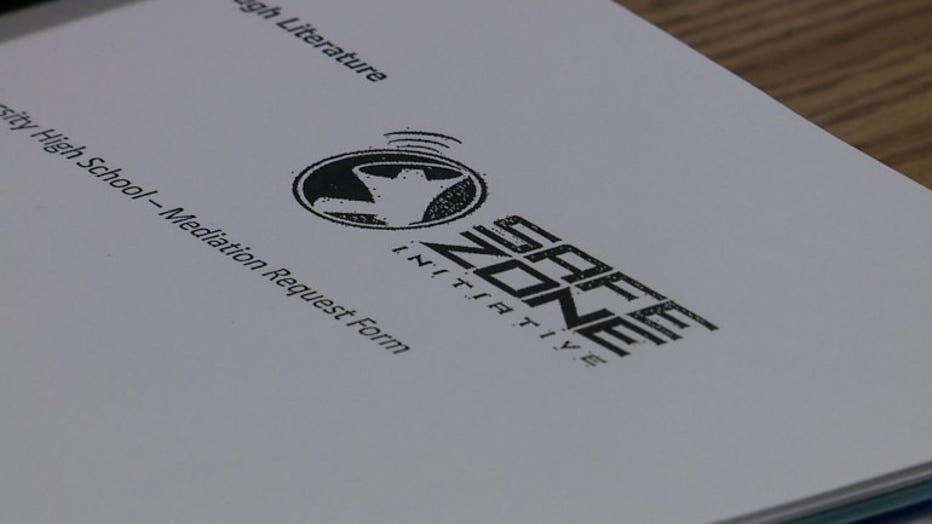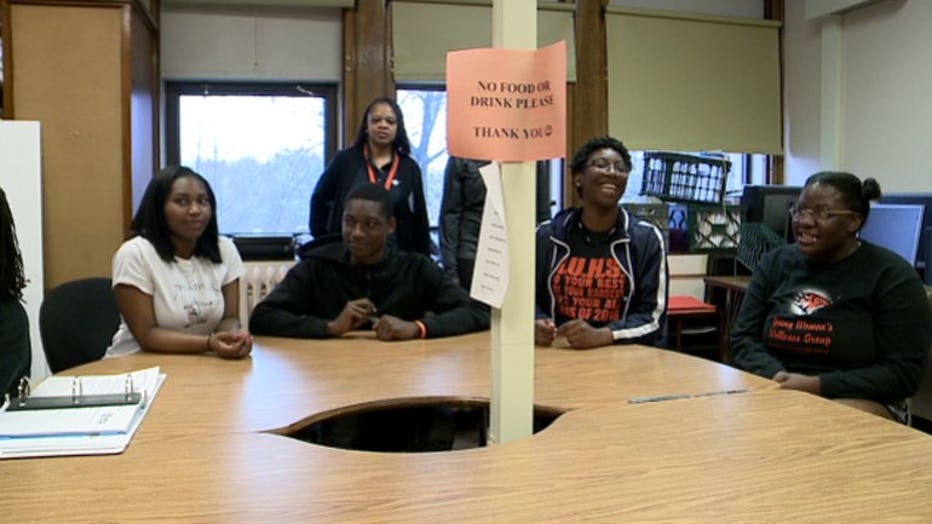 Riverside High School peer mediation


"Once you have a chance to actually sit down and talk with that person, half of the time, it's just a misunderstanding," said Gardner.

Over the last month, the teens have mediated seven cases, all successfully.

"Since we started, we haven't had any suspensions, any fights. That's the beauty of it all because they are members of their peers. Sometimes it's better to hear your peers tell you something than an adult," said Adonis Ford, faculty advisor.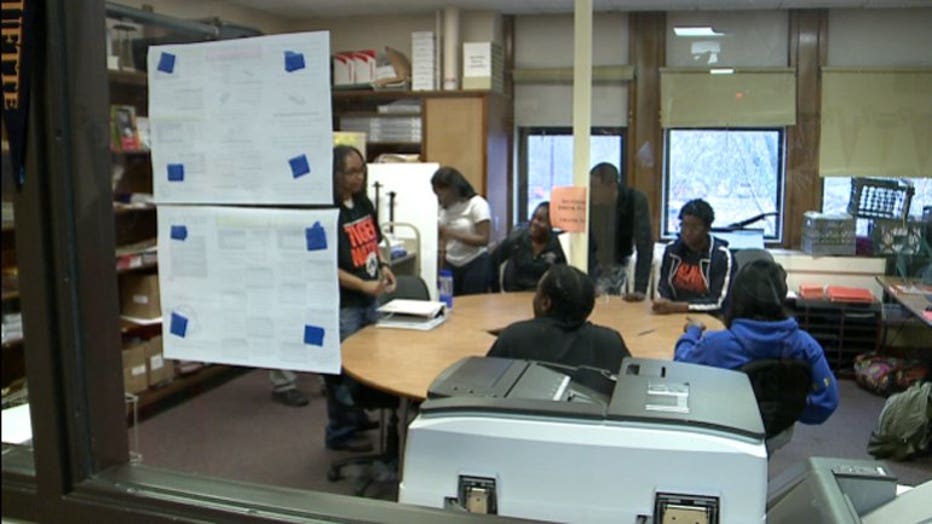 Riverside High School peer mediation


The program is part of a Milwaukee Common Council resolution to reduce violence citywide.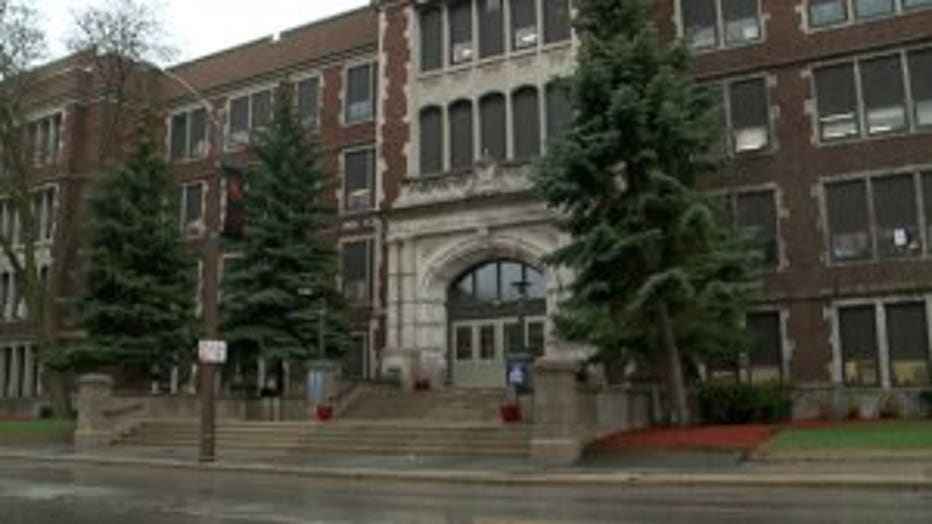 "Young people need to solve young people problems. They need to be the voice of the solution. They need to sit at the table and make decisions about things that affect them," said Khalil Coleman, program consultant.

With summer right around the corner, these peer mediators are preparing to turn the program over to the next senior class -- paving the way for a safer school.

The peer mediators at Riverside High School all completed training before meeting with students. A faculty advisor is also present to oversee all the sessions.