One of the worst "deadbeat dads" in Milwaukee County: Where did investigators find him?


MILWAUKEE (WITI) -- He's being called one of the worst deadbeat dads in Milwaukee County history -- and he may soon be finally forced to pay up. Milwaukee County is beefing up its efforts to track down parents who don't pay child support, and it seems to be paying off.

It has been said that it takes a village to raise a child, and it also takes a village to track down deadbeat parents. Finding them and holding them accountable has become a top priority for the Milwaukee County District Attorney's Office and the Milwaukee County Executive. It proves that deadbeat parents can run, but they can't hide.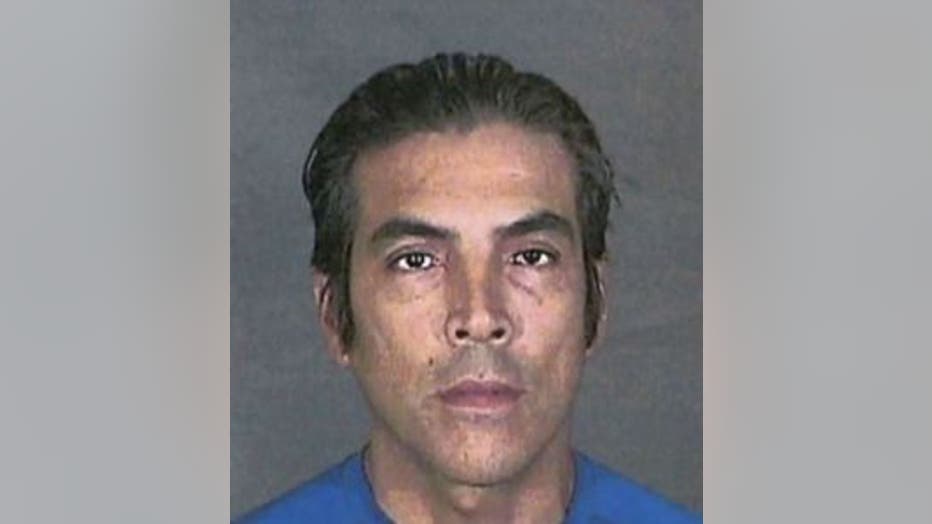 Raul Cardona calls himself an international fitness model, philanthropist and visionary -- a personal trainer to the stars. His Facebook pages say he has a line of top-selling workout DVDs and an online television series called "Zero to Hero TV."

Prosecutors say Cardona, also known as Raul Rodriguez, owes nearly $250,000 in child support and he's now being charged with failure to pay.

"When we have someone who is going to be criminally charged, it is almost invariably because they had the opportunity to pay. They can pay, and they choose not to," Milwaukee County Child Support Director Jim Sullivan said.

In this case, investigators say it was Cardona's high-profile online presence, YouTube, Facebook and LinkedIn that helped to track him down.

"Facebook was very much a part of this investigation," Sullivan said.

Cardona is a so-called "life coach" who learned a hard lesson this week when he was finally arrested at an exclusive country club in Los Angeles.

"The investigators were conducting surveillance on his home, on what we believed to be his home, and believed him to be driving away from his home in a Mercedes," Milwaukee County Assistant District Attorney Maureen Atwell said.

Cardona has been a wanted man in Milwaukee County since at least 2008. He had a daughter in Milwaukee County in 1993. A year later, he was ordered to pay more than $500 a month in child support. After making one payment, he stopped -- eventually fleeing to the West Coast.

"I think everybody has heard occasionally about stories of people who owe an enormous amount of support and seem to get away with it. Well here's a story where they aren't getting away with it," Milwaukee County Executive Chris Abele said.

Cardona is being held without bail in Los Angeles and will be flown to Milwaukee to face justice in early September.

There are more than 126,000 child support cases currently pending in Milwaukee County. Very few of them will ever become criminal cases, but when they do, prosecutors say it is a last resort.

Related stories: