Not guilty plea: Man accused of driving drunk on wrong side of road, hitting 2 vehicles
MILWAUKEE -- 46-year-old Terry Zastrow of Milwaukee pleaded not guilty on Thursday, October 26th. He is accused of driving drunk on the wrong side of the road and hitting two vehicles head-on -- one of them a squad car. Police also say Zastrow's four-year-old son was in the back seat at the time of this incident.

Zastrow faces the following charges: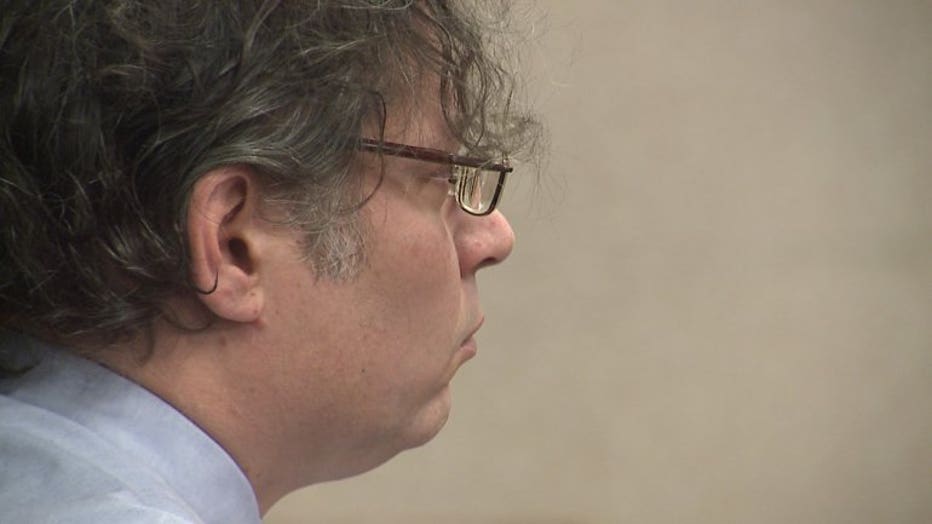 According to the criminal complaint, just after midnight on Sunday, October 8th officers were dispatched to a report of a wrong-way driver traveling eastbound in the westbound lanes of Ryan Road at 27th Street.

Upon arrival, police observed a wrong-way vehicle, a 2012 Chevrolet Impala, strike another vehicle head-on. The Impala, driven by Zastrow, then continued traveling the wrong way, striking a light pole in the median, knocking it over. Zastrow continued driving, coming to a brief stop in the intersection at 13th Street and Ryan Road.




After the vehicle briefly stopped with the officer's marked squad with its lights and sirens activated behind it, it entered the intersection and continued the wrong-way on Ryan Road. Once through the intersection, Zastrow headed directly toward an officers' marked squad -- which was traveling the correct way on Ryan Road. Zastrow struck the squad head-on.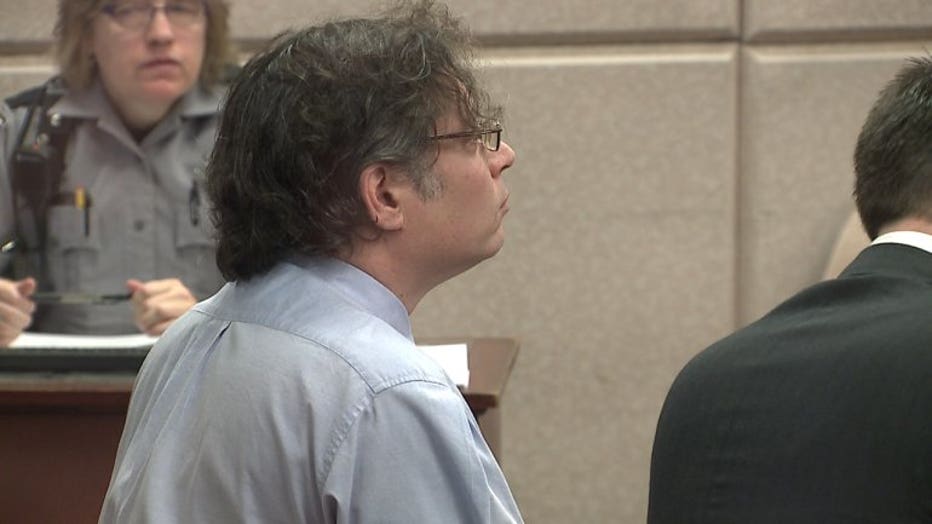 With the suspect vehicle inoperable and surrounded, Zastrow complied with officers' commands. As they approached and opened the door, they found Zastrow's four-year-old boy in a booster seat. The boy suffered only minor bumps and bruises.

Zastrow is due back in court on November 13th.