Newly obtained documents released on sexual assault case for former MPD officer


MILWAUKEE -- The case is closed when it comes to former Milwaukee police officer Dominique Heaggan-Brown. However, newly obtained search warrants show never before known evidence used against him.

"I take full responsibility for my actions. I sincerely apologize for my lack of good judgment," Heaggan-Brown said.

In late February, words of remorse were spoken by former Milwaukee police officer Dominique Heaggan-Brown. In a plea deal, the 26-year-old was sentenced to serve three years in prison. This stems from sexual assault and soliciting prostitution charges he faced back in 2016.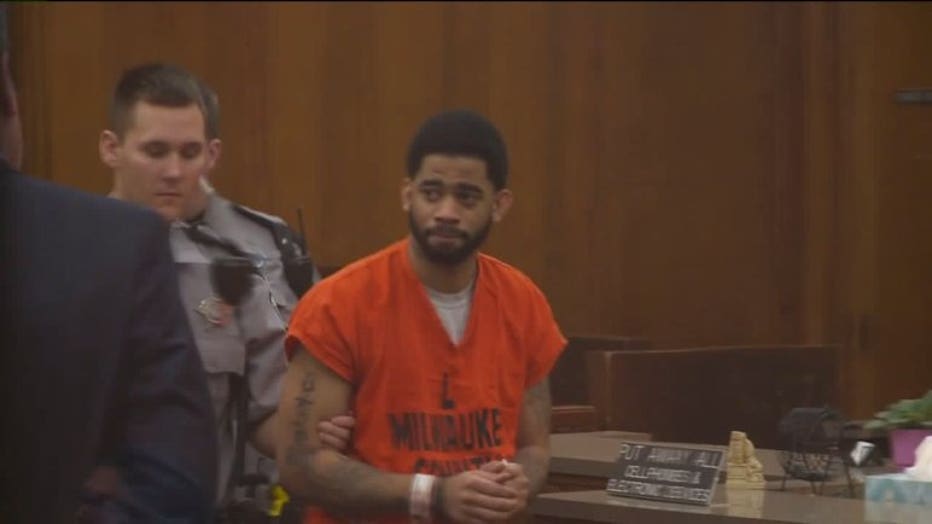 "I apologize to Milwaukee police who work hard to gain public trust," Heaggan-Brown said.

Newly released search warrants show the evidence police uncovered while investigating one of their own. A search of various phone records from December 2015 to August 2016 found messages discussing "sex for money" with various contacts. Some of the amounts offered by Heaggan-Brown were "$200"... "$70" and "$50" depending on the service. The former officer mentioned he was "an employee of the city of Milwaukee "and asked his hires to go to "the side door" of his home.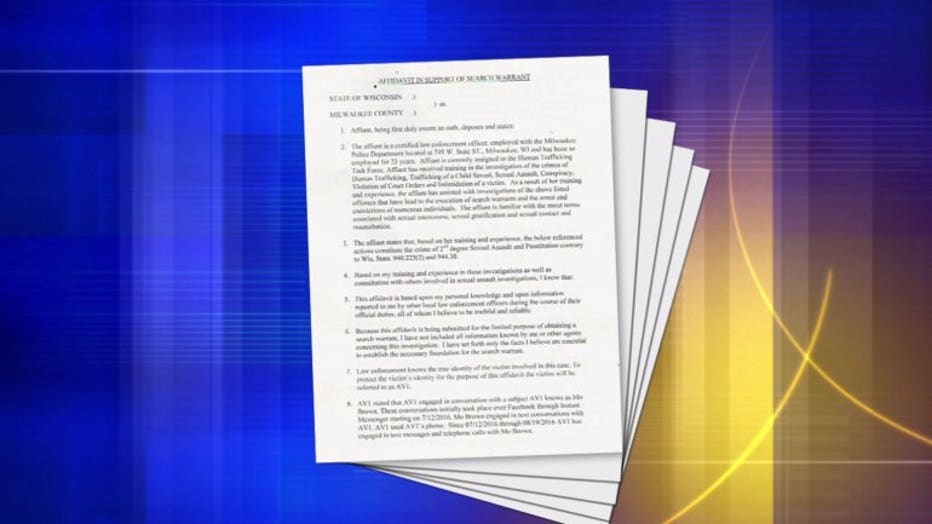 Heaggan-Brown was the officer that shot and killed Sylville Smith. Another search warrant details one sexual assault -- where he takes his victim to the Eastsider bar on the night of the Sherman Park riots. The victim told police he felt drugged and when he tried to escape the assault he was told, "What are you doing? Where are you going? You're mine now."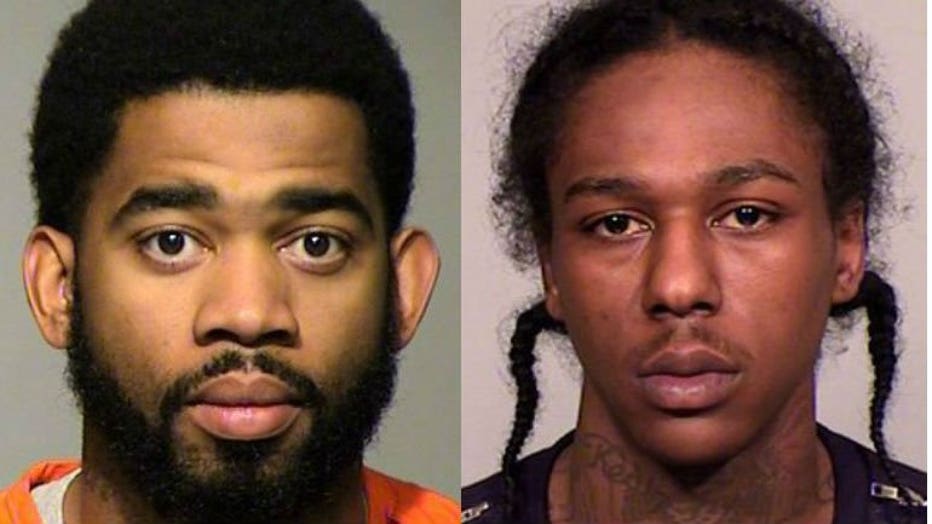 Dominique Heaggan-Brown, Sylville Smith


The warrant asked for a DNA sample of Heaggan-Brown to see if they matched bodily fluids found in the victim's mouth.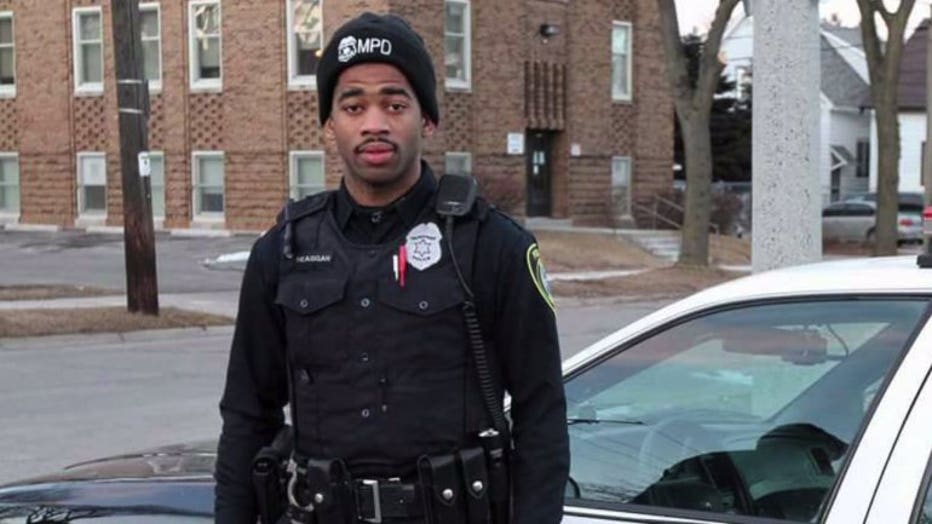 One search warrant from October 2016 says Heaggan-Brown was under surveillance and was attempting to access his storage pod on the south side. Investigators called his cellphone and he lied about where he was. A search of the pod found bedding, mattresses and other items that contained evidence of the sexual assault and prostitution investigations.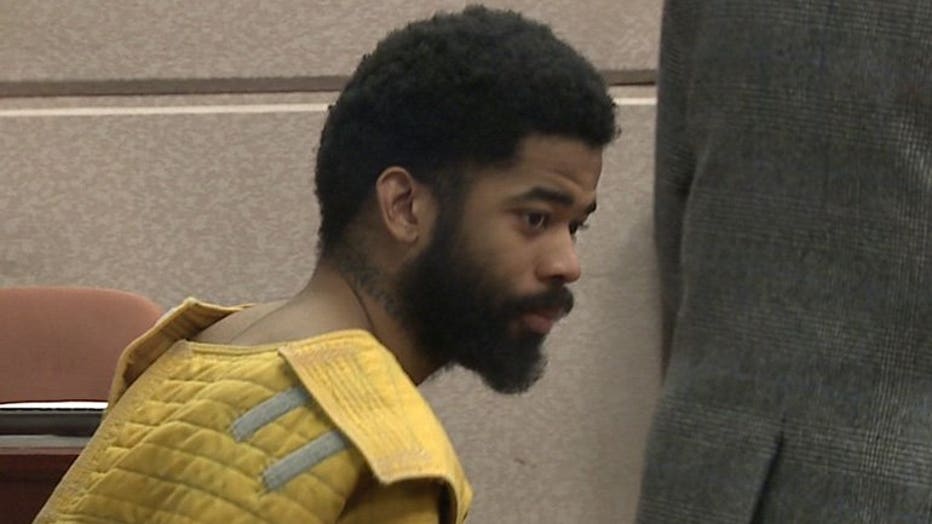 Heaggan-Brown was acquitted of the shooting death of Sylville Smith last year. In addition to his three years behind bars from his sexual assault plea deal, he will serve 180 days in the house of correction with extended supervised release. He will be given credit for time already served.