Neighborhood in mourning: 1 dead following house fire in Waukesha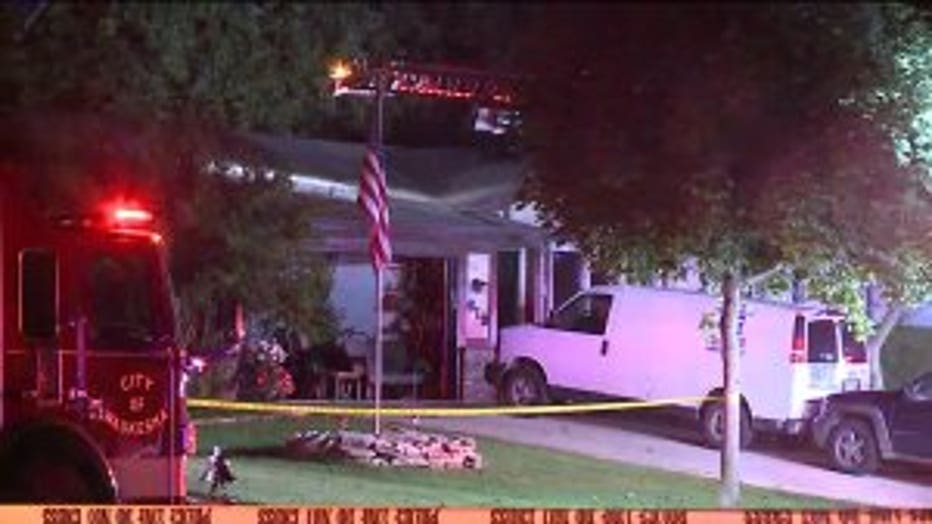 WAUKESHA -- A fatal house fire in Waukesha leaves residents of one neighborhood mourning.

The fire broke out early Thursday, Sept. 26 at a home on University Drive near Pendleton Place. When firefighters arrived on scene, they found an active fire and heavy smoke from a single-family home. Neighbors saw the smoke and called 911.

"Within eight minutes of the arrival, they were able to knock down the fire and unfortunately, that is where they located the decedent," said Waukesha Police Captain Dan Baumann.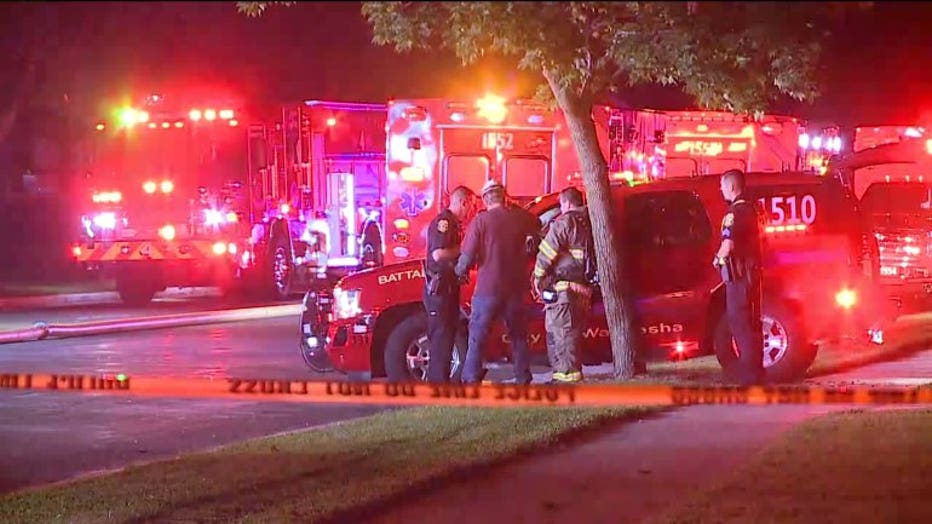 "Because this is an active fire investigation, it's going to take the medical examiner some time to not only investigate the scene, but also the manner and cause of death. We should have that in the next couple of days," Baumann said.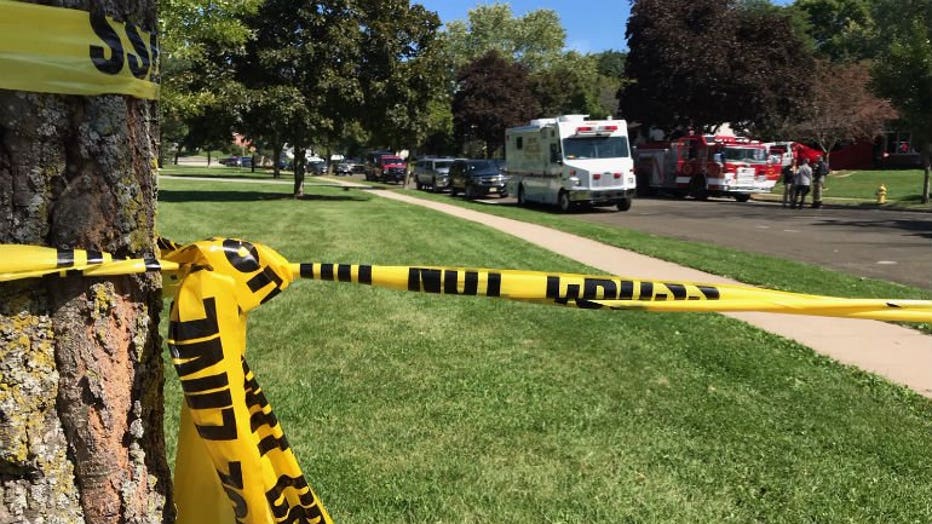 Fatal house fire in Waukesha


Remains were taken from the home on Thursday afternoon. The Bureau of Alcohol, Tobacco and Firearms, along with the Wisconsin Department of Justice, were called in to assist with the investigation. Baumann said that is protocol. At this time, officials do not have any reason to suspect criminal activity.