Nancy Moronez pleads not guilty, to stand trial in 1980s deaths of 3 babies


MILWAUKEE — A Wisconsin woman accused of killing three infants in the 1980s will stand trial.

Nancy Moronez waived her preliminary hearing Friday on three counts of second-degree murder. The 60-year-old bent over and looked down from a wheelchair for most of the hearing.

Her attorney, Matthew Meyer, says she will plead not guilty to all three counts. She's accused of killing her son and two children for whom she babysat. The Milwaukee County Medical Examiner's Office and Milwaukee Children's Hospital at the time found the deaths resulted from sudden infant death syndrome.

Moronez's son, 18-day-old Justin Brunka, died in 1980. Six-month-old Brad Steege died in 1984 and 3-month-old Katie Kozeniecki died in 1985. The complaint says Moronez admitted to drowning her son and to suffocating the others with blankets.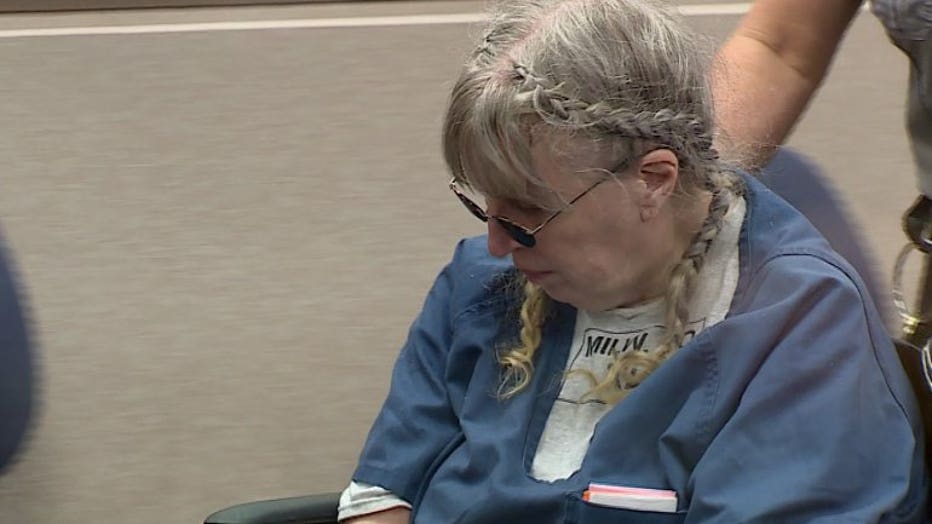 Moronez is due back in court on March 22.