Motivating you: Simple tips to maintain your fitness goals throughout the New Year


BROOKFIELD -- We see it every year, new faces showing up at the gym as people want a healthy start to the New Year, but happens come February?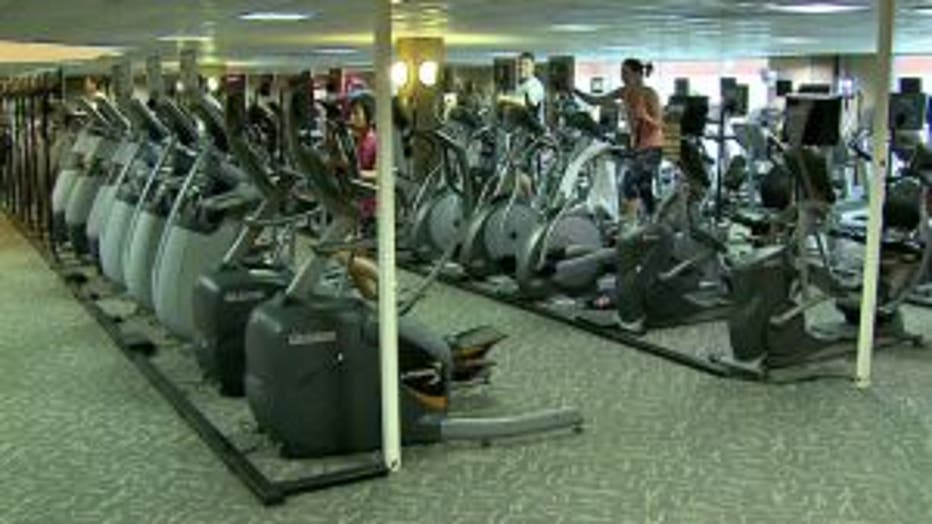 To avoid falling off the wagon when it comes to your New Year's resolution, there are few tips to keep in mind.

Step one, make small goals that are attainable so you don't set yourself up for failure.

"I think once you see yourself reach a certain goal that's going to keep motivating you to come back to the club and workout because you want to reach that next goal," said Elite Sports Clubs Regional Fitness Director Tony Bieri.

Join a group fitness class where you can find a workout buddy to help hold you accountable.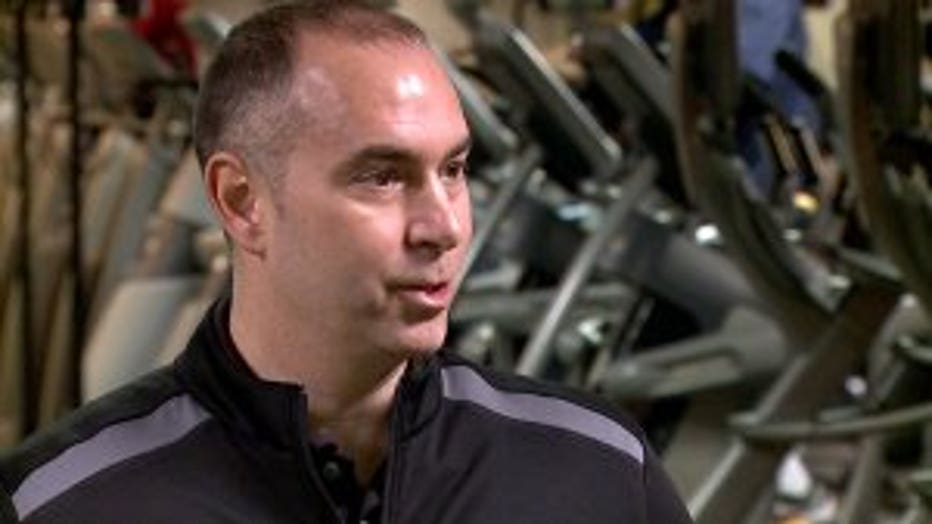 "You're going to want to meet that person for that class at that time of the day and it just sets up good patterns," said Bieri.

Nutrition is also an important aspect of your overall health.

Dietitians recommend eating smaller meals and snacks more frequently throughout the day to keep your metabolism going.

"That's what we try to get people to do and work that around when they're going to the gym, when they're going to work never having too much but having something in the body," said Elite Sports Clubs Registered Dietitian Rita Larsen.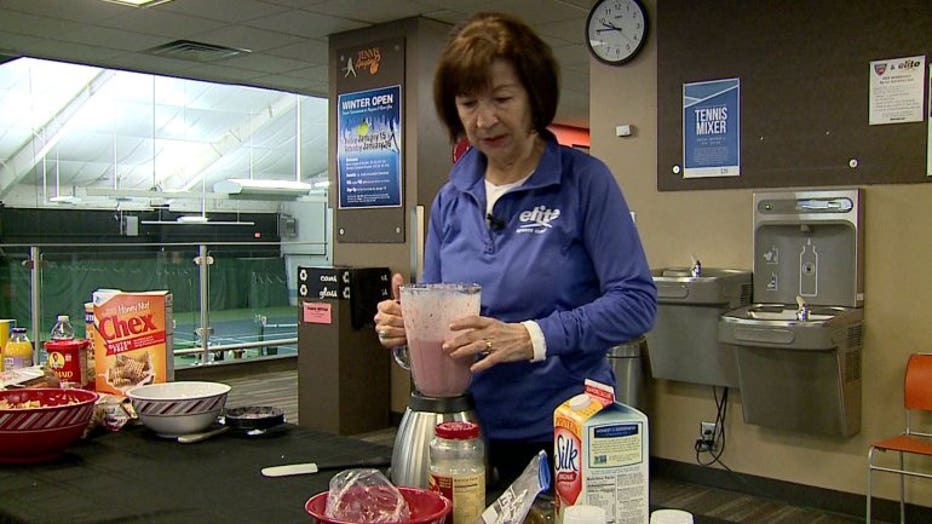 Eat natural foods with fewer ingredients verses manufactured foods.

"It really is astounding how many things are in those food products and how it might slow down your system actually being able to break the food down," said Larsen.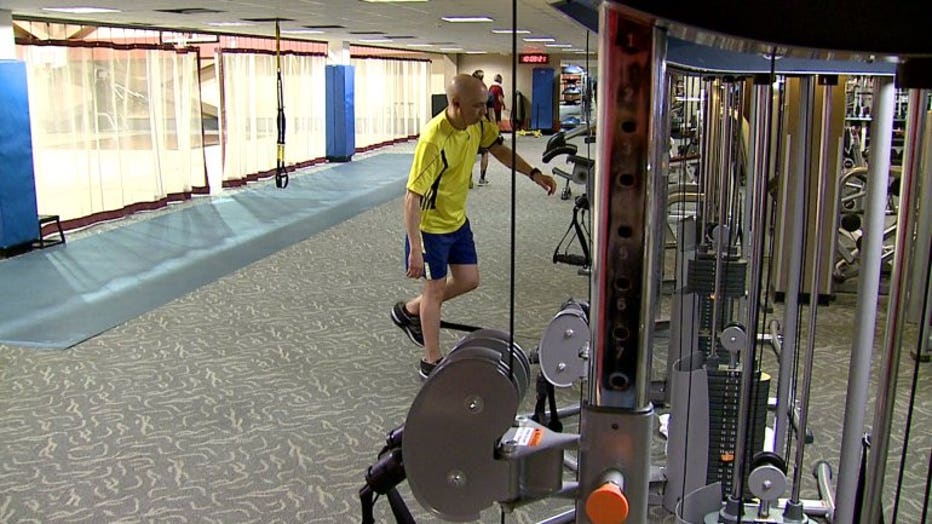 Most importantly find healthy foods and workouts you enjoy, so your goal can be a lifestyle change rather than a fad.

For more information on Elite Sports Clubs, CLICK HERE.