Mother fights to create law in her daughter's memory; "It just makes me feel really proud"


MILWAUKEE -- Alexia Dailey lost her baby girl at the hands of the child's own father. Ruben Garcia is now serving two life sentences and is eligible for release after 60 years for killing five-month-old Kairii and family friend Paul Kucharczyk.

Dailey now fights in memory of Kairii and others in domestic violence situations. She is working on two important steps. For one, Kairii's Law -- that she hopes will change sentencing in domestic violence cases going forward. But first, she's working to get Kairii's last name changed on Kairii's birth certificate and death certificate.


Kairii and Paul Kucharczyk


"To have this be pretty much the first of its type to happen in Wisconsin, and then hearing how groundbreaking it is towards name changes, I still can't fathom it fully," Dailey said.

Dailey's attorney says because she can't find any cases in Wisconsin where someone's name was changed after death like this, it could be a longer process -- and it requires their full attention. But then...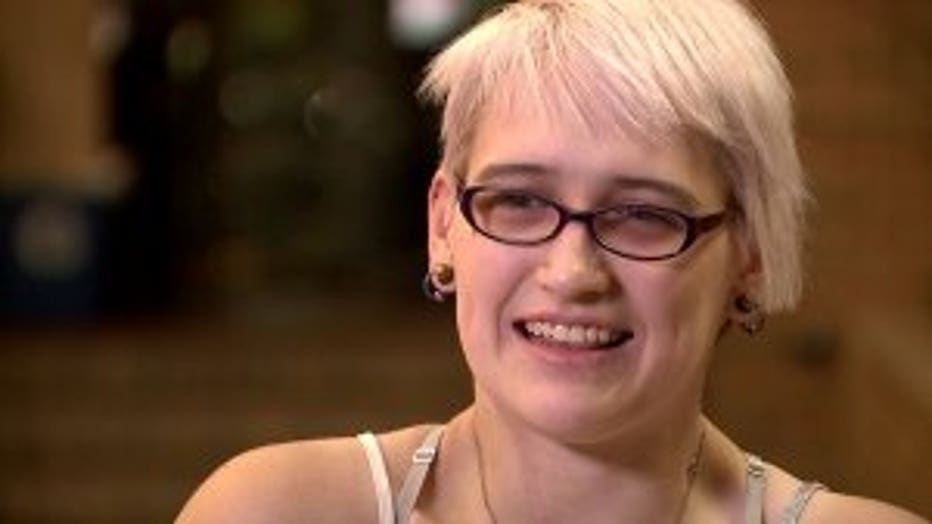 "We're going to be focusing on how to make Kairii`s Law," Dailey said.

The law would impose harsher punishment to those convicted of severely injuring or killing a child through domestic violence.

"The court automatically says 25 years plus is life in jail. To me, that's not life," Dailey said.  "And then to allow that person to even attempt to get parole, I don't think should even be involved if they hurt a child, ever. Having things like that, I know I want that."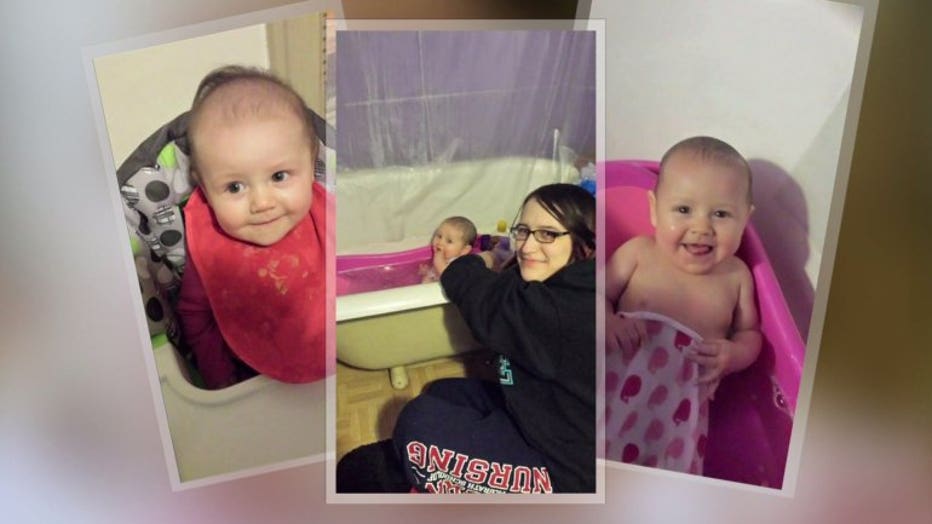 There is still a long road ahead -- and it might not be an easy one. But Dailey said it is one she is willing to walk for herself, for Kairii and for anyone else possibly going through what she is.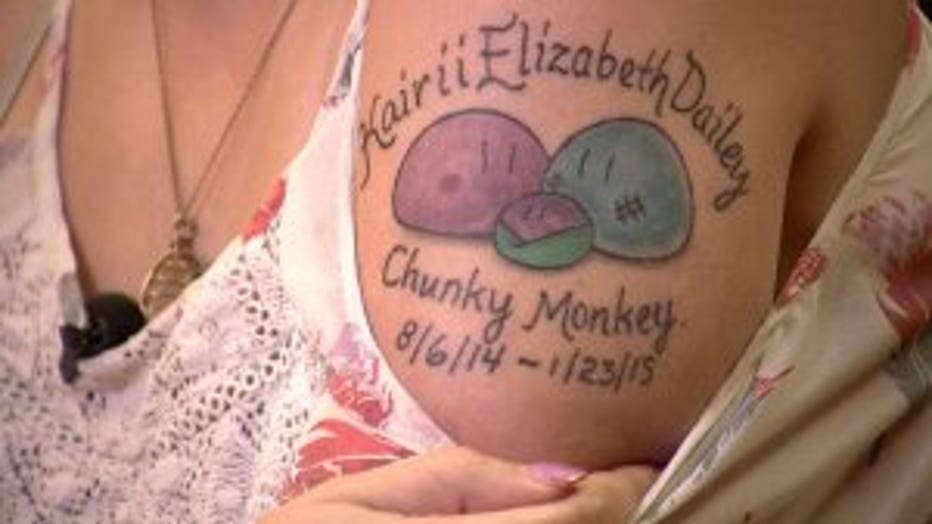 "I never thought I would be able to do this type of thing because I didn't think I'd be in this type of situation. But knowing what I went through is helping others. It just makes me feel really proud," Dailey said.

The request for the name change has been filed. Dailey says Sojourner Family Peace Center has been with her every step of the way this past year-and-a-half.