Make bacon part of your Labor Day weekend celebration: Saturday is International BACON Day!
MILWAUKEE (WITI) -- Bacon lovers - rejoice!

Saturday, August 30th is International BACON Day!

The delicious celebration falls on the Saturday before Labor Day each year.

Market research firm the NPD Group found that Americans ate 1.1 BILLION bacon servings from April 2013 through April 2014 -- about six percent more than the previous year.

If you're looking to celebrate by enjoying the savory, salty, indulgent delight we know as "meat candy" -- we've got an idea for you!

Pizza Hut has launched a new stuffed crust pizza -- featuring bacon!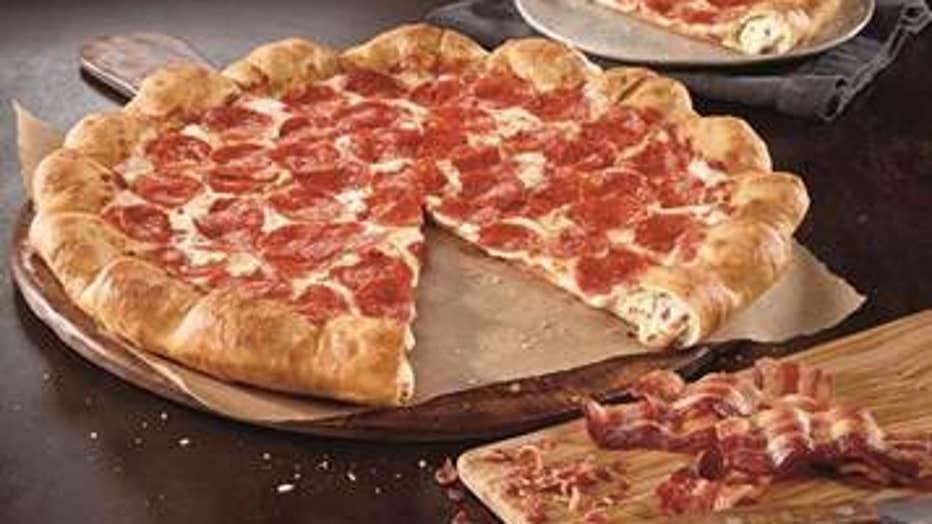 Pizza Hut Bacon Stuffed Crust Pizza


It's the one-and-only Bacon & Cheese Stuffed Crust Pizza -- and it's exactly what it sounds like -- delicious bacon and mouth-watering cheese, stuffed into the crust of a large Pizza Hut pie!