Intimidating the elderly: Medical alert device at center of telemarketing scam
NEW YORK (WITI) — It's a scam with thousands of victims and millions of dollars lost. At the heart of it — a medical alert device. The con artists used intimidation as a tool to get what they wanted.

"They got scared after a while. They wanted to stop being contacted. So, I think they just figured let me pay this," explained U.S. Postal Inspector Michelle Purnavel.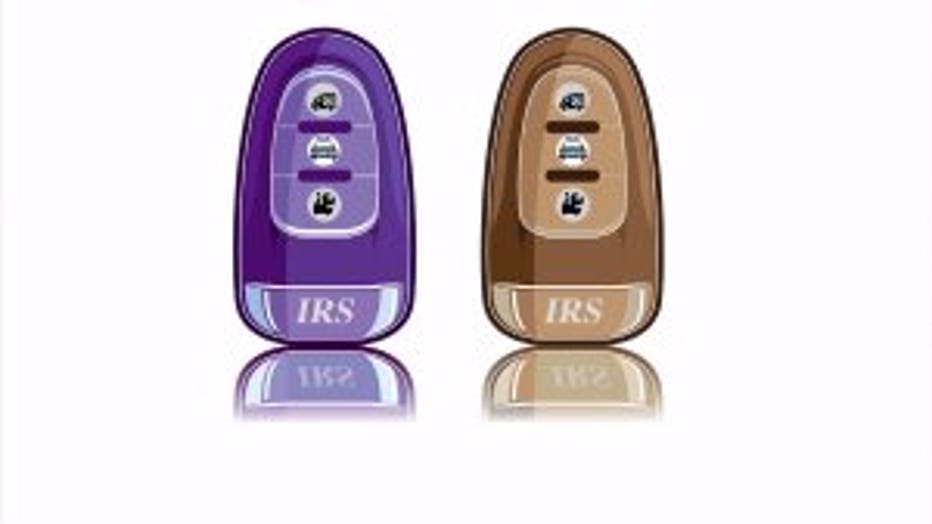 The Instant Response System medical alert device


Elderly customers felt intimidated into buying a device called, "The Instant Response System."

"They would contact them and try to sell them a medical alert device, which, pretty much,  is a pendant, which you hang around your neck and if you happen to fall or get injured," Purnavel said.

"The Instant Response System" pendant would trigger a calling center who in turn call police or family.

The pendant costs around $470.

"Some of these elderly individuals did not choose to purchase the pendant. However, they ended up receiving the pendant in the mail," said Purnavel.

Victims said telemarketers called everyday and threatened them with legal action.

"They would tell them we have recordings of you agreeing to go into this contract and you now owe us $300...$500 depending on the contract," Purnavel explained.

Inspectors say the elderly victims were often bullied into giving their bank information over the phone.

There were 2,000 victims who lost almost $2 million.

"We all have parents. We all have elderly family members and it's sad to see these people are targeted. And, unfortunately, the elderly people give in and end up sending money," Purnavel said.

The Federal Trade Commission shut the company down and argued the company's practices violated federal law including the Telemarketing and Consumer Fraud Abuse Act.