"I was terrified:" Mother voices concern after child on bus hears gunshots near 34th and Clarke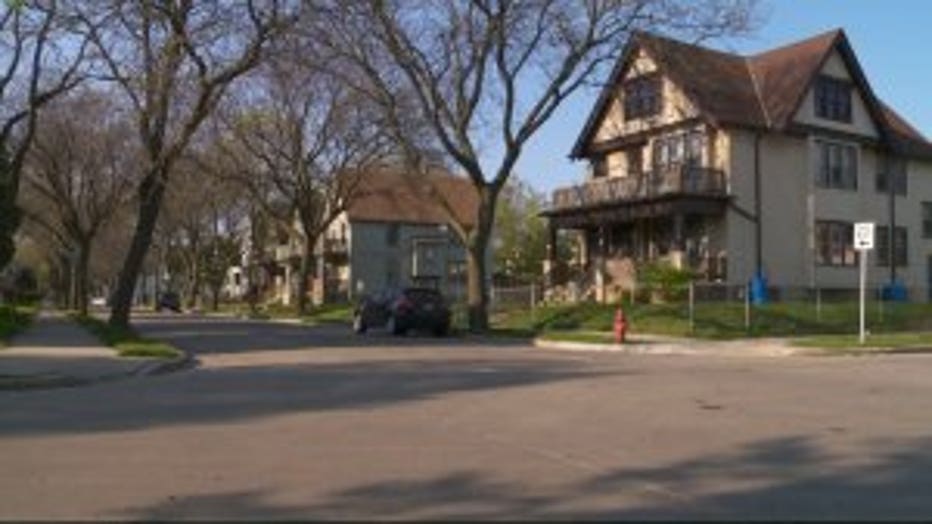 MILWAUKEE -- Terrifying moments on a Milwaukee school bus. Children hear shots fired near their bus Thursday afternoon, May 11th. Parents are now raising questions about why they weren't informed of the incident.

The incident happened near 34th and Clarke around 4:15 p.m. Thursday. No one was injured but for some parents it was too close for comfort.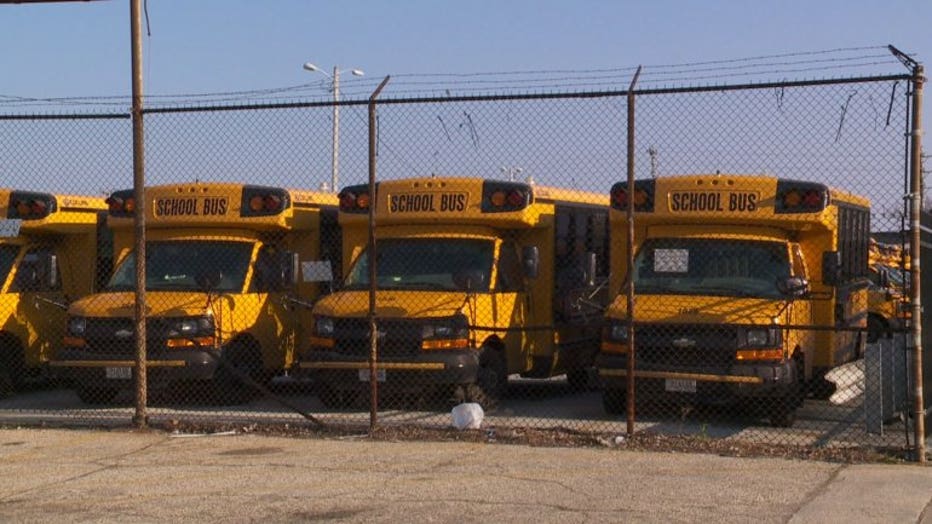 "It was like 'bang, bang, bang,'" said Savon Williams, was riding school bus at time of incident.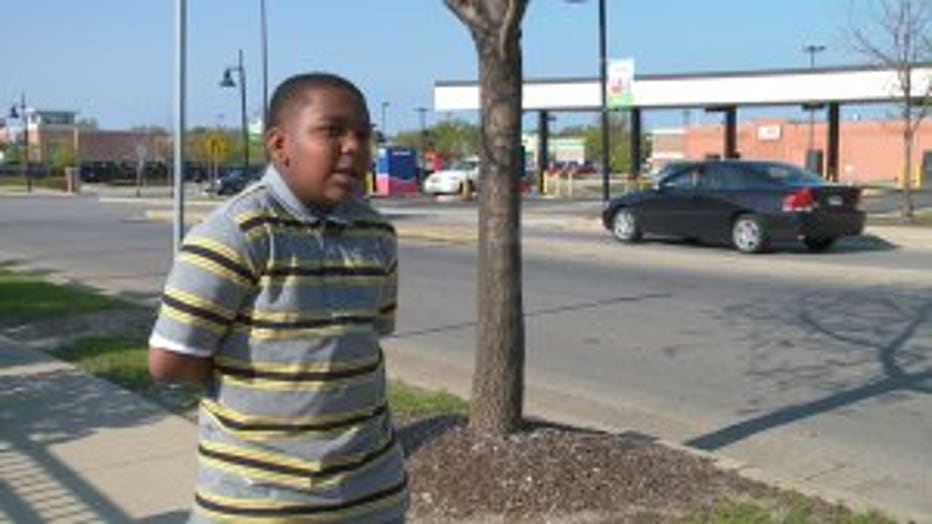 They are the sounds no child should ever hear.

"The bus driver said, 'Get down. Get down,'" said Williams.

Thursday afternoon, a trip home from school turned scary for Williams and his little brother.

"I'm too young to die and he's too young to die," said Williams.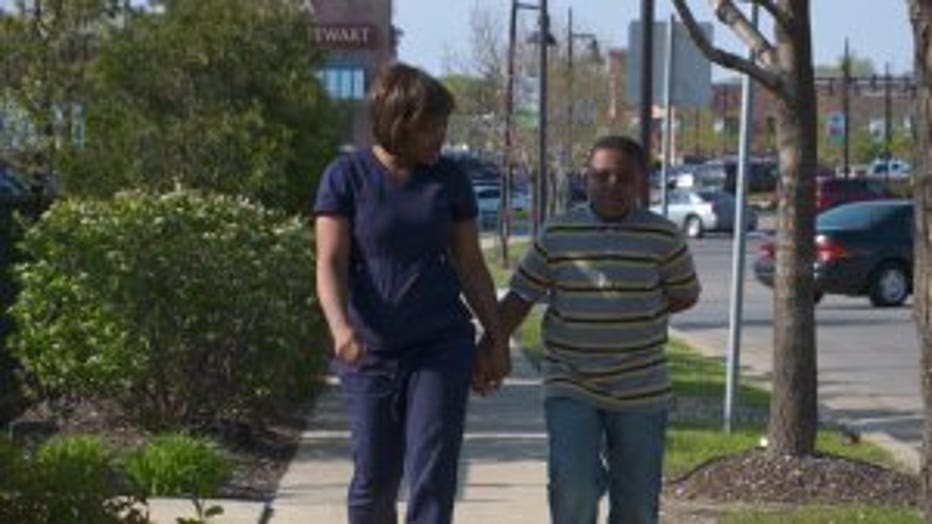 Skyijor Andres and Savon Williams


Williams said he heard gunshots while on his school bus traveling near 34th and Clarke. Terrified, he called his mom from a cell phone.

"He was like, 'I'm ducking down on the bus,' and he was like kind of frantic," said Skyijor Andres, mother.

Andres left work and headed straight to her kids.

"I was terrified because I couldn't protect them," said Andres.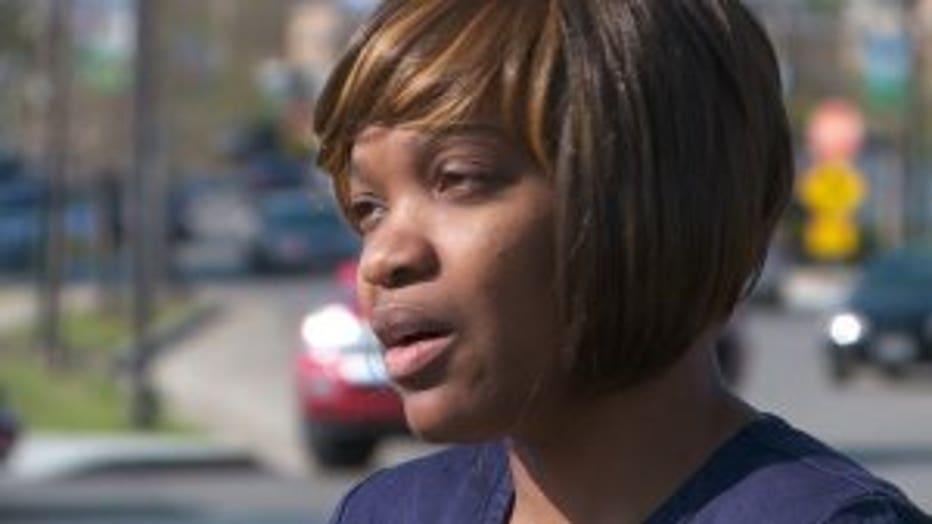 Andres' worry later turned to frustration.

"This bus company didn't even have the respect to call or inform me," said Andres.

In a statement Dairyland Bus said, "We are aware there was a shooting in the area but none of our vehicles were involved."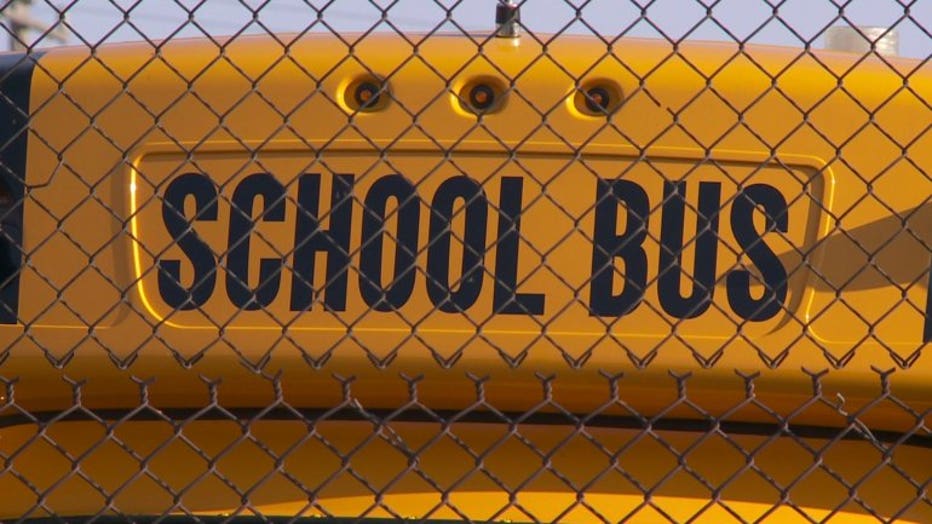 Andres says neither the bus company or the school district called her about the incident. Milwaukee Public School District says the incident happened as a student was being dropped off -- adding "the shot was not aimed at the bus nor did it strike the bus... and the driver reported the incident and MPS staff contacted the student's family to confirm their child got home safely."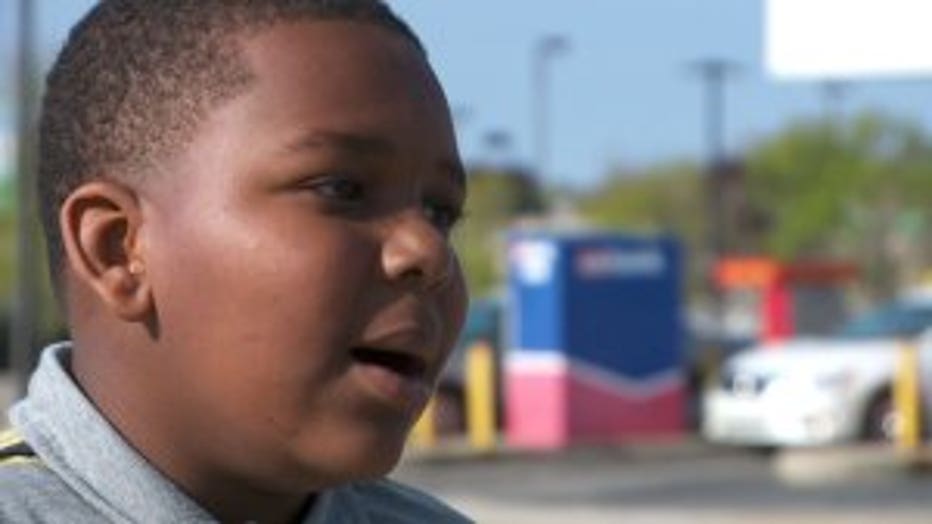 "My heart was beating so fast," said Andres.

Andres is thankful her child is safe and no one was hurt as she tries to explain what happened to her little boy.

"I just hope it don't happen again," Andres said.

Again, no one was hurt. Andres says her son didn't ride the bus Friday, and he won't be taking it in the future.