"Hopefully if the dog can survive, my cousins can survive:" But Milwaukee man hasn't heard from them since quake hit Italy


ITALY -- A 6.2-magnitude earthquake and several aftershocks hit Italy while many were sleeping, and rocked from their beds. The death toll has increased to more than 150 people -- and it is expected to rise. Crumbled buildings and debris blocked streets in Amatrice Wednesday, August 24th, and rescue crews were digging through the rubble in search of survivors.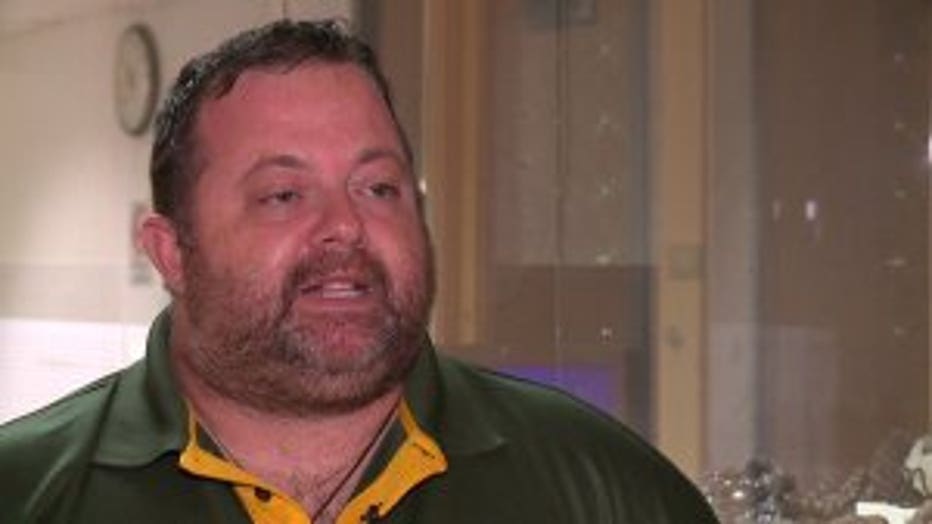 Meanwhile, here in Milwaukee, Tony Paladino was watching everything that was unfolding in Italy on Wednesday, August 24th especially closely. He said Wednesday he's very worried. Since the earthquake, there has been no word from his cousins.

"Until it hits you, you really have no idea how big of an impact it is," Paladino said.

Paladino has a lot of family in Italy, but most live outside the area where the earthquake hit. Paladino spent the day Wednesday checking his phone, waiting and praying for an update on his cousin and his cousin's wife, who live in Italy, in the area where the quake hit. Paladino told FOX6 News no one has heard from them since.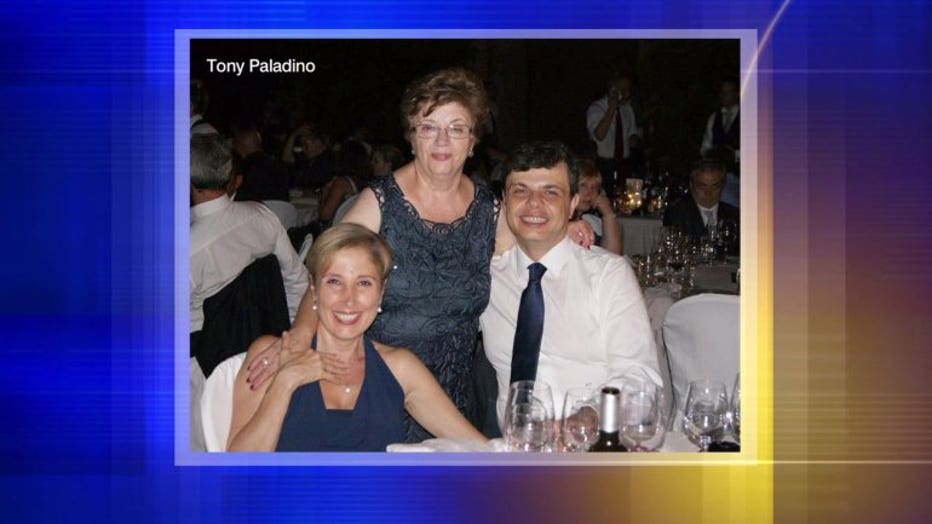 "It wasn`t until I got to work when the text messages started coming in saying 'hey, no one`s heard from our cousins Nino and Simona,'" Paladino said.

Paladino said at first, they chalked it up to cell phone issues in the area, but then...they saw video of his cousin's dog being rescued from the rubble.

"Seen pictures of the area where their home was and it's destroyed, and then you get news that there was a dog that was rescued," Paladino said.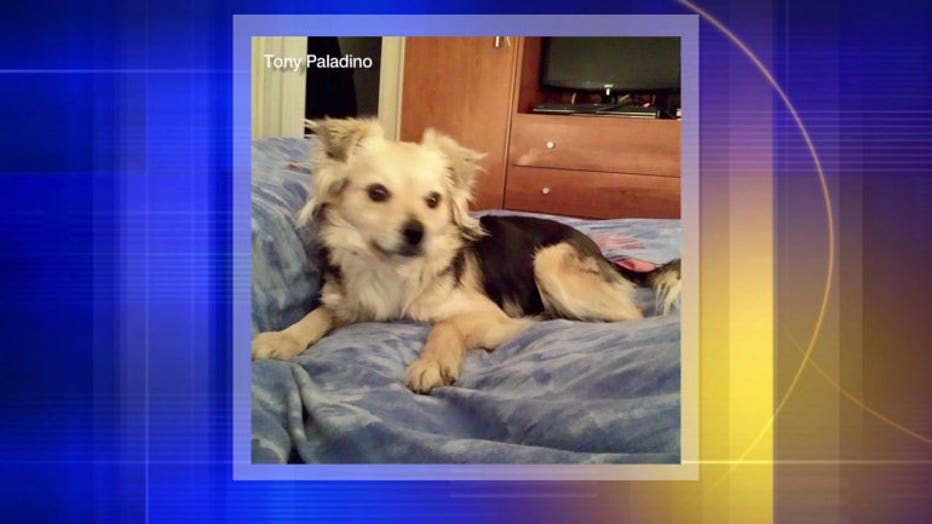 He said it is his understanding that on Wednesday, rescuers were focusing on the area where his cousin lives, which, Paladino said was giving him and his family some hope.

"Hopefully if the dog can find a pocket to survive in, my cousins can find an area to survive. When you see those pictures, you think of home and you think of your family. And you're hoping. Again hope -- hope is always in the back of your mind," Paladino said.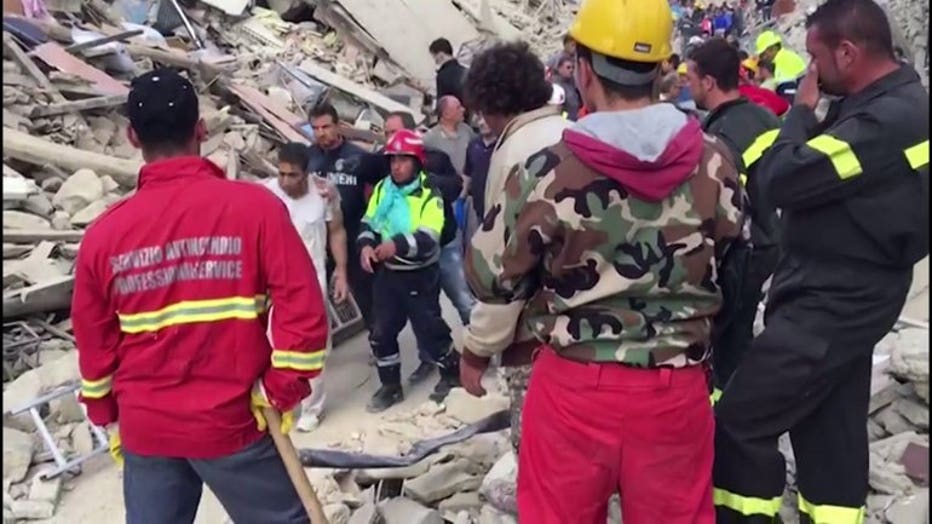 Paladino said Wednesday while constantly checking the news, he was trying to keep himself busy. He said he contacted a local seismologist.

"Once I received that email from that gentleman I was like 'OK, this is happening. There`s people involved there,"' Brett Ketter said.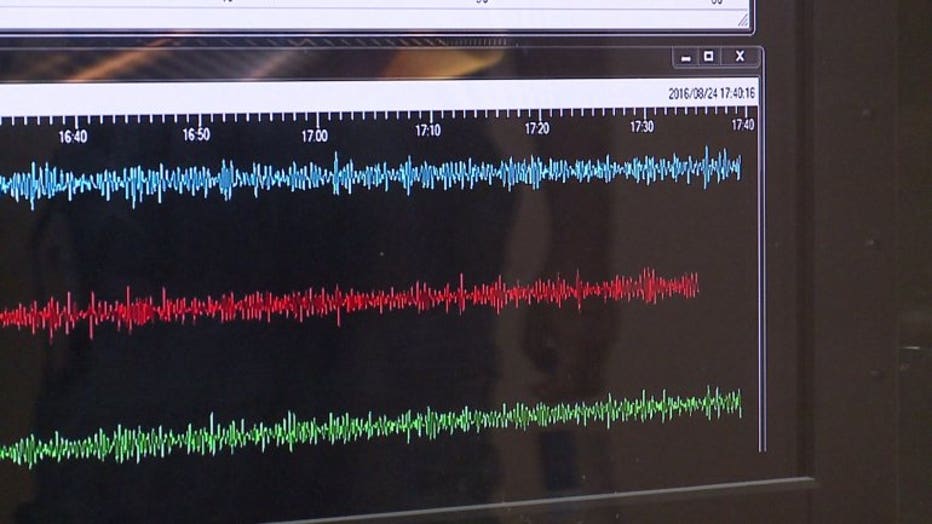 At the University of Wisconsin-Milwaukee, they run a continual digital seismometer that records earthquakes 24/7 anywhere in the world, including the quake in Italy.

"It`s a small part in a much bigger picture. The humanistic aspect can never be understated," Ketter said.

Paladino told FOX6 News he is realizing now, more than ever the support from the Italian community here in the Milwaukee area.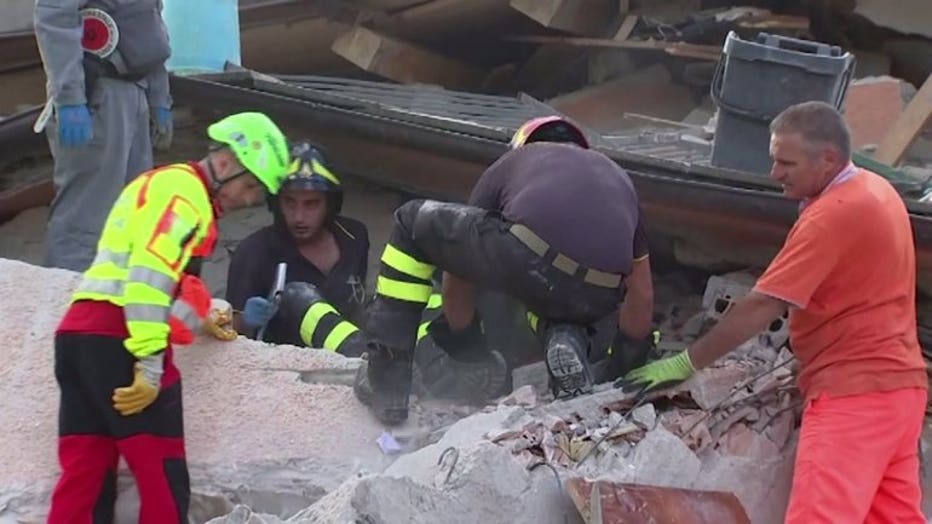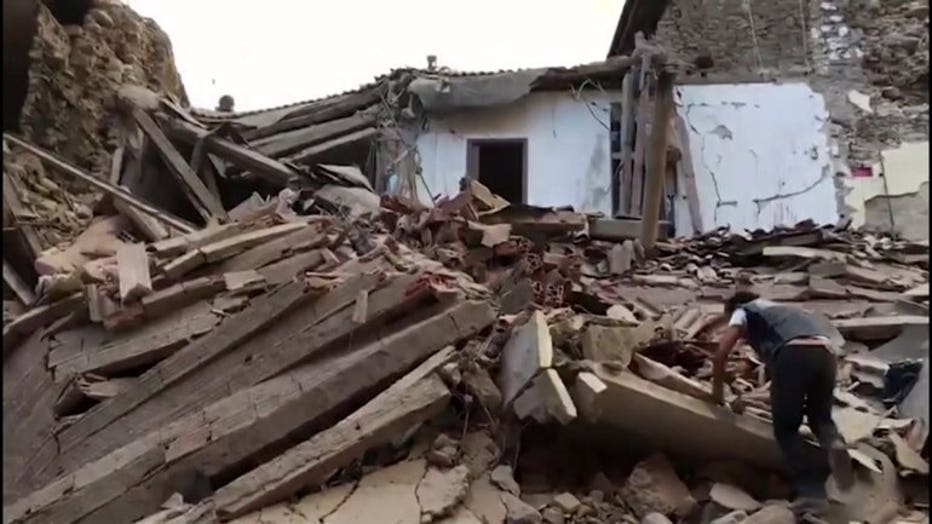 Glorioso's officials issued this statement Wednesday:

"We are encouraging our community to contribute to one of the many relief funds currently being established for Italy. The Glorioso family and employees offer condolences to those that have lost friends, family, and loved ones at this time."