High heat leads to buckling pavement in parts of southern Wisconsin
OZAUKEE COUNTY -- It has been a hot holiday weekend across areas of the Upper Midwest.

The high temperatures led to pavement buckling in several parts of the southeast Wisconsin on Sunday, May 27.

In Ozaukee County, the southbound lanes of WIS 57 near Fredonia were blocked because of a pavement buckle reported around 1:20 p.m. Sunday. Traffic was able to get by on the right shoulder. Repairs to the pavement at that location were complete shortly after 4 p.m.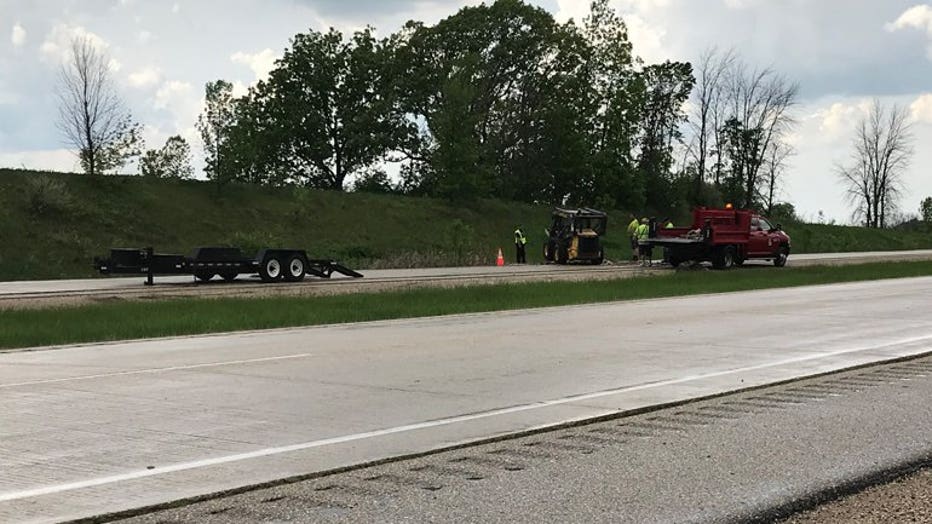 Pavement buckles on WIS 57 near Fredonia


There were also reports of pavement buckling in Fond du Lac, Sauk, Winnebago, Columbia and Dane counties.

On Saturday, May 26, there were multiple reports of pavement buckling in Dodge County -- along US Highway 151 and State Highway 73.