Happy ending: Ice fisherman's dog recovered hours after both went into the water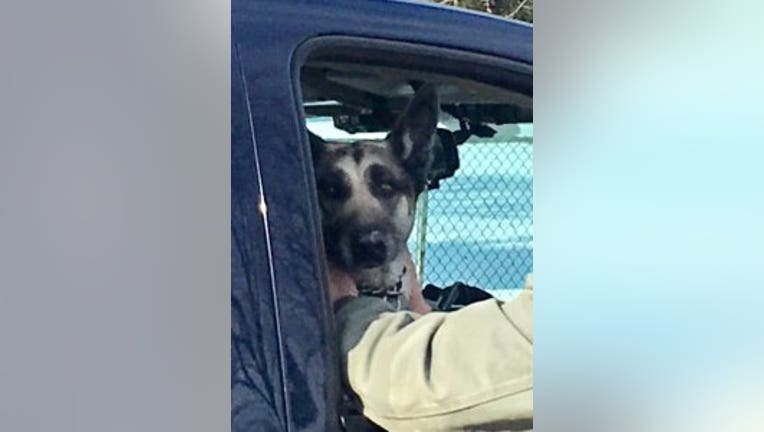 WINNEBAGO COUNTY -- A happy ending for an ice fisherman and his dog who had a mishap on the mouth of the Fox River in Oshkosh late Thursday, February 9th.

Officials with the Winnebago County Sheriff's Office posted on Facebook that around 11:30 p.m. Thursday, they assisted when a 52-year-old man went into the water.

Several hours later during the investigation, it was discovered the man was accompanied by his dog Missy. He was operating a vehicle that went through the ice. The man, was able to get out of the water and yell out for help. Passersby on shore in turn called 911. It was presumed that Missy the dog had drowned... until Friday.

With a coordinated effort involving the Oshkosh Fire Department and the Wisconsin DNR, Missy was recovered and reunited with family.