'Got to make sure he doesn't call the cops:' Guilty plea from 1 of 2 accused of suffocating man with terminal cancer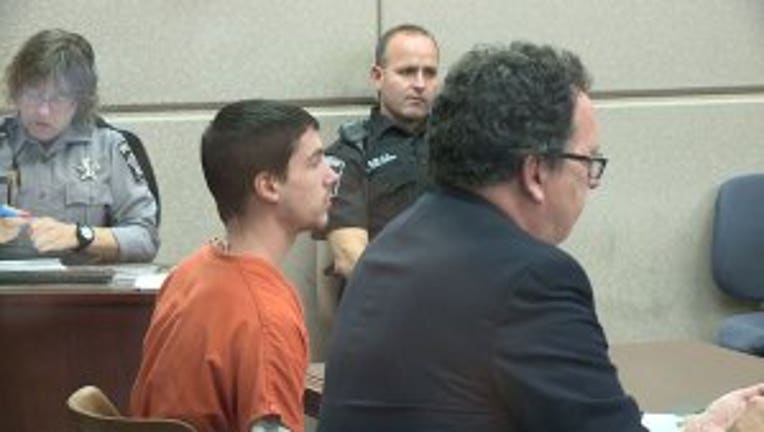 GREENDALE -- One of two homeless men charged in connection with the death of an elderly Greendale man in October 2017 has reached a plea deal in the case against him.

James Johansen, 22, of Milwaukee on Thursday, March 8 pleaded guilty to one count of felony murder, as party to a crime. A robbery charge was dismissed.

Johansen will be sentenced on April 27.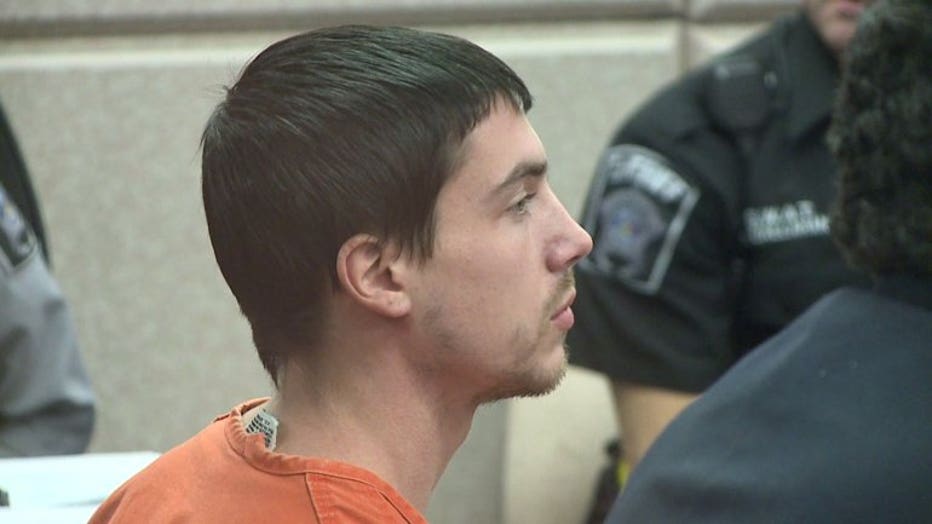 His co-defendant, Calvin Fleener, 42, of Milwaukee has a jury trial set to begin in April. Before that though, he'll be in court on March 22 for a final pre-trial hearing and the return of a doctor's report, as competency has been questioned. Fleener faces one count of first degree reckless homicide, as party to a crime, one count of robbery with use of force, as party to a crime and one count of burglary, battery to a person, as party to a crime.

Kenneth Latus, 76, was killed at his home in the Village of Greendale on Oct. 21. His son said his father had been diagnosed with terminal cancer, and earlier in 2017, he lost the love of his life -- his wife of 55 years.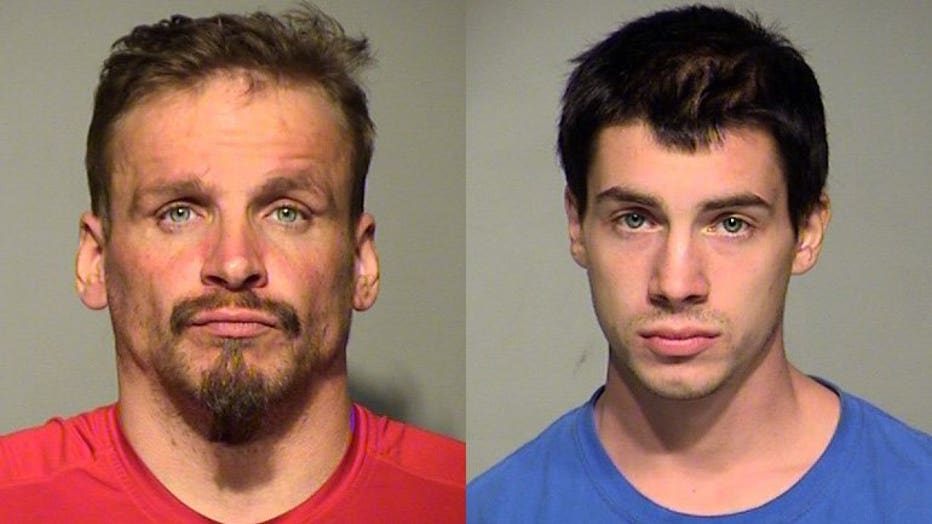 Calvin Fleener, James Johansen


According to the criminal complaint, Greendale 911 dispatch received a phone call on Saturday, October 21st "from a frantic female caller screaming, 'he's tied up!' Greendale police responded to a residence on Westlake Dr. When officers arrived, they found the 911 caller was walking around screaming "he's dead! He's dead!"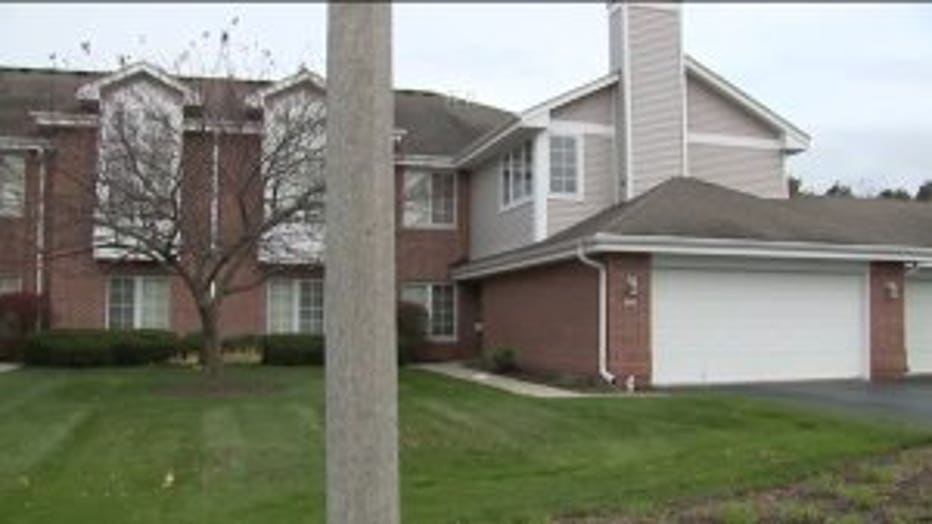 "We knew it was a crime scene. There were cops all over the place," a neighbor said. "It's just strange. Unusual."

Officers found the victim, identified as Kenneth Latus, deceased in a bedroom at the residence. His "hands were tied behind his back and both of his feet were tied." It appeared Latus had also been hit or punched in the face, the complaint says. An autopsy indicates Latus died from "asphyxiation due to suffocation."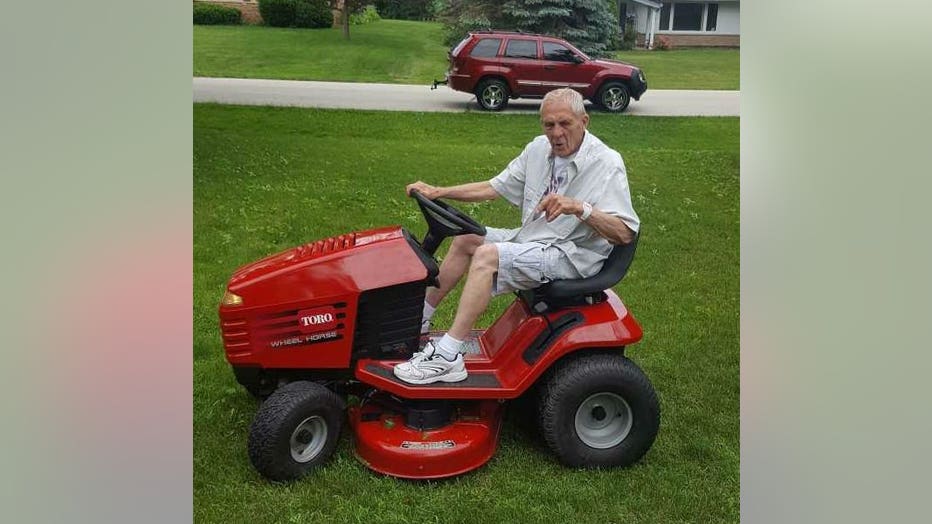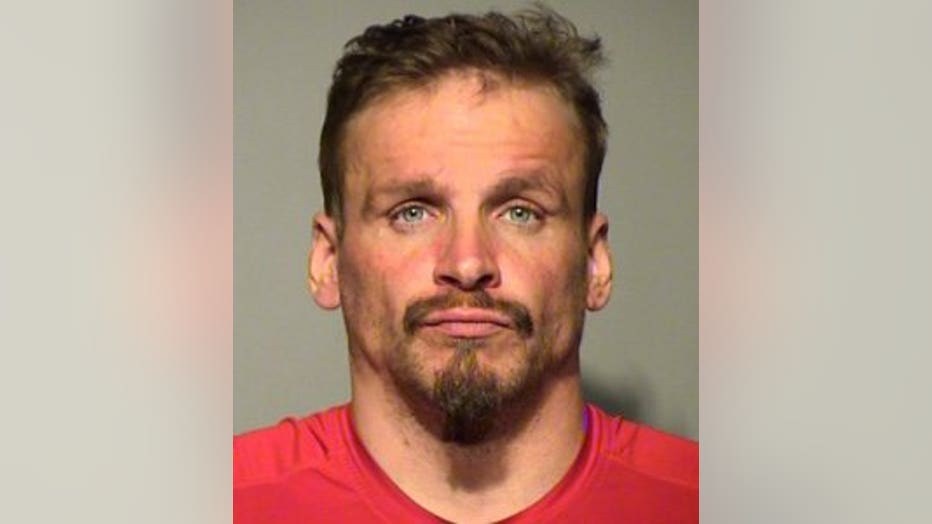 Investigators were able to identify the suspects, Fleener and Johansen, in this case because the victim had previously had contact with Fleener on Oct. 20.

Prosecutors say on that day, a package was delivered for someone Latus knew. When a woman came to pick it up, Fleener was with her.

The next morning, investigators say Fleener approached a friend in the homeless camp where they lived -- asking Johansen if he wanted to get some money.

Security video at the residential complex where Latus lived caught both of the men on camera entering and exiting Latus' residence. Lastly, security video from a Milwaukee County Transit System bus showed the two men in the minutes after the crime. In the video, the complaint says Fleener was seen saying something to the effect of "we did good." Fleener is also seen giving a high-five to Johansen.

Investigators conducted a search of the area near the residence. They recovered a cordless phone handset in the Root River where it crosses Grange Ave. Latus' missing cell phone and an additional portion of his missing cordless phone handset were also recovered from the river.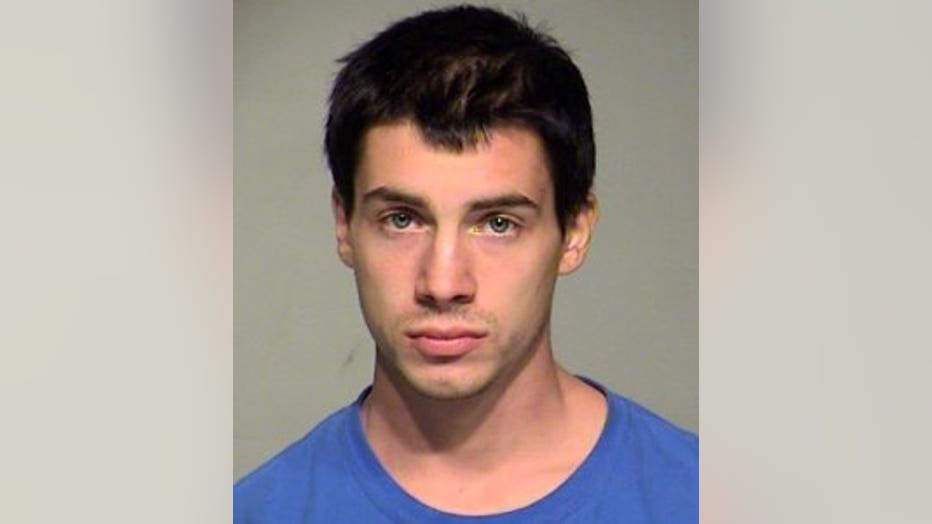 After investigators arrested Johansen, he spoke at length about what happened in Greendale. He said "he did not know what they were going to do until they arrived at a residence." Johansen says they knocked on the door of Latus' residence and "Fleener asked the old man if he could use the bathroom." Latus apparently said no. Johansen said that is when Fleener "pushed the victim down" and asked him where his wallet was.

The complaint indicates Fleener stated "I got to make sure he does not call the cops." Johansen told police that is when Fleener asked for a pillow and then suffocated the victim, the complaint says. The complaint also indicates Fleener told Johansen to look for a cord, and "Fleener went to a phone, ripped off the cord and began to tie up the victim."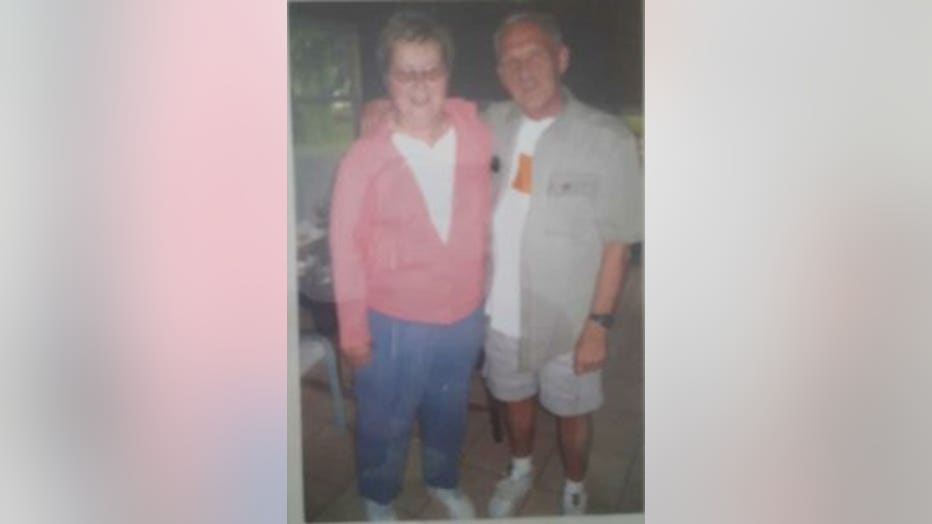 Johansen told police "all they got from the robbery was approximately $160, which he gave to Fleener and that Fleener gave him back $80." Johansen also indicated Fleener "took all of the phones from the residence and that on the way to the bus, threw them in a creek."

In his interview with police, "Fleener admitted to punching the victims several times." Fleener also admitted he gave all the money they got from the victim to Johansen -- and "threw the phones in a river while walking to the bus."

Johansen was taken into custody by Greendale police near the homeless camp where he lives in the City of Milwaukee. Calvin Fleener surrendered to Milwaukee police and he was turned over to Greendale police.

Latus' son wanted to share that his father was a great dad, husband and friend, but most importantly, he was a good person.