'Going to be a great experience:' People line up in rain for 'Hamilton' tickets


MILWAUKEE -- Single tickets to see "Hamilton" at the Marcus Performing Arts Center this October and November went on sale to the public on Tuesday, Sept. 10.

As the rain pelted down hours before the sun rose -- people began lining up outside the Marcus Performing Arts Center to get their tickets.

"The main reason I'm waiting in line today is for my kids. I have two high schoolers involved in musicals, and a middle schooler that's in a musical. They know every line of Hamilton and are excited to see it, and so am I," said Mark Bergman, buying Hamilton tickets.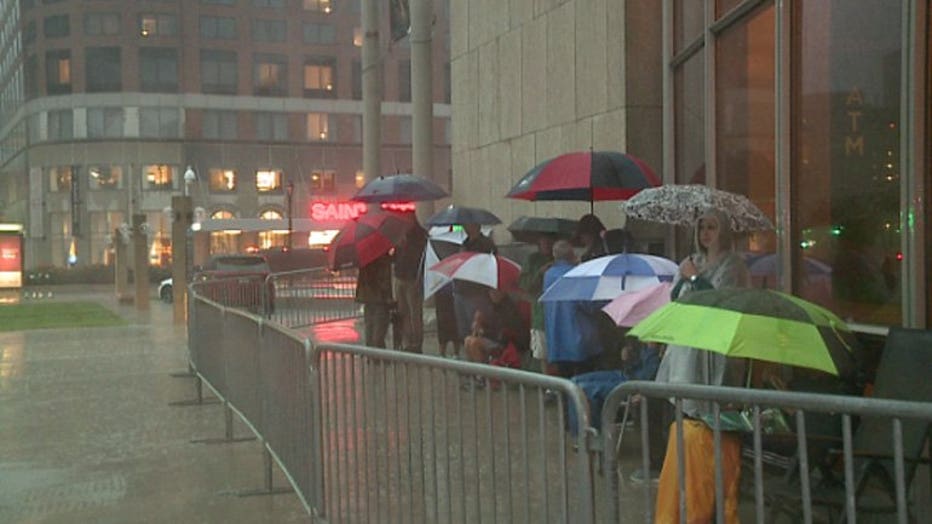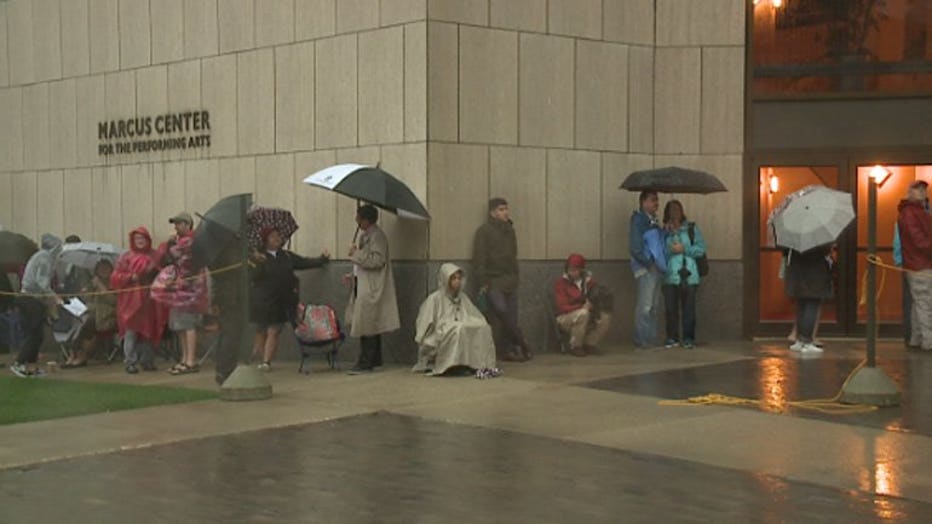 Hundreds of others like Mark Bergman waited to buy tickets in-person before anyone could buy them online.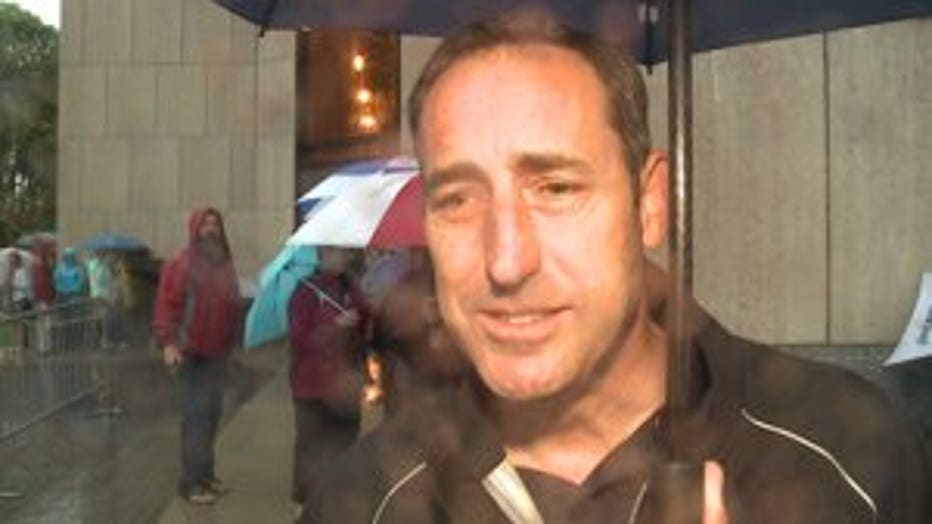 It's a show that Marcus Center leaders hope bring new people to the theater.

"It brings a really new audience into the Marcus Center. We're going to see people who have never experienced a Broadway show see their very first Broadway show," said Heid Lofy, Marcus Center VP Experience and Engagement.

With high demand for tickets, the Marcus Center wants to make sure people avoid any scams.

"Because tickets will be so popular, there are going to be lots of people selling tickets in unauthorized ways. Really, to guarantee that these are legitimate tickets, you need to purchase through Ticketmaster or through the Marcus Center," said Lofy.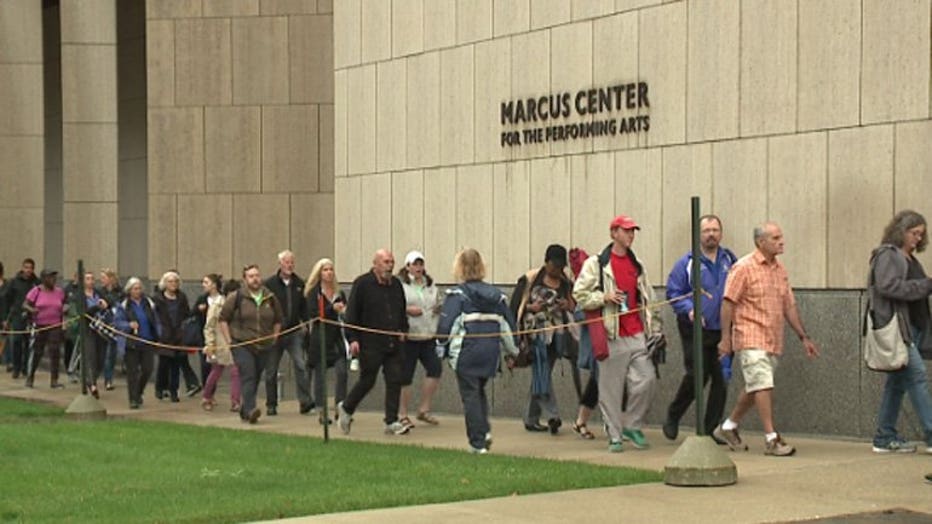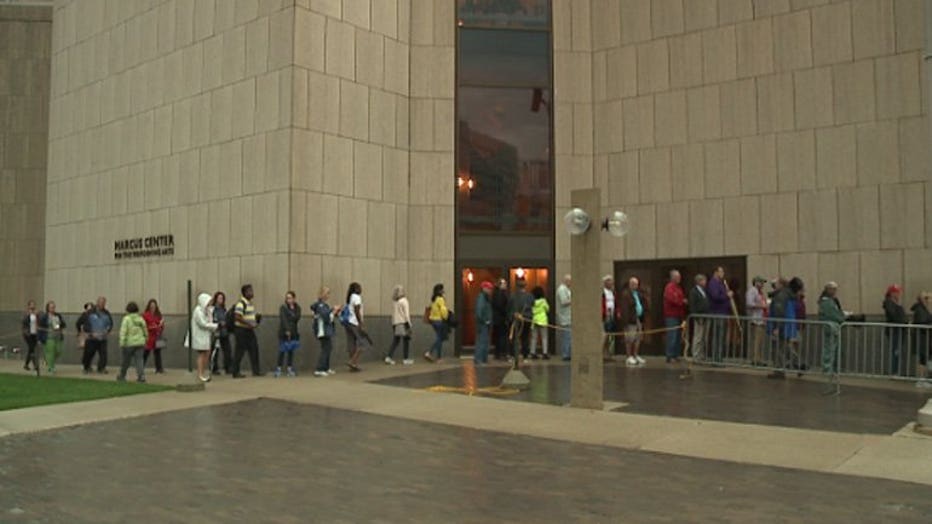 One way to avoid a scam -- waiting for hours in the rain.

"I think it's going to be a great experience for our family," said Bergman.

Those interested in buying tickets can do so on Ticketmaster.com or in person at the Marcus Performing Arts Center (929 N. Water Street) Tickets will be available for performances Oct. 22 – Nov. 17, 2019.

"Hamilton" is the story of America's Founding Father Alexander Hamilton, an immigrant from the West Indies who became George Washington's right-hand man during the Revolutionary War and was the new nation's first Treasury Secretary.

The shows run from Oct. 22 through Nov. 17.

PHOTO GALLERY



Learn much more about ticket options by CLICKING HERE.