Former Wisconsin woman convicted of election fraud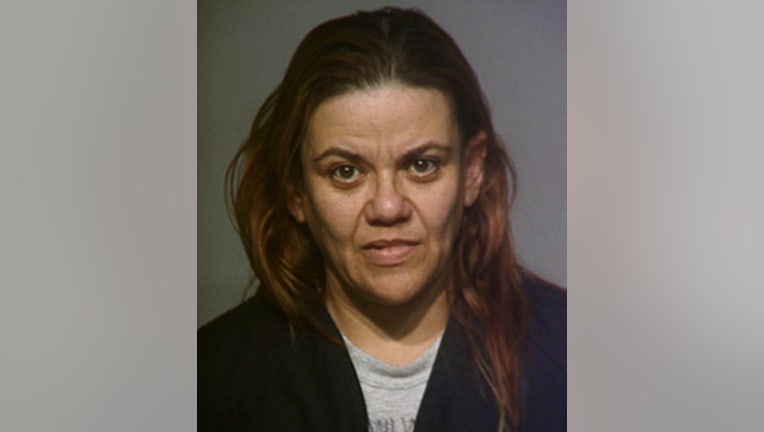 MADISON -- Yadira Colon, formerly of Oshkosh, was convicted in Milwaukee County Circuit Court on Monday, October 15th of one count of election fraud and one count of falsification of nomination papers, both felonies. 
Judge Dennis Moroney sentenced Colon to serve 20 days in jail on the election fraud count and spend an additional 12 months on probation. Because she is now a resident of Florida, her probation may transfer to her home state. Two additional counts of election fraud were dismissed as part of the plea agreement but were considered at sentencing.
The charges resulted from an investigation by the Department of Justice (DOJ) -- Division of Criminal Investigation (DCI), with assistance from the Milwaukee Police Department, into allegations of irregularities on nomination papers filed for then-Representative Pedro Colon for the November 2008 election. The DOJ was asked to review the matter and serve as special prosecutor at the request of the Milwaukee County District Attorney's Office. Pedro Colon is now a circuit court judge for Milwaukee County. 
Colon, who is not related to Judge Colon, falsified nomination papers by forging signatures and certifying that she had personally obtained each of the signatures on pages two and three of the nomination papers for Colon for Representative to the Assembly – 8th District.  In addition, Colon completed a voter registration application on March 27, 2008, at the City of Milwaukee Election Commission.  
Colon listed her address as 1927 South 7th Street, Apartment A, Milwaukee, Wisconsin, when she actually resided in Oshkosh, Wisconsin. Colon then proceeded to vote via absentee ballot in the City of Milwaukee for the April 2008 election without meeting the necessary residence requirement.