Foamy substance found in fountain: Can you ID these people?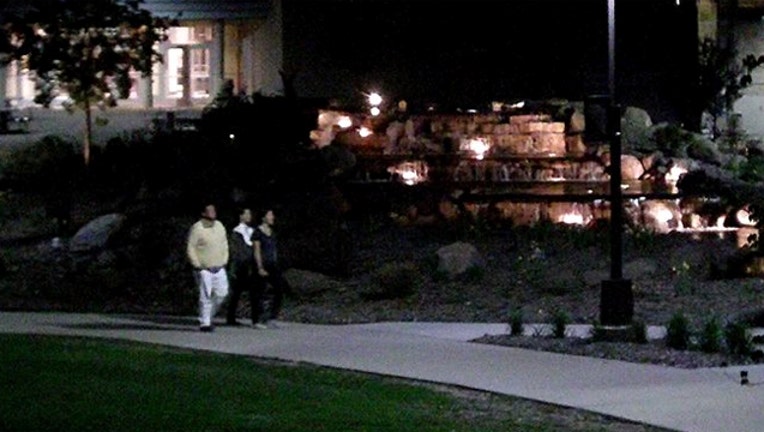 WHITEWATER (WITI) -- Police at the University of Wisconsin-Whitewater need your help to identify the people in the photos above and below.

They are persons of interest in charges related a foamy substance found in the fountain located on campus.

If you have any information, you're urged to contact the UW-Whitewater Police at 262-472-4660 or the Walworth County Crime Stopper tip line at 262-723-2677. You can remain annoymous.