First of its kind: New school in West Milwaukee expects every student to go to college


WEST MILWAUKEE -- A new high school has opened in West Milwaukee, and teachers and staff expect every single student to go to college. It's called Cristo Rey Jesuit High School.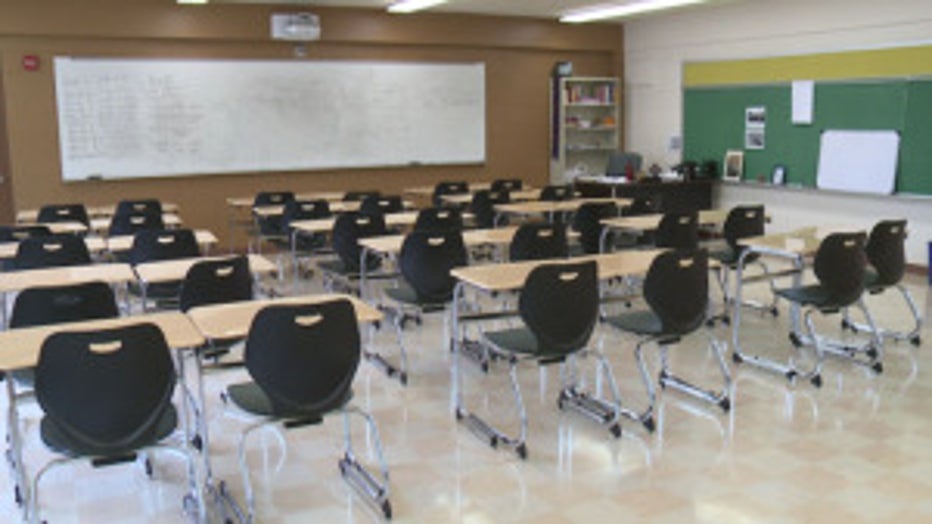 True to their Catholic values, a day at Cristo Rey Jesuit School begins with Mass.  129 students make up the school's freshman class. They'll face a rigorous curriculum.

"I like to take risks and go for things that are new, and this was a great adventure because this was new for all of us," said freshman Gissel Vera.

Besides their time in the classroom, each student needs to spend five full days each month working for a local company, making sure they are honing those professional workforce skills. The money they earn goes back to the school to help offset the cost of their education.

At the ribbon-cutting ceremony, executives from those corporations, including Johnson Controls, said the program is unique.

"We think we are giving them some practical, real-world experience in an environment that is really global in nature," said Grady Crosby, VP of public affairs and chief diversity officer at Johnson Controls.

Students have a longer school day and school year -- and the new school president tells students their choice to enroll is courageous.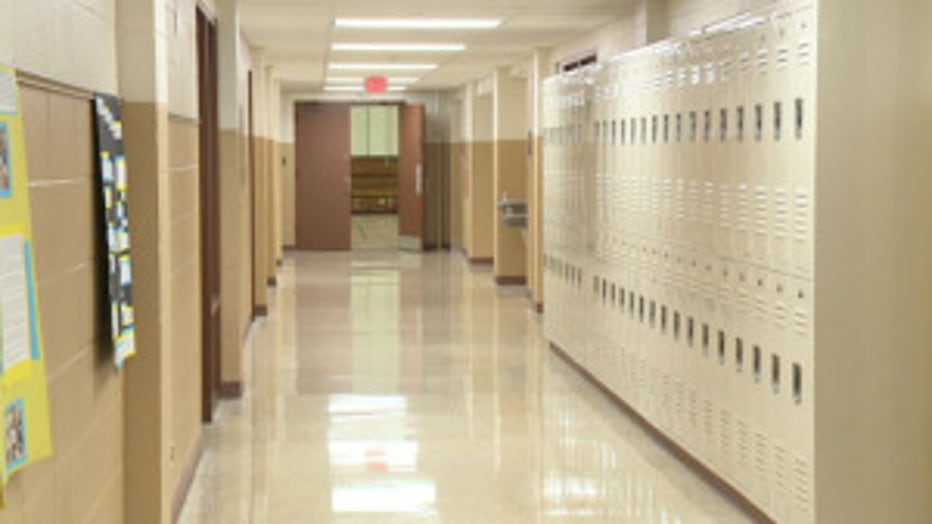 "You have made the commitment to work hard, knowing the great pay off awaits. You know the value of the pursuit of educational excellence," said Andrew Stith, president of Cristo Rey Jesuit High School.

Students are up for the challenge.

"We have to think about our future, farther than high school, and about college and we have to think about what we want to do after that," said Vera.

The school will accommodate up to 400 students. Cristo Rey only serves students with limited financial means. There are 30 Cristo Rey schools around the country -- and this is the first in Wisconsin.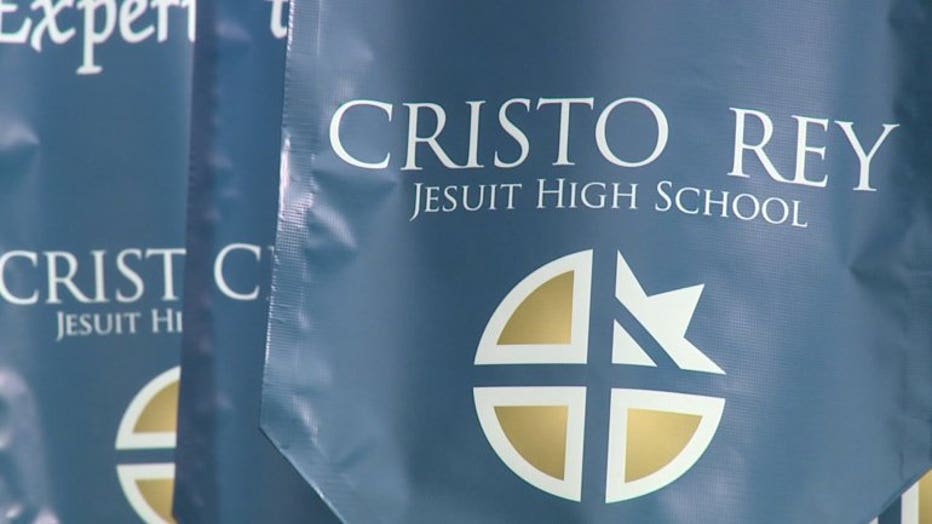 Cristo Rey Jesuit High School