Family of woman shot by law enforcement feels she was murdered


EDEN PRAIRIE, Minn. (WITI) -- The parents of an Elkhorn woman shot to death by law enforcement in Eden Prairie, Minnesota this weekend say she was murdered. She was one of two people from Wisconsin gunned down following a police pursuit on Friday morning, February 7th.

According to the preliminary investigation, the officers just after 7:30 a.m. on February 7 responded to reports of a vehicle driving erratically and at high speeds near Highway 212 and County Road 51 in Carver County.

The same vehicle was also reported to have fled the scene of a rear-end crash on Highway 212 and County Road 43.

Officers located the red Saab heading eastbound on Highway 212 and a pursuit ensued, which was reported to have reached speeds of 80-90+ miles an hour.

The vehicle had been reported stolen in Colorado in the days prior to the incident. The license plate on the vehicle had been reported stolen from a separate vehicle in Colorado.

The red Saab crashed just before 8 a.m. on Highway 212 near Dell Road in Eden Prairie.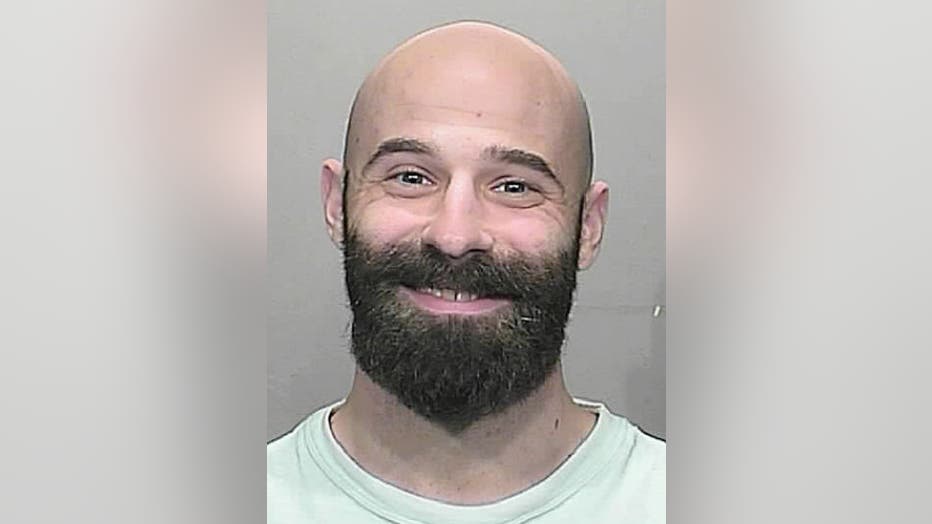 The driver and the passenger, later identified by the Hennepin County Medical Examiner as Matthew Vincent Serbus, 36 of Milwaukee and Dawn Marie Pfister, 34 of Elkhorn emerged from the vehicle.

According to the preliminary investigation and officer statements, Serbus then produced a knife.

Officials say Serbus ignored repeated commands from officers to drop the weapon, and officers then fired at Serbus.

Officials say Pfister then took possession of the knife, at which time she was shot.

Both were killed. The knife was recovered at the scene.

"It's just a nightmare. It looked to me like my daughter was trying to get away from (Serbus) by that video, but with that video it's hard to tell,"

Initially, Pfister's mother and stepfather believed Serbus may have held their daughter against her will and shot her, before police opened fire, but they now know that Serbus exited the vehicle with a knife -- and according to police, ignored repeated commands to drop that knife. That's when law enforcement opened fire.

Wisconsin court documents show no evidence of a violent criminal past for Pfister -- but following an adrenaline-fueled chase, Pfister's stepfather wonders if a lethal error in judgement was made by law enforcement.

"I honestly think it was a mistake that they did. I think someone fired and I don't think they had a choice at that point,"

"It's unjustifiable. It was murder, and that's what I believe,"

Pfister's family is hoping investigators release dashcam video, so they have a clearer view of what happened. Until such time, they say they will continue to struggle with how and why their daughter was killed.

"There is nothing -- nothing that can ever replace my daughter's life. I want justice for her,"

Pfister's memorial service is planned for February 22nd. She leaves behind two children.

The Minnesota agency handling this investigation says the investigation is ongoing.

The law enforcement officials involved in this case include: