Family of Adam Trammell, tased at least 15 times, files federal lawsuit against West Milwaukee police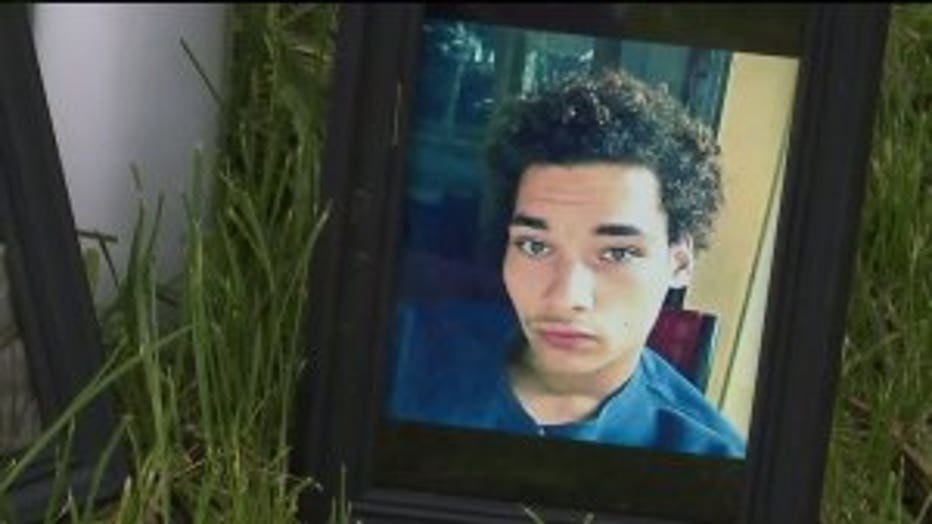 WEST MILWAUKEE -- The family of Adam Trammell filed a federal civil rights lawsuit on Tuesday, May 15 against the West Milwaukee police chief, several officers and the village itself.

The federal lawsuit alleges officers involved in the incident violated Trammell's constitutional rights by using excessive and deadly force. The family is seeking compensatory and punitive damages from the parties involved.

Trammell, 22, died after being tased at least 15 times by officers who responded to his apartment near 54th and Greenfield on May 25, 2017. Authorities at the time of the incident said they were responding to a report of a man inside an apartment building, naked, speaking incoherently and flooding his unit.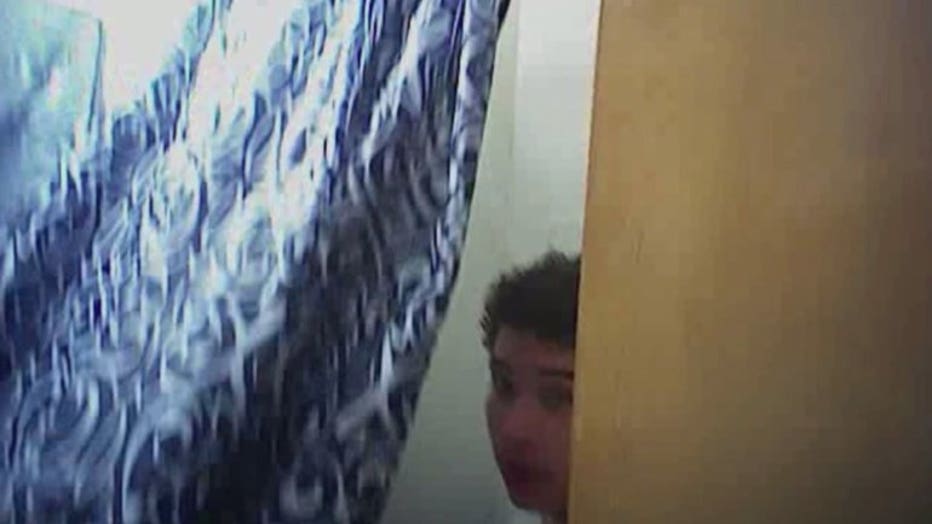 Body camera video showed officers looking for Trammell.

Camera audio: "Brandon, this is your last chance. We need you to open up and make sure you're OK. Otherwise we have to come in."

Officers were mistakenly calling Trammell "Brandon."

Once inside the apartment, officers located Trammell in the shower. Police cited Trammell as being combative. He was then tased multiple times, according to the lawsuit, even when he was handcuffed. Trammell later died.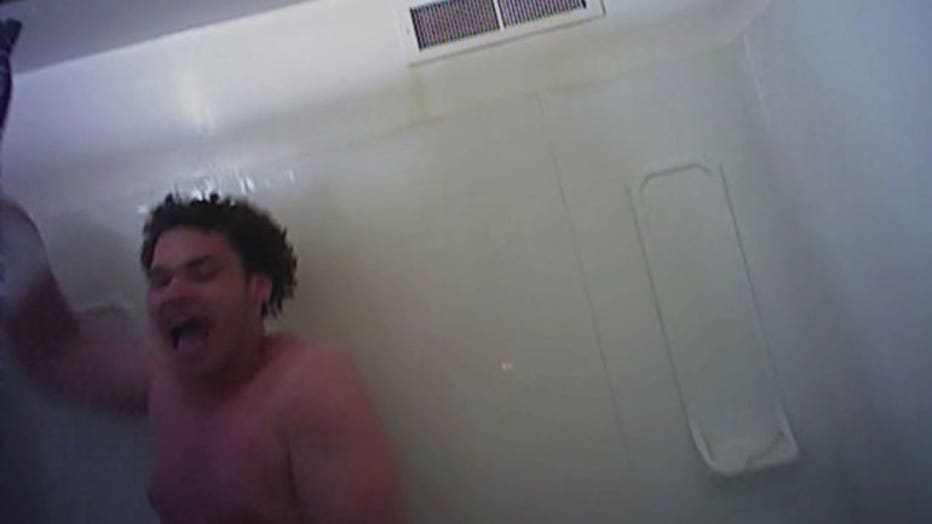 An autopsy for the 22-year-old concluded his cause of death was "excited delirium and the manner of death was undetermined."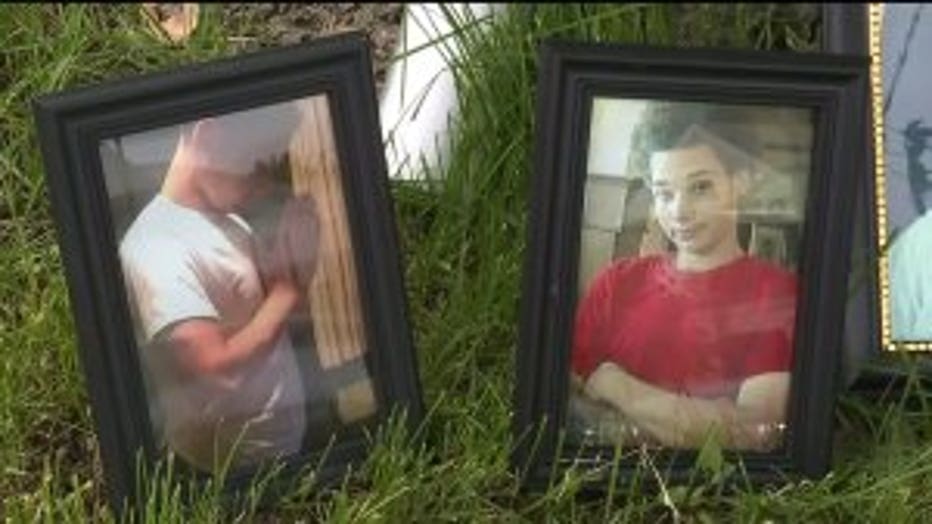 The lawsuit says Trammell suffered from mental illness -- and was "only in need of psychological or medical care." Trammell's attorneys cite the conduct of the defendants as "unlawful, extreme, malicious, outrageous and/or intentional."

The Greenfield Police Department investigated this incident. Last month, a letter to West Milwaukee Police Chief Dennis Nasci from the district attorney said after "reviewing available body camera footage, the Taser reports, talking to medical experts and use of force experts, and reviewing use of force training policies involving the deployment of electronic control devices," there is "no basis to conclusively link Mr. Trammell's death to actions taken by the police officers."