"Eggs and Bacon Wagon" raises money for victim killed in Cambria mill explosion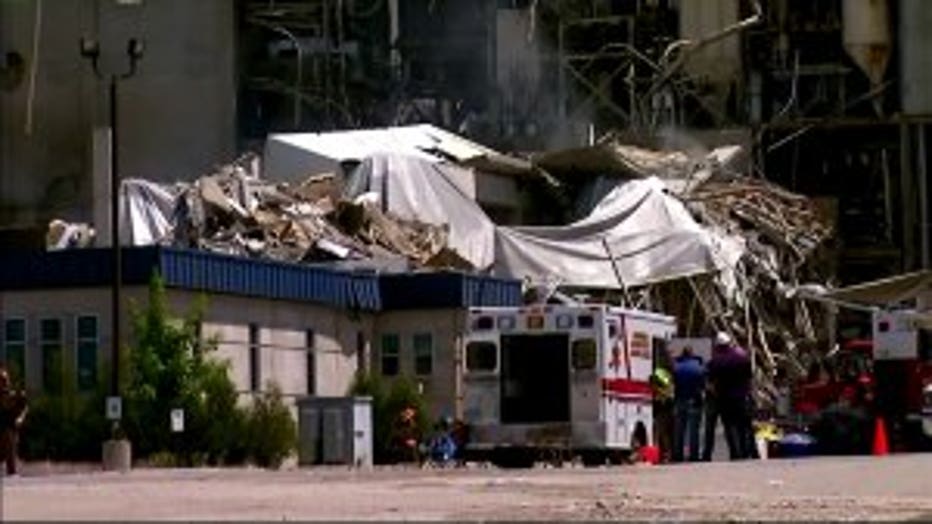 CAMBRIA -- Wednesday's fatal blast in Cambria, hit close to home for one Green Bay food truck and they're helping raise funds for a family shaken by the tragedy.

A longtime employee at the "Eggs and Bacon Wagon" lost her soon-to-be husband in the explosion.

Alex Green was engaged to 27-year-old Duelle Block. He was the first victim in the explosion.

At a farmer's market Saturday, June 3rd the Eggs and Bacon Wagon raised money to support the family.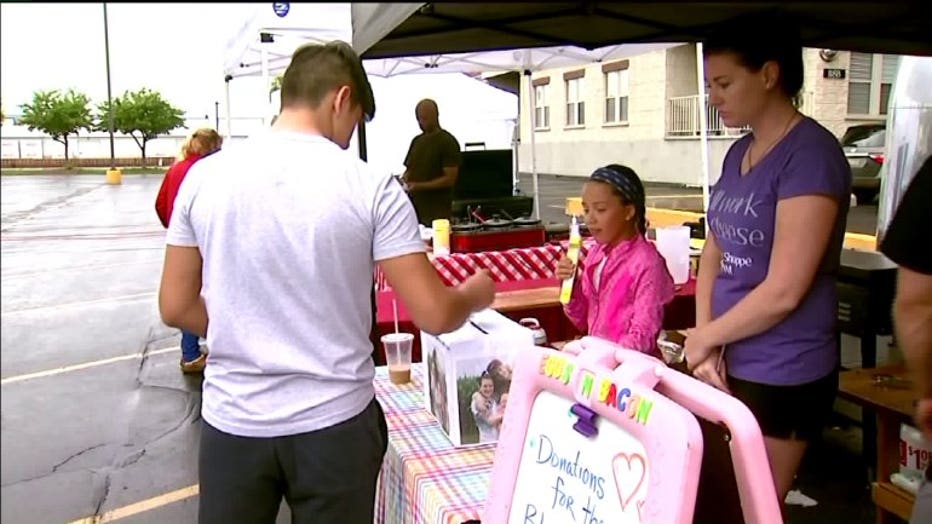 "We're just trying to make sure that transition as a family for them as a family, going forward through this all we can offer help," said Ben Michiels, Eggs and Bacon Wagon Owner.

Block also leaves behind a 13-month-old daughter.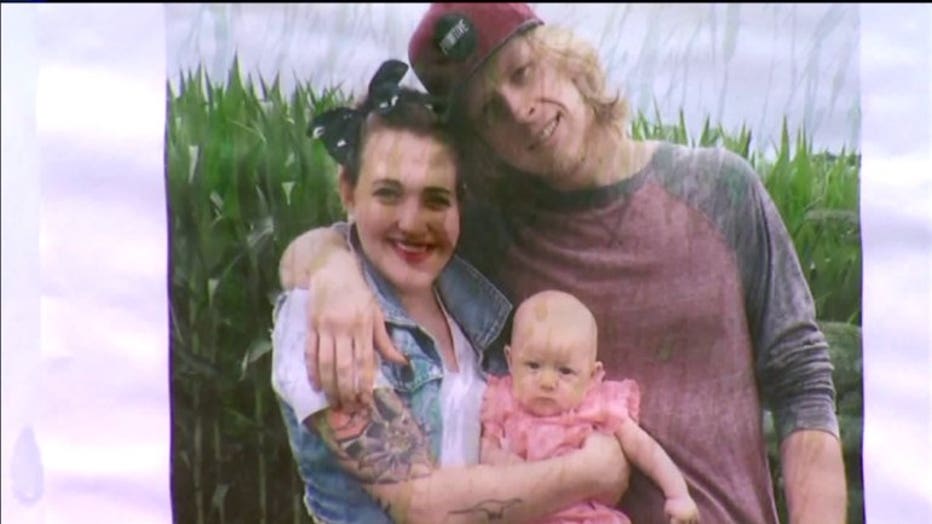 The company says Saturday's fundraiser is just the beginning, and there will be more events to help the family going forward.

A GoFundMe page has also been established.