Dying wish: Family wants compassionate release for man who killed his wife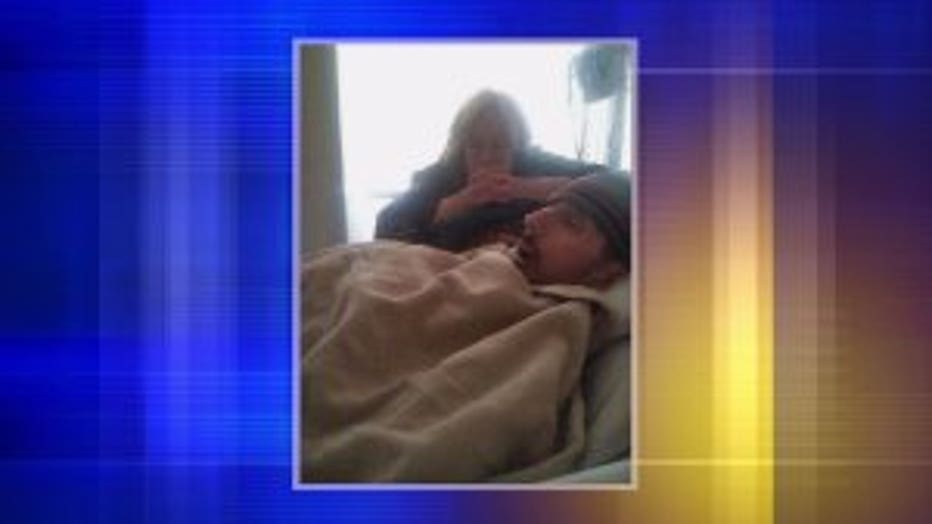 SUSSEX --  A mentally ill Sussex man killed his wife more than a decade ago, and now has just weeks to live himself. The family of Todd VanLare wants him released from a mental hospital so he can die at home, but the state is fighting against their request.

Todd VanLare killed his wife in 2004. He was found not guilty by reason of insanity. VanLare's family says he should be allowed to come home after a new diagnosis: terminal cancer.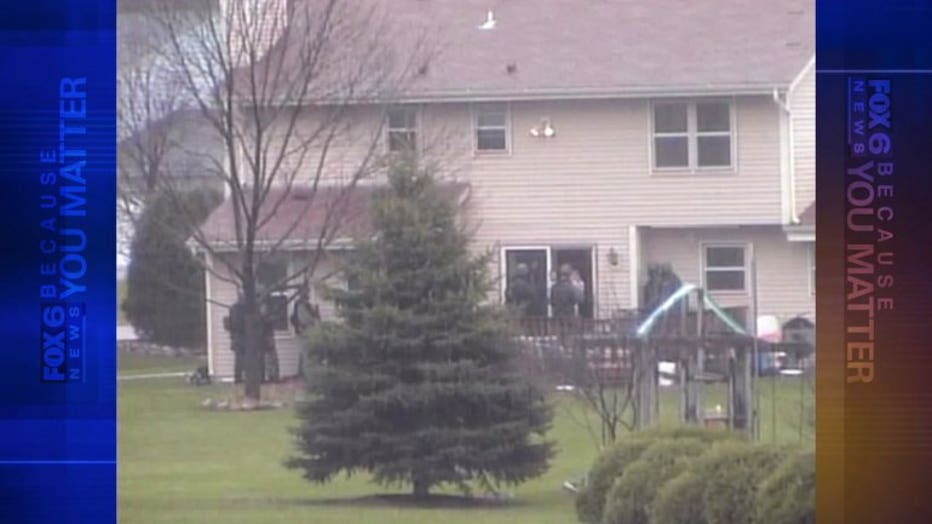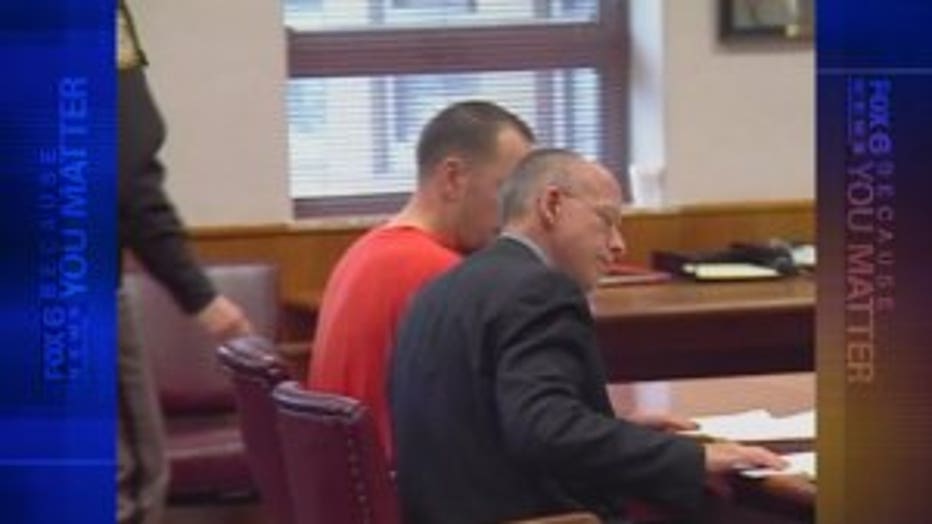 "He's losing so much weight and getting so much weaker," said Tricia VanLare-Grana, VanLare's sister.

As she watches her brother suffer, all Tricia VanLare-Grana can think about is being by his side.

"He has weeks left. We're hoping he can come home for the last weeks to be with his family and die with dignity," said VanLare-Grana.

The request is not being taken lightly, due to a different kind of sickness.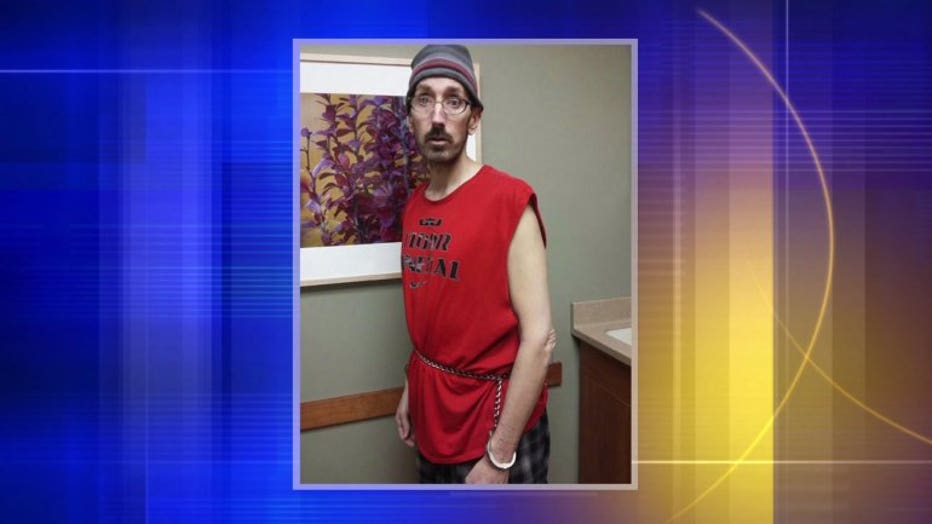 "Nobody thought he would harm anybody, but the illness took over him. In his heart he didn't mean to do this," said VanLare-Grana.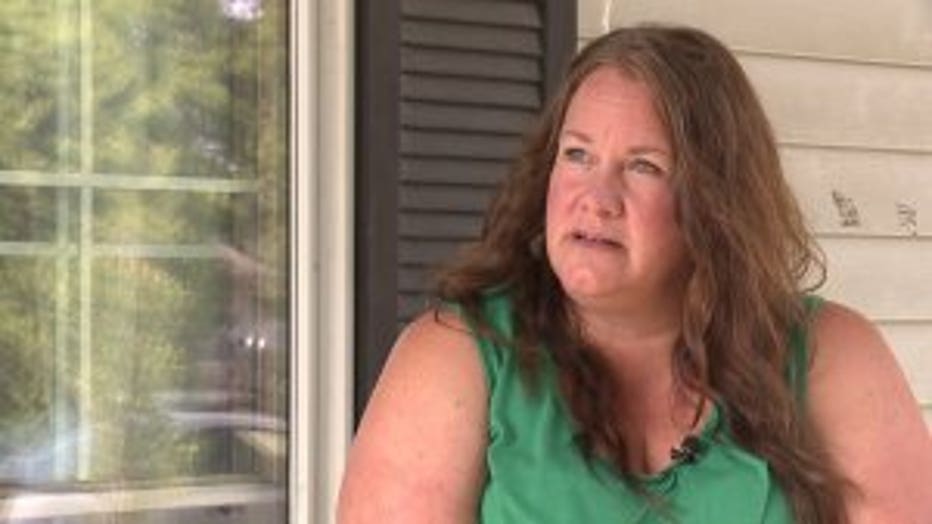 In 2004, FOX6 cameras were rolling as VanLare exited his Sussex home. A judge ruled VanLare was not guilty by reason of insanity.

Held at the Mendota Mental Health Facility for nearly 13 years, family says VanLare's bipolar disorder is now stabilized, he hasn't been in trouble again, and he's mostly confined to a bed.

"We're going to court for my brother to come home and die with us. He deserves this. He really does," said Van Lare-Grana.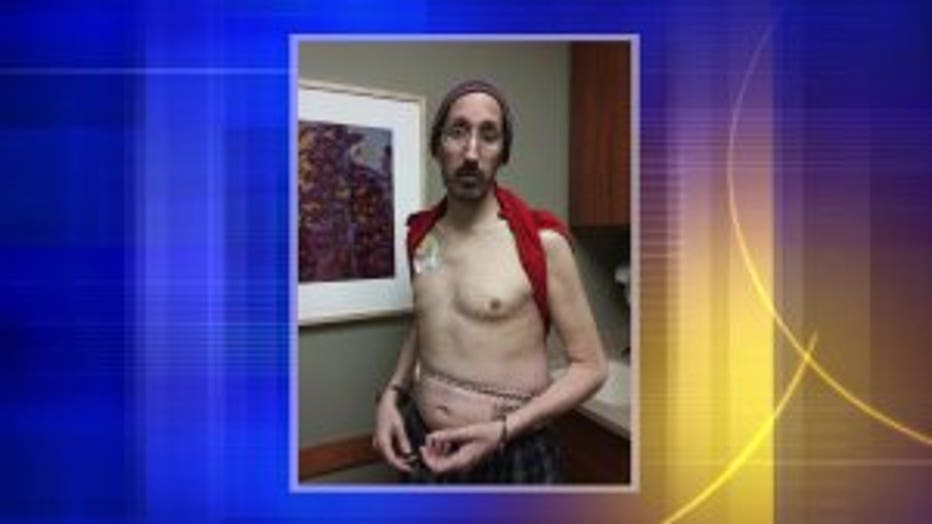 The state does not agree. In a doctor's report filed with the court, a state psychiatrist wrote VanLare "still held residual paranoid delusional thoughts" and throughout most of his stay at Mendota, he "denied having a mental illness or his need for medication."

The doctor wrote while terminally ill, VanLare "remains mobile... and so in some fundamental fashion (is) at risk for violence."

"I think that is so inconsistent with his actual condition," said VanLare-Grana.

Family is hopeful a judge will side with them, allowing the sick man to be with loved ones.

"Let us be by his bedside and just hold his hand. Hold his hand as he goes," said Van Lare-Grana.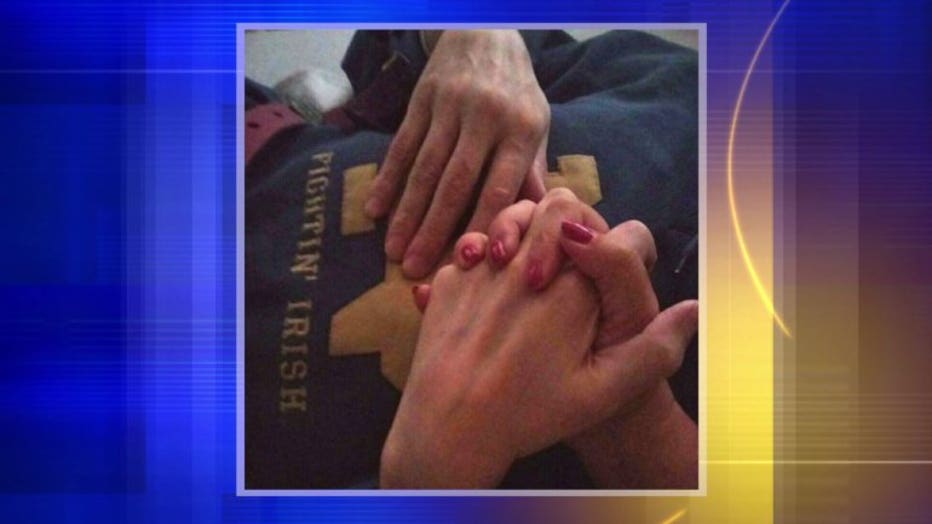 While the state psychiatrist does not want VanLare released now, she says she could see him being released in the future as his health declines.

Family says time is running out; they believe they have just weeks left.

A judge will decide Friday morning, June 9th in Waukesha.