Drugs killing more people in Kenosha than car accidents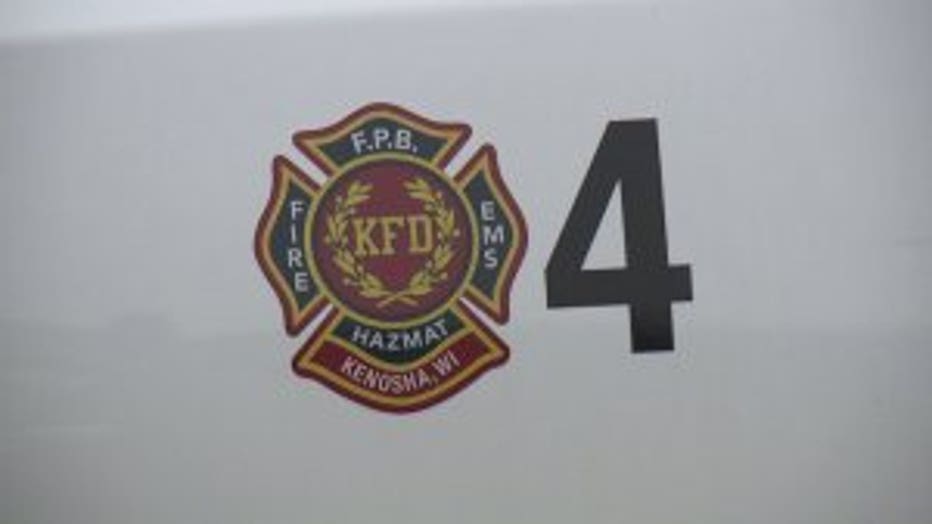 KENOSHA -- Fire officials won't forget the image of finding someone not breathing and slumped over the wheel of their car. It's the reality of overdoses that is hitting the Kenosha community in a big way.

Seven people died in 14 days from drug overdoses throughout the area. Most of those overdoses have occurred in public places like grocery store parking lots or gas stations.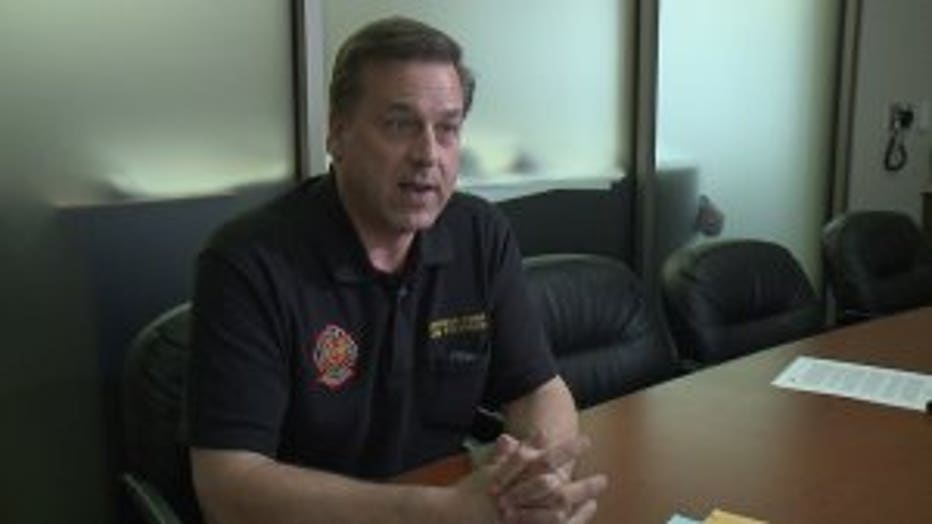 "If we had seven people dying of any other cause in 14 days time, there would be an intense interest in that," said Jim Poltrock, who is the Division Chief for EMS services at the Kenosha Fire Department.

The department is intervening in the crisis by handing out pamphlets to all businesses and buildings they perform routine inspections on. Tenuta's is one of them. The owner said he's happy to take the pamphlet and offer resources to anyone interested in learning more about it.

"Since we go on fire inspections of every business in the community, over 3,200 of them, what a better vector to get the word out," said Poltrock.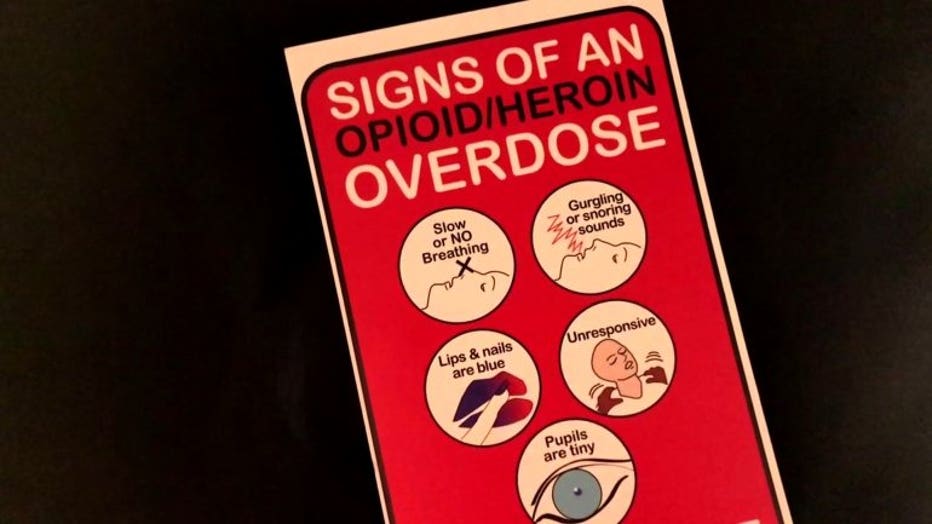 The department is also handing out packets with several pieces of information for those impacted by overdoses or their families. The idea for the packet came from a similar type that the department gives to fire victims.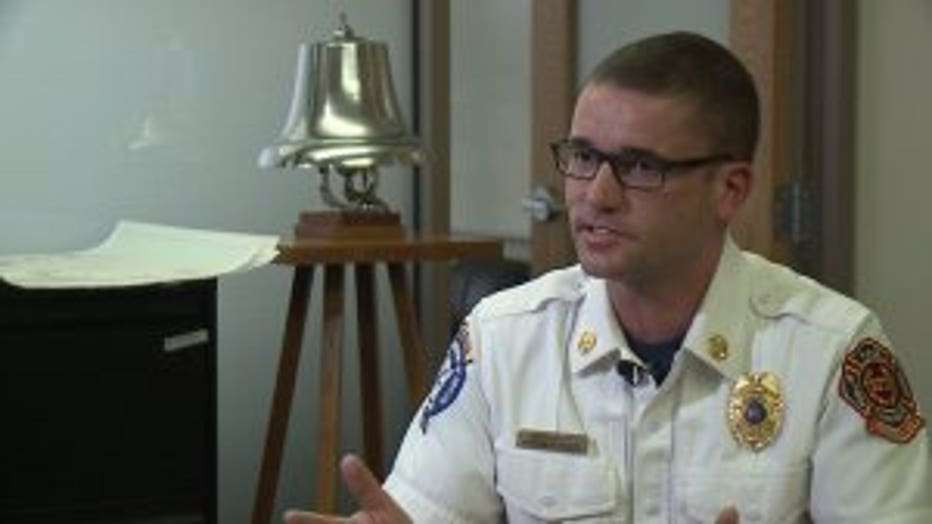 "Often times we found people were left, seeing the fire trucks pull away; and they didn't know what to do next," said Battalion Chief Matthew Haerter, with the Kenosha Fire Department.

The department hopes their efforts will fight at the root of the problem.

"Instead of just going on a call and coming back, it's part of the public health continuum in the community in trying to solve some of these problems and raise awareness," Poltrock said.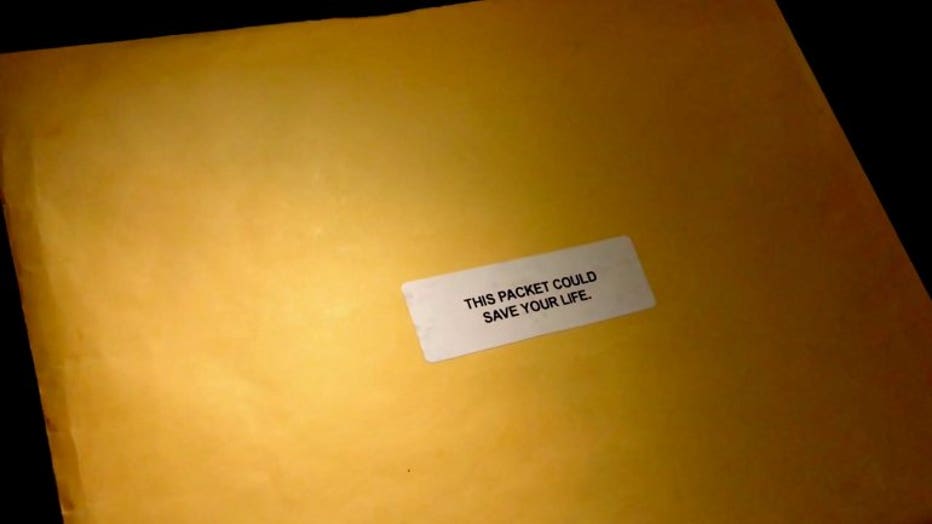 The fire department is working on the initiative in conjunction with the health department. So far, they've handed out 30 packets to people impacted by overdoses.

The EMS chief tells FOX6, a big moment for him came when someone he didn't know walked up to the fire station and asked for the packet of resources. He said those little things can make all the difference.