"Create a bigger awareness:" Milwaukee firefighters travel the city, teach CPR to students


MILWAUKEE -- CPR is a life-saving technique -- but you may be surprised by how many people don't actually know how to perform it. That's why every year, members of the Milwaukee Fire Department travel the city, teaching CPR to students.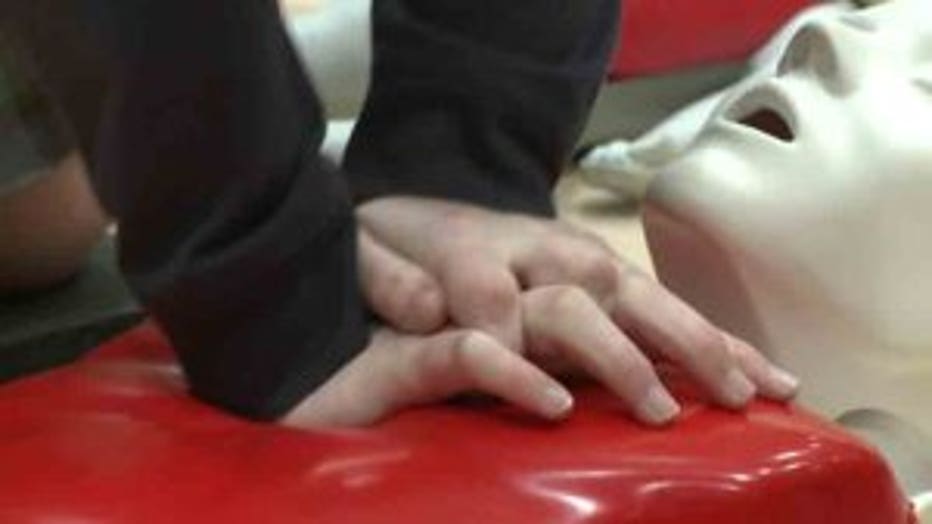 In 2018, a new state law goes into effect, requiring Wisconsin students to have CPR training. But the students at Divine Savior Holy Angels High School have been learning the technique for years.

"We wanted to create a bigger awareness," said Angela Hutchinson, department chair for the school's Health and Fitness Education Department.

During the first week in April, the school took training to a new level -- bringing in members of the Milwaukee Fire Department to work with 700 students and staff, teaching CPR for adults and infants.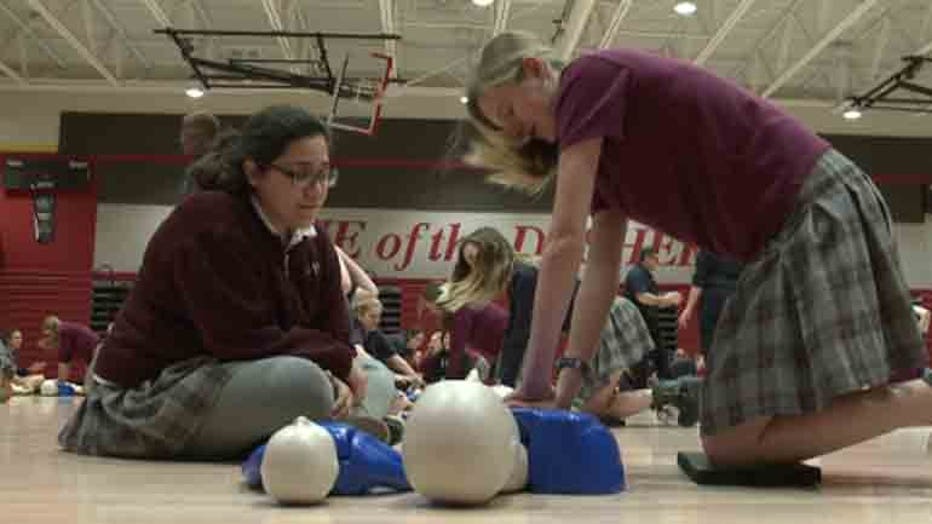 "I think, when they go out into the community and they are called upon to use these training skills, I think they are going to be more likely to jump in and help," said Hutchinson.

Simply put, with more people trained, more people can be saved.

"We're going to get to your house in three to five minutes, but during that time, to fill that gap, we need bystanders to get out there and start the process of CPR and we are going to take over once we get there," said Capt. Sharon Purifoy, Milwaukee Fire Department.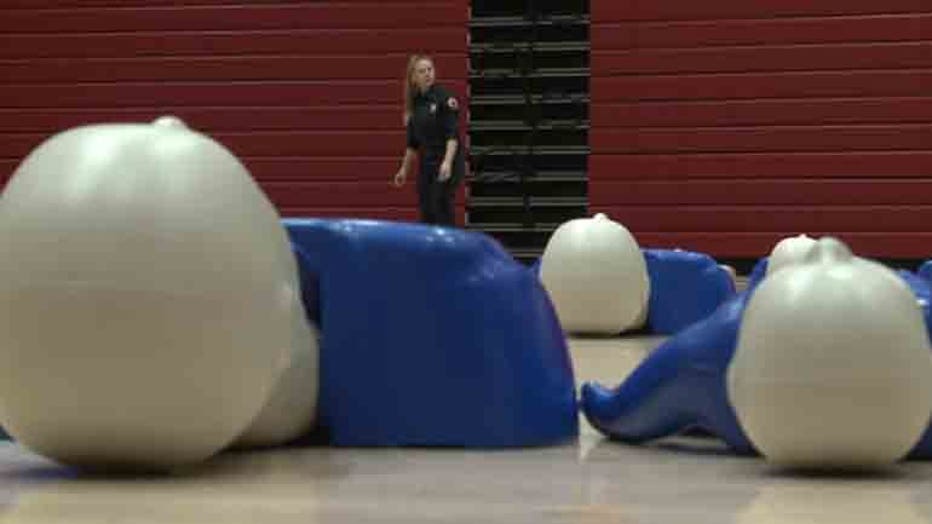 On Thursday, April 6th, students were also learning the proper techniques to save a choking infant, and how to use an AED.

"They are getting in there. They are asking a lot of questions. They feel comfortable doing it," said Purifoy.