Couple accused of luring, sodomizing 10-year-old girl


BALLWIN, Missouri - A Missouri couple is accused of luring a young girl into their home and forcing her to perform sex acts.

On Wednesday, April 13th, the St. Louis attorney's office revealed charges against Terry Roderick, 42, and Brittany Golden, 29, who they say coaxed a 10-year-old neighborhood girl into their home on March 7th, 2015.

Both face four counts each of first-degree statutory sodomy.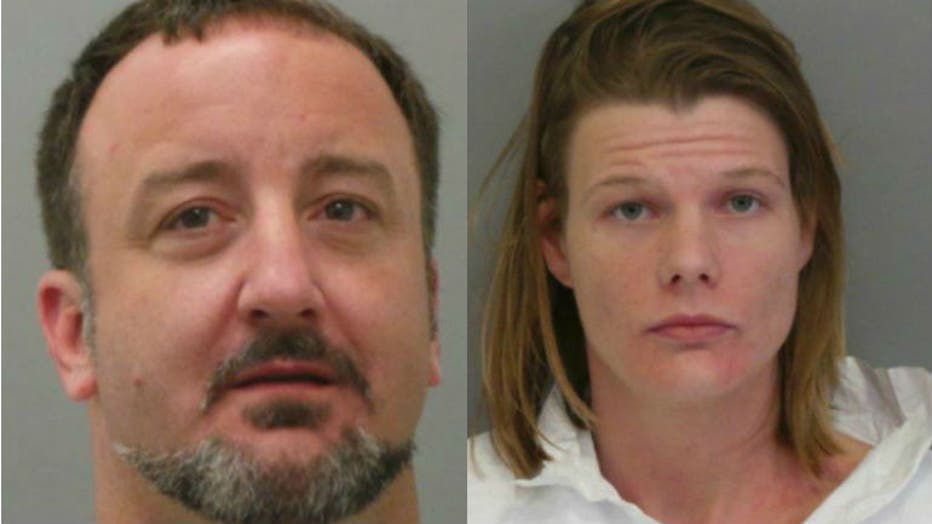 Terry Roderick and Brittany Golden


 

A couple of days after the alleged attack, the girl came forward and told police what happened.

Once she entered the Ballwin home on Quail Village Court, she said Roderick and Golden led her upstairs where they allegedly took turns sodomizing her, police said.

Roderick has a lengthy criminal record and spent seven years in prison for  assault, drugs, weapons, resisting arrest, burglary and leaving the scene of an accident, according to the St. Louis Post-Dispatch.

Roderick is being held on $250,000 bail; Golden on $100,000 bail with 10 percent cash allowed.