Could he be released? Federal appeals court voids conviction for Mark Jensen in death of wife
MILWAUKEE — A federal appeals court has affirmed a lower court's decision to void the conviction of a Pleasant Prairie man accused of fatally poisoning his wife with antifreeze.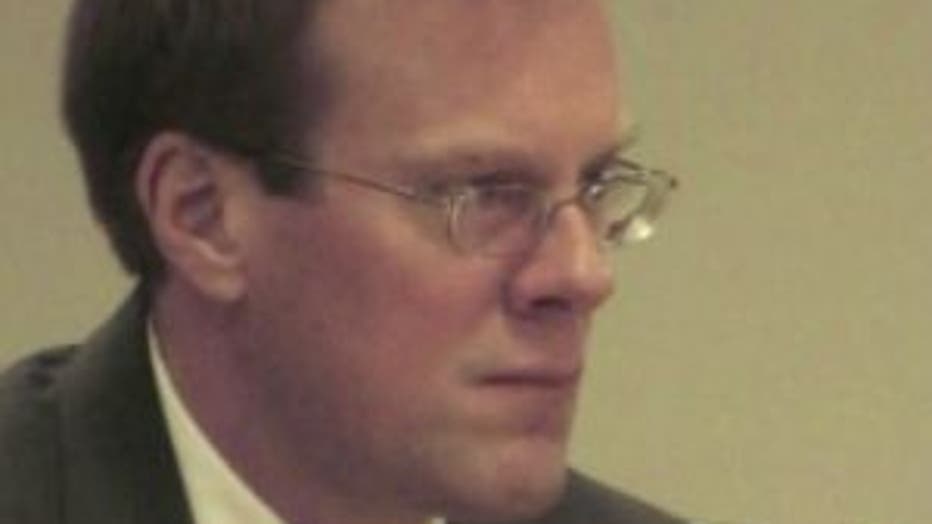 In a 2-1 decision Tuesday, September 8th, a three-judge panel of the 7th U.S. Circuit Court of Appeals agreed with a lower court ruling that statements Julie Jensen made before her death should never have been admitted into evidence in Mark Jensen's 2008 trial.

The majority agreed the use of her letter pointing the finger at her husband if she were to die violated his constitutional right to confront his accuser.

The state says Jensen killed his wife and made it look like suicide, while the defense says she killed herself and then framed her husband.

The ruling could lead to his release from prison.