Contractor for Franklin's Ballpark Commons development revealed
FRANKLIN -- Ballpark Commons announced on Friday, Mar. 2 that Milwaukee's Catalyst Construction will be their general contractor for 212 multifamily
apartments in four buildings. All of this is part of a mixed-use development and baseball stadium breaking ground in Franklin.

Mike Zimmerman, CEO of ROC Ventures issued the following statement in a news release:

"There is a real need and desire for multi-family housing options in Franklin and surrounding communities. The demand is only going to get higher and
higher, and cities like Franklin need to create options for a huge millennial population as well as the emerging boom of empty-nesters who want to stay in their community while freeing themselves from home ownership."

Construction on Ballpark Commons is set to begin construction in 2018.


Ballpark Commons artist rendering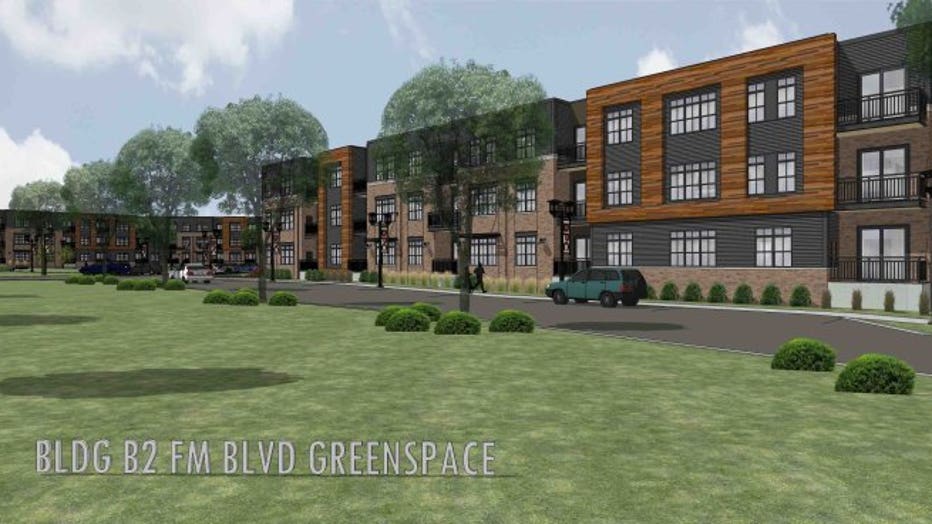 Ballpark Commons artist rendering