Cocaine, marijuana package in Miami leads to Door County drug bust
STURGEON BAY — A tip from federal officials in Miami, led to the seizure of $25,000 worth of cocaine and marijuana from a residence in Sturgeon Bay.

According to the Door County Sheriff's Department, on May 23, the Door County/Kewaunee County Drug Task Force was notified by the Department of Homeland Security and Customs and Border Patrol in Miami had intercepted a package containing a "large quantity" of cocaine being sent from overseas to Sturgeon Bay.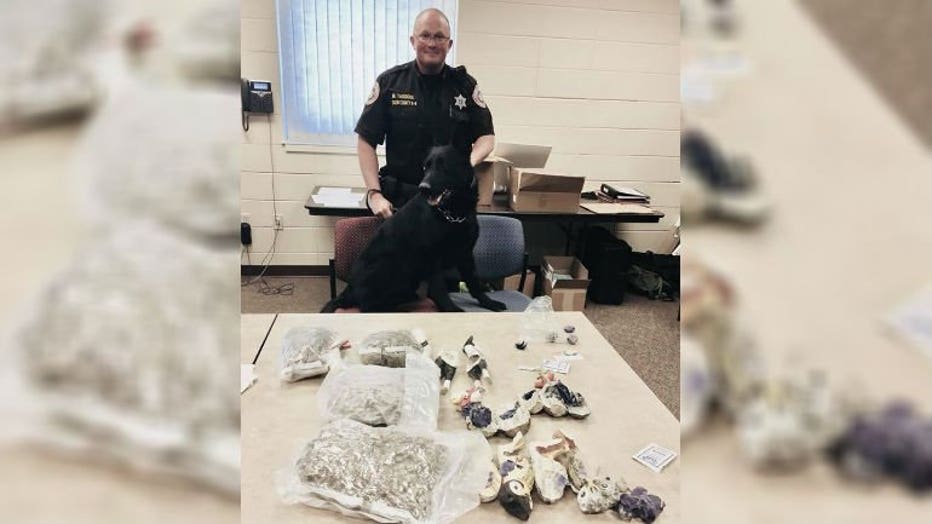 Tuesday, June 5 Door County officials executed a search warrant at the residence in Sturgeon Bay. Approximately seven ounces of cocaine and more than three pounds of marijuana was seized.




Officials are recommending charges against the suspects of possession with intent to deliver cocaine, possession with intent to deliver marijuana and possession of drug paraphernalia.