Close call with death: Milwaukee man nearly struck by stray bullet on south side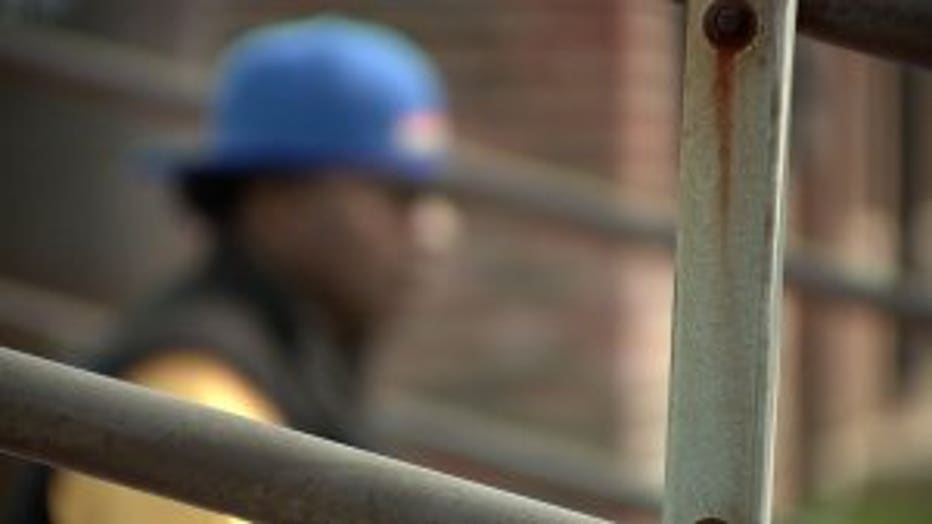 MILWAUKEE -- A close call with death. A Milwaukee man was nearly struck by a stray bullet on the south side. The shooting occurred Tuesday, April 25th near 26th and Mitchell. Days later, a woman was shot multiple times just blocks away. While police are not connecting the crimes right now, one man says Milwaukee's gun violence is having a lasting impact.

It's a story of an incredibly close call. A button down and an undershirt with multiple holes that look like they must be accompanied by damage.

"When I went in the house and I checked for blood and you know holes and blood and I still didn't believe it until the firefighters had to confirm it," said the man nearly struck by gunfire. "I consider myself very lucky but at the same time I shouldn't have to go through this," said the man nearly struck by gunfire.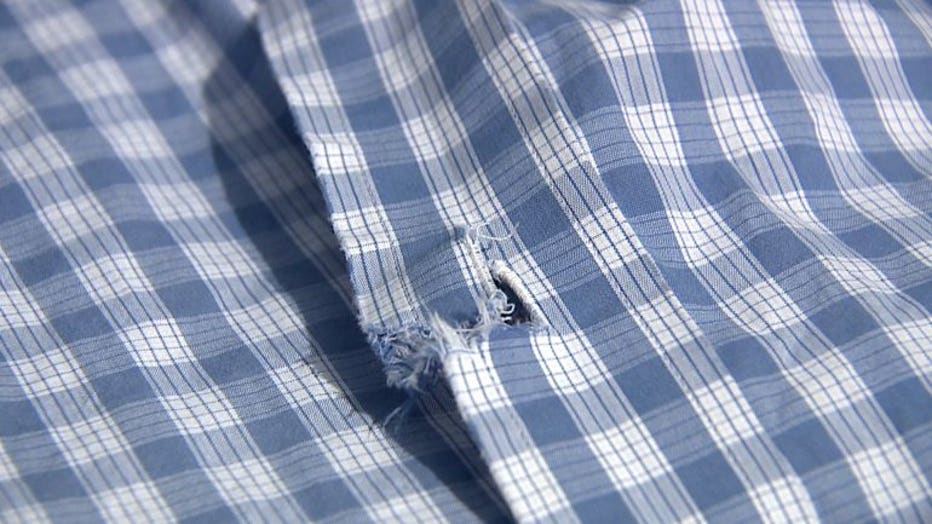 For his safety, FOX6 News is not naming the man who was outside last Tuesday on Milwaukee's south side, when gunfire erupted behind him.

"When I walked around I closed the car and I heard 'bang bang bang.' I didn't hear like a firecracker, I mean these things sound like cannons," said the man nearly shot.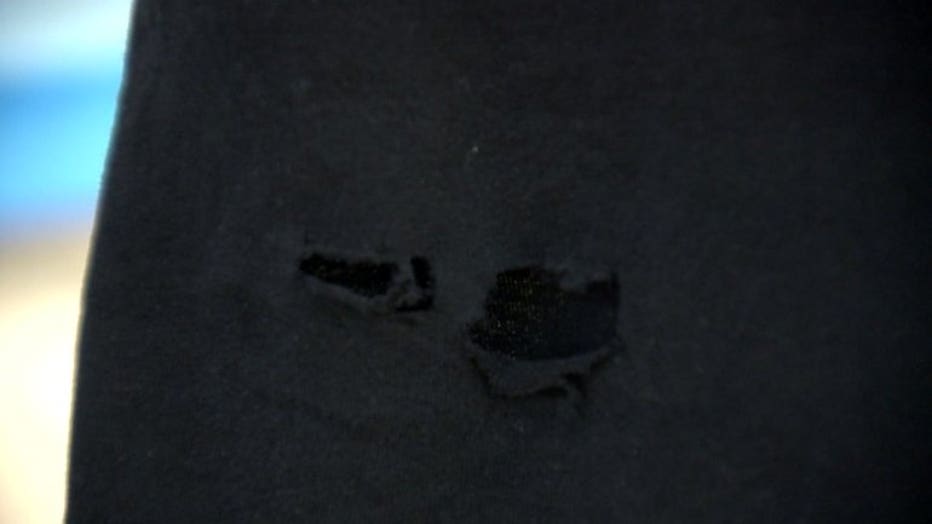 A near miss now having a lasting impact.

"I'm scared to go outside. Scared to go to work, I mean it's been all traumatic. I have to see a therapist now," said the man nearly struck by gunfire.

Friday, April 28th at 19th and Rogers, a 40-year-old mother was shot while sitting in a car with three kids. Family says the victim, who suffered serious injuries, did not know her attacker.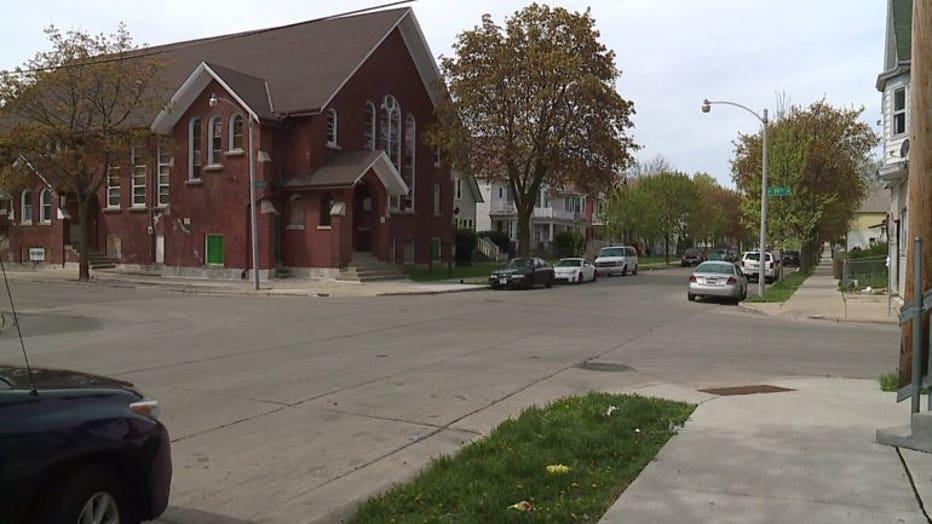 Milwaukee police say there is no reason to believe the two shootings are connected. What does link the crime? No one has been caught. Motives are not known, and two lives may never be the same.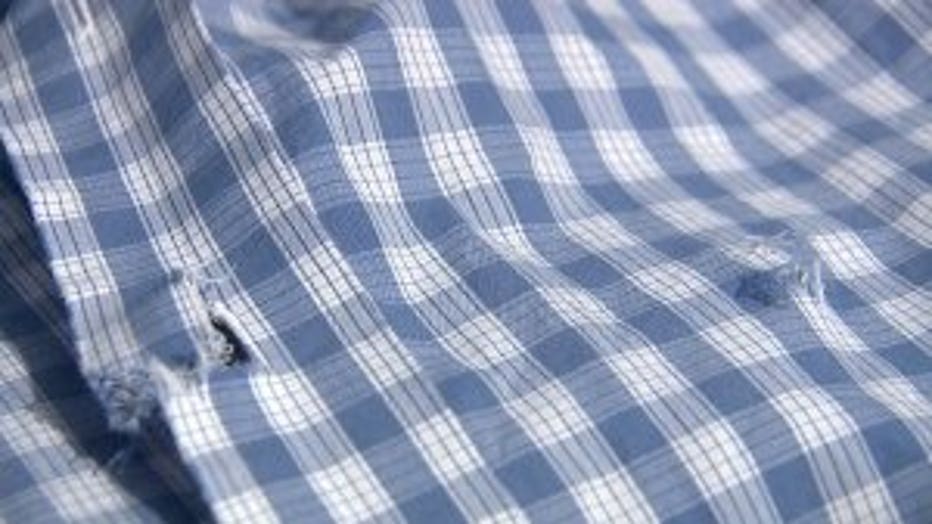 "Whoever this is they need to be stopped. We're innocent people. We go to work, we take care of our kids, we raise our kids, you know, why do we have to get shot at," said the man nearly struck by gunfire.