Celebration held for Monarch butterflies' migration south: "I think it captures people's imaginations"


WAUWATOSA -- In the next few weeks, Monarch butterflies will begin making their way from all over Northern America down to Mexico for their yearly migration. Ahead of that, The Friends of the Monarch Trail held their annual Monarch Migration Celebration on Sunday, August 28.

There, they offered guided tours of the trail and the habitat restoration projects that are going on right now.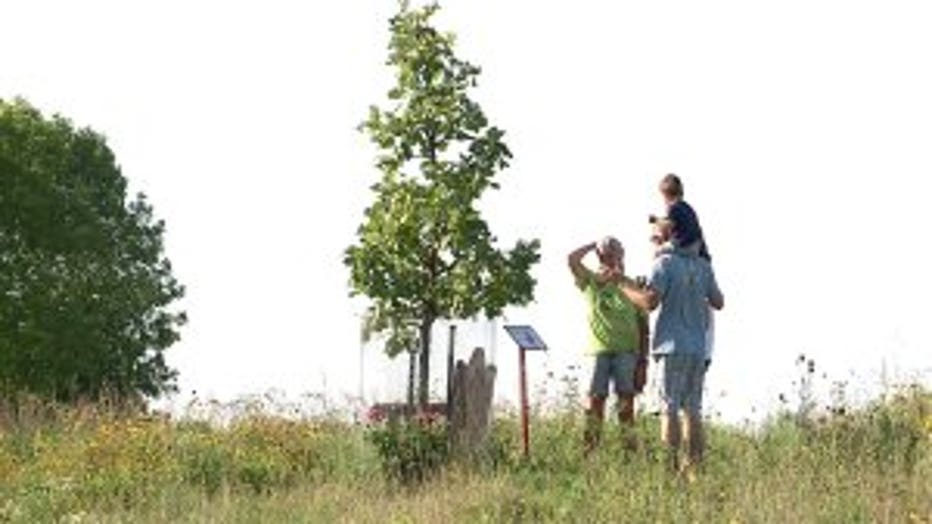 Monarch Migration Celebration


In addition to the tours, the celebration included a picnic and opportunities to learn about the Monarch butterflies and their annual voyage south.

"It's new for people that have been around for 85 years. It's something they've never seen before, the chrysalis, or the egg, or watching it hatch," explained Barb Agnew, founder of The Friends of the Monarch Trail. "I think it captures people's imaginations and I think we're going to make a lot of little scientist out of people here and that's what's going to save the Monarchs in the long run."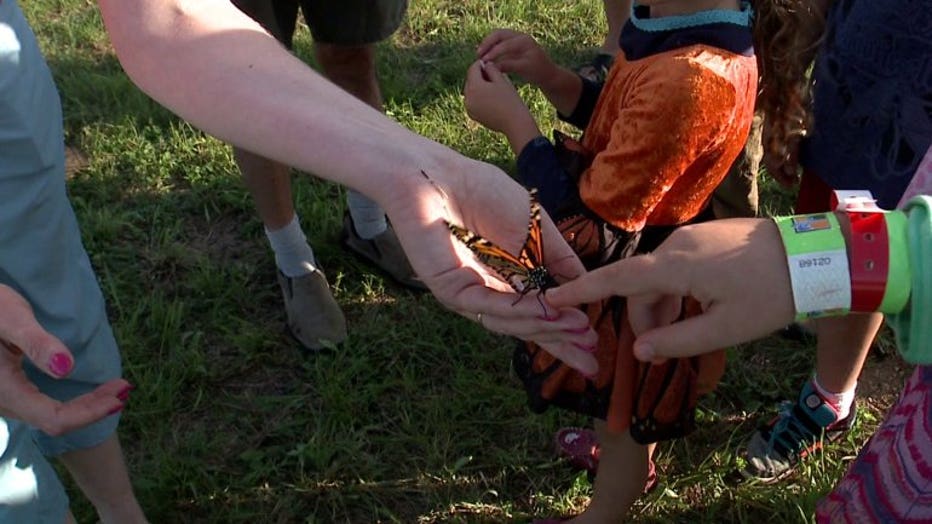 There are several roosting spots that the Monarchs have historically come to during their trek down to Central America. You can check them out this September at the Monarch Trail in Wauwatosa.