Can you help? Police searching for woman who stole from Walgreens in Brookfield
BROOKFIELD -- Police in Brookfield are asking for your help to identify a suspect who stole from the Walgreens  on Capitol Drive on Tuesday, June 26.

Officials say the suspect entered the store around 11:20 a.m. and stole five cans of baby formula  -- with a total value of $89.95.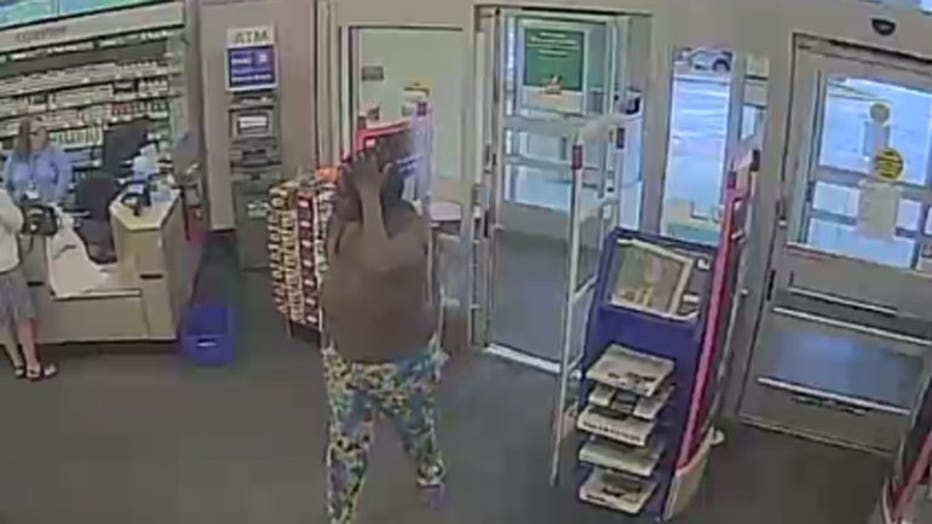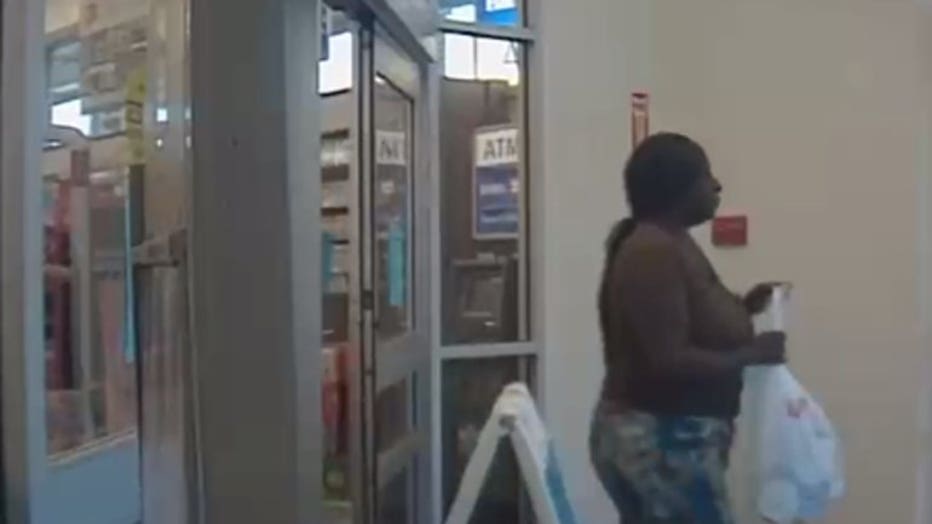 The suspect is described as an African-American woman, standing 5'5" to 5'7" tall, approximately 40-50 years old. She was wearing a brown shirt, revealing numerous tattoos on her chest, and blue and white jeans with rose petals. She fled in a gold Cadillac -- with a unknown driver. Officials say the rear license plate had a dark tinted cover.

If you have information that could help police in this matter, you are urged to call the Brookfield Police Department at 262-787-3702.