At least 8 fires reported on Milwaukee's south side


MILWAUKEE -- Officials are investigating multiple overnight fires on Milwaukee's south side.

Fire officials received reports of at least eight rubbish fires between 2:50 a.m. and 4:50 a.m. Some of those fires spread to nearby buildings.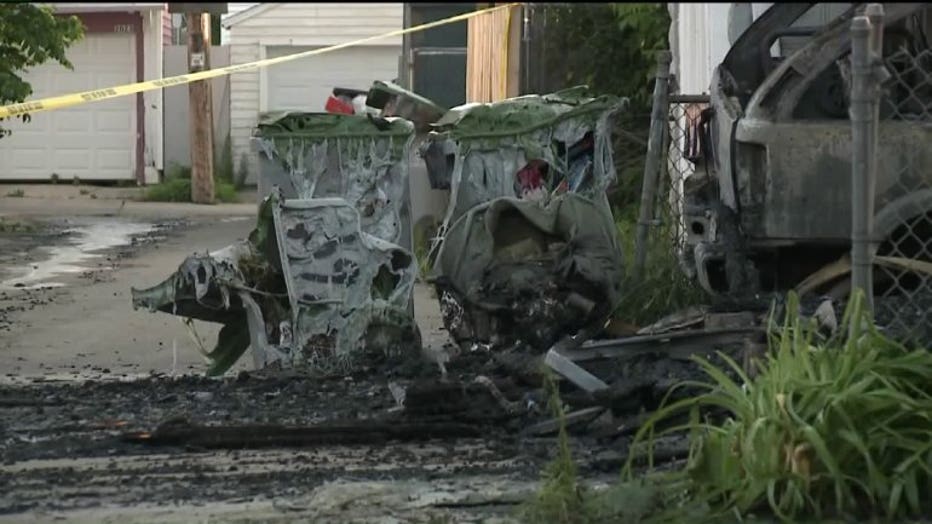 At this time, police say there is a high probability these fires are related. The suspects are unknown, however, police indicate they are possibly juveniles on bicycles.




List of fires reported:


The West Allis Fire Department also responded because there were two scenes so close to each other.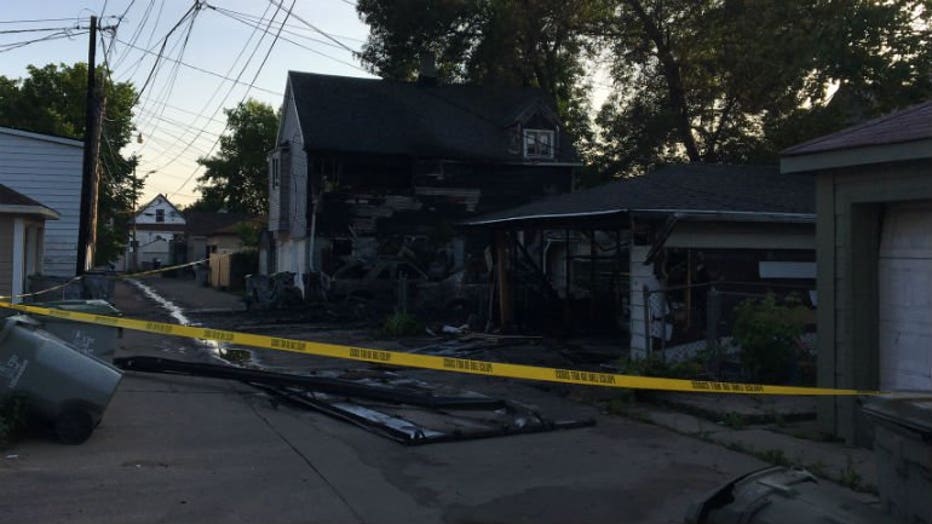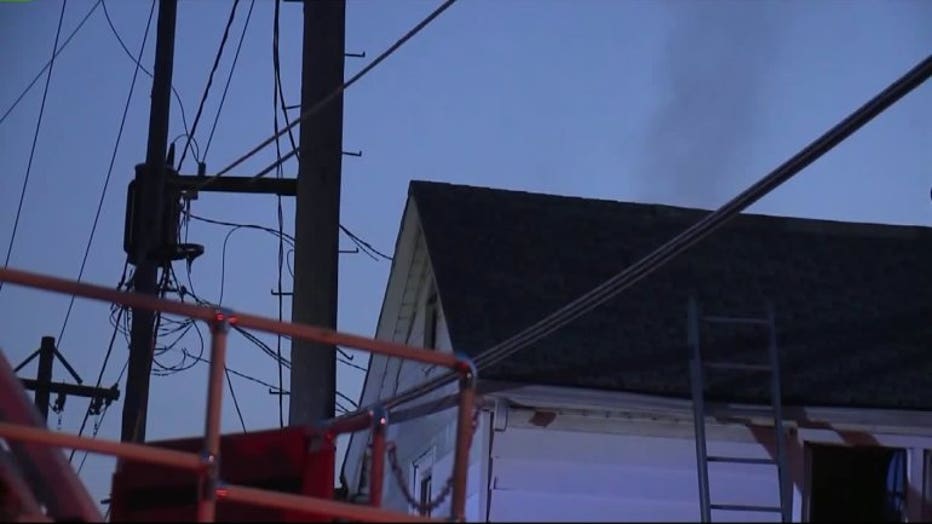 Fire near 10th and Lapham


No additional details have been released -- including the cause of the fire or if any injuries were sustained.