"Argument over money:" Man faces 2 life sentences after murder of cousin, cousin's best friend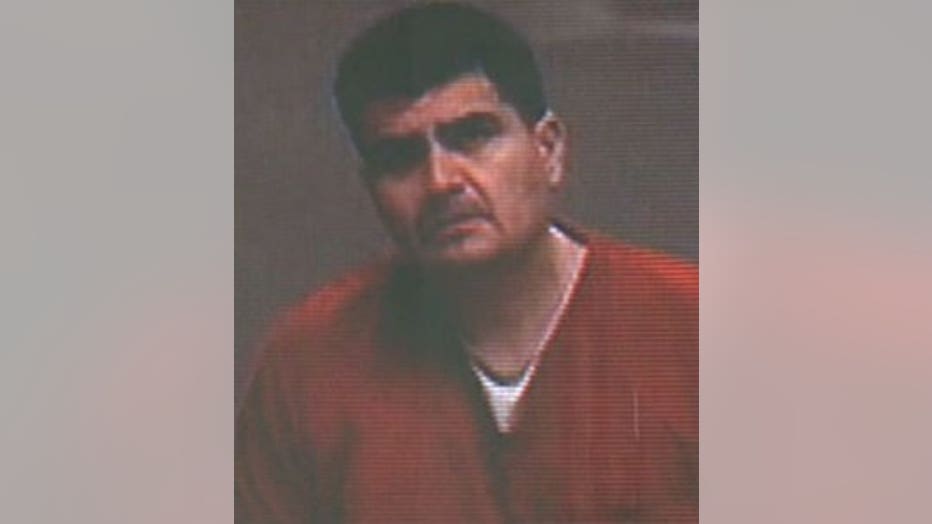 OOSTBURG -- A 41-year-old man has been formally charged after two people were found shot to death inside a home in Oostburg Sunday, July 30th, and prosecutors say it was a family feud that led to shots fired.

Sergio Ochoa is facing two counts of first degree intentional homicide. If convicted, he faces two life sentences, after two family men and fathers were killed. The victims were Ochoa's cousin, Luis Garcia, and Garcia's best friend, Fernando Lara.

Ochoa made his initial appearance in court on Tuesday, August 8th, via video conference. Cash bond was set at $500,000. A preliminary hearing was set for August 16th.

Prosecutors requested a $1 million cash bond.

Garcia and Lara were found dead as a result of gunshot wounds inside a home near 10th and Wisconsin Avenue in Oostburg on July 30th. This, after a 911 call came in around 3:30 a.m. from the home.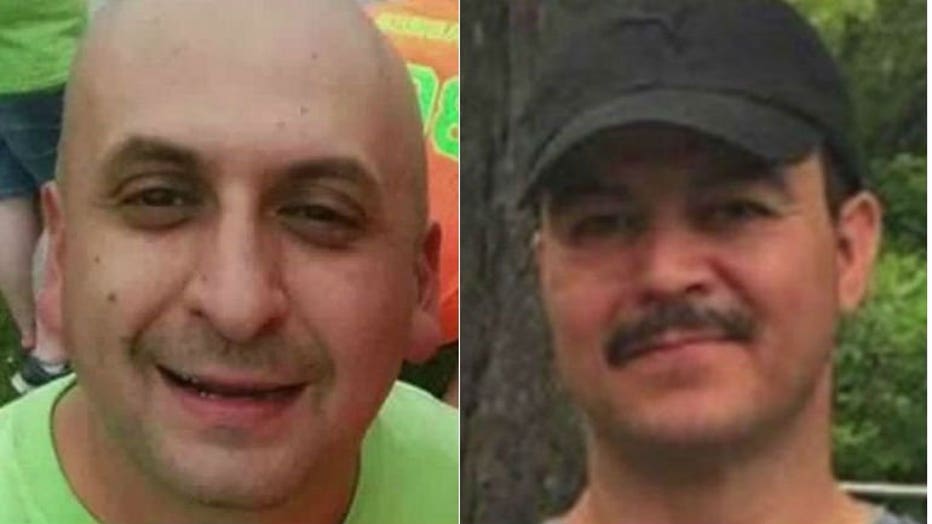 Luis Garcia and Fernando Lara


PHOTO GALLERY



According to a criminal complaint, when a deputy arrived on scene, a man came out of the home waving his arms, and indicated the victims were inside. He said the shooter was gone from the home. The victims were found in the living room -- laying on the floor with gunshot wounds to their chest. They were later identified as 42-year-old Garcia and 43-year-old Lara.

Seven bullet casings were found in the living room, along with multiple bullets.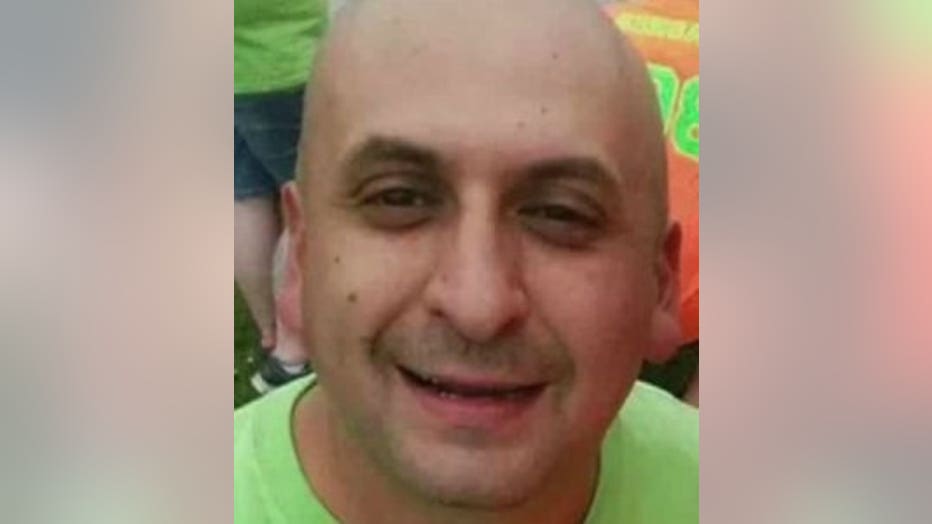 The complaint indicates autopsies revealed Garcia had 10 bullet holes in his body. Lara suffered three bullet wounds.

Investigators spoke with Garcia's son, who indicated he had returned home around 8:00 p.m. on July 29th and believed his father and Lara had been in the living room drinking beer. He said he and his friends left around midnight, and returned an hour later. He said his friends went upstairs to play video games, and he went to the kitchen when he heard his father arguing with other men in the living room. He believed his father, Lara and Ochoa were in the living room. He said he didn't think the argument was serious, and thought they were just arguing because they'd been drinking.

Garcia's son told investigators he could hear the arguing from upstairs, and eventually heard "four or five loud gunshots." He said he didn't go downstairs "because he didn't want to get shot." A friend was able to get out through a window and said his father and Lara had been shot in the living room. Garcia's son said he and his uncle went to check on his father, and his uncle called 911.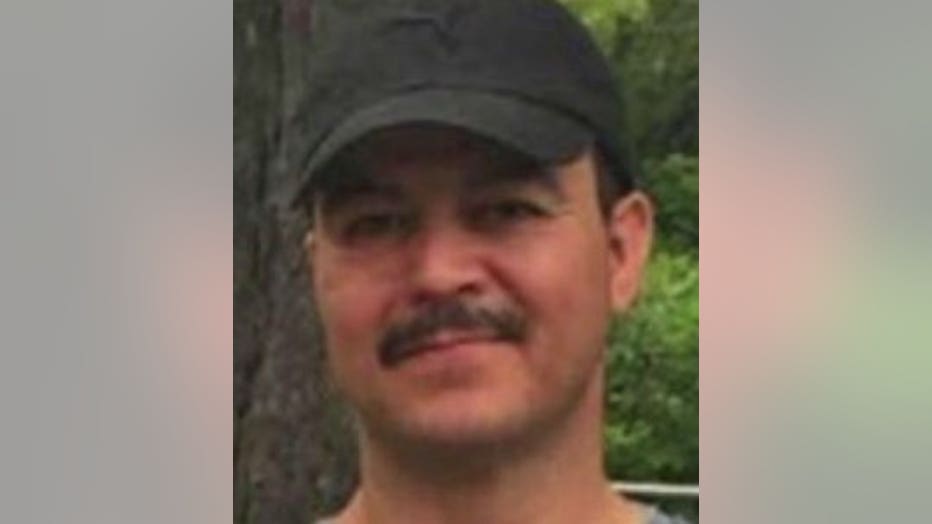 The uncle told investigators Ochoa is his second cousin. He said Ochoa stopped over at the home with Ochoa's brother-in-law and indicated Ochoa and Luis Garcia hadn't been speaking for a month or two because there had been some argument over money Luis Garcia owed Ochoa -- around $200 for bills. He described Ochoa as "talking all tough" in the past, and said he'd made mention of shooting.

Investigators interviewed Ochoa's brother-in-law, who indicated he was in Oostburg from Mexico to spend time with his brother-in-law. He said they went to the home in Oostburg -- Luis Garcias home, and stayed for approximately 30 minutes before returning to Ochoa's home. He said he went to sleep and that was the last time he saw Ochoa.

Ochoa's wife was interviewed, and she indicated around 2:00 a.m. on July 30th, she noticed her husband was putting his shoes on, and said he was leaving to go outside for a minute, not saying where or why. She was later woken up by a knock at the door from law enforcement -- and Ochoa was still missing from the home.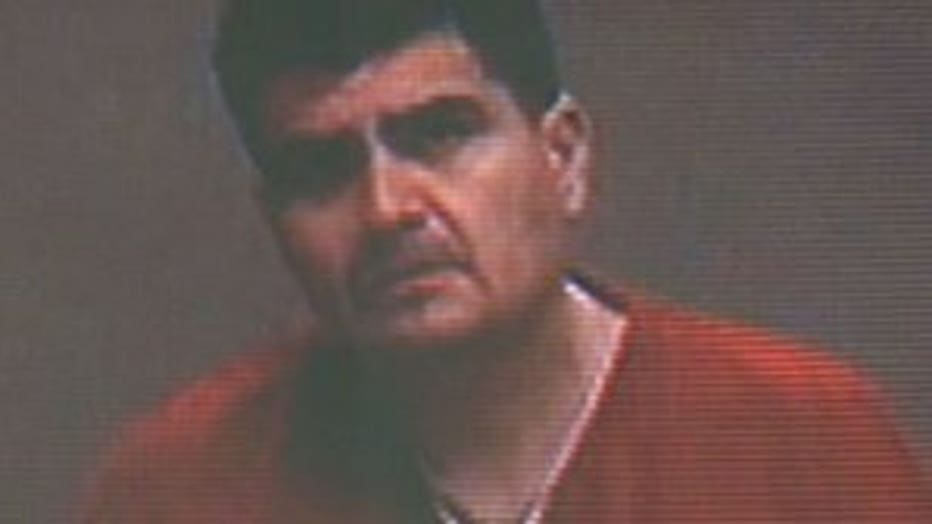 Ochoa drove himself to the Sheboygan Police Department on July 30th, during the early morning hours, the complaint says. There, the complaint indicates Ochoa said he "did something bad, and that he was scared, and that he did not mean to." He said the gun was inside his vehicle.

The complaint indicates a 9mm firearm was recovered from his vehicle. The execution of a search warrant revealed ammunition in his home, consistent with casings found at the crime scene.

During his initial court appearance Ochoa's attorney reiterated that he is a concealed carry permit holder who had no prior trouble with the law.

"This is a gentleman who has done everything responsible to report any incident. Has zero criminal record to my knowledge -- not even a speeding ticket," his attorney said. "We are doing our own, individual independent investigation. Everything we are going to show in court will be favorable to him."

As for the victims, loved ones said Garcia will be buried soon, when his body arrives in Mexico.

CLICK HERE to access a Go Fund Me account for Fernando Lara.