Already accused of sexual assault, former teacher faces new charges related to new alleged victim


KENOSHA COUNTY -- A former high school teacher in Kenosha, accused of having an inappropriate relationship with a student is facing new charges, and the allegations involve a different student at another school. Prosecutors say this former teacher was the focus of a 2011 investigation, and he didn't return to his job. However, he wasn't charged until now.

41-year-old Douglas Richmond was charged on May 10th with one count of sexual assault of a student by school staff -- out of Kenosha County.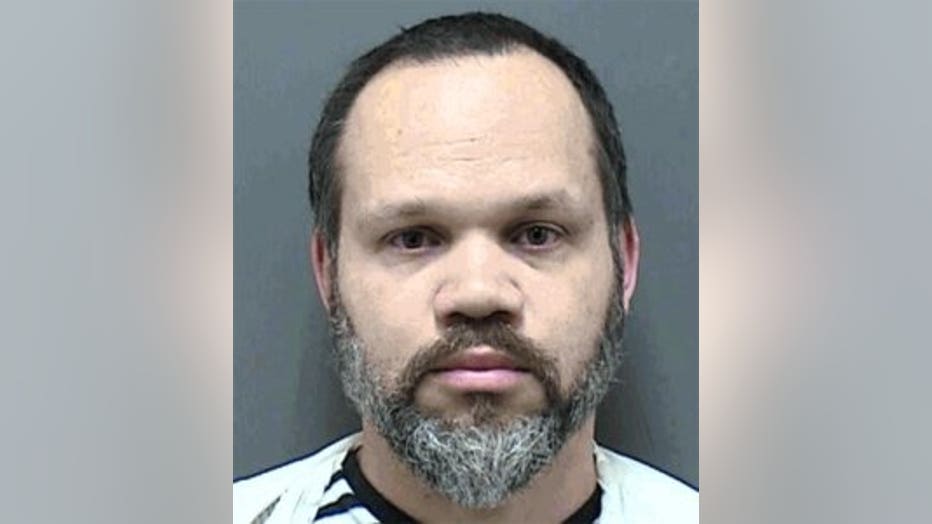 On May 12th, charges of sexual assault of a child by a person who works or volunteers with children, and sexual assault of a student by school staff were filed against him out of Racine County, and an amended criminal complaint was filed.

According to that amended complaint, on April 26th, officials in Racine County were following up on a case forwarded to them by Kenosha police. In that case, Richmond stands accused of sexually assaulting a student at Tremper High School in 2009-2010. Prosecutors say the victim indicated she had sexual intercourse with Richmond "numerous times" -- once at his mother's home in Burlington.

The Racine County district attorney said the victim was 17 years old at the time of the alleged relationship. Investigators say the teacher would allegedly bring her to Racine County so that they wouldn't be recognized.

The victim, now 24 years old, didn't come forward to police until this year.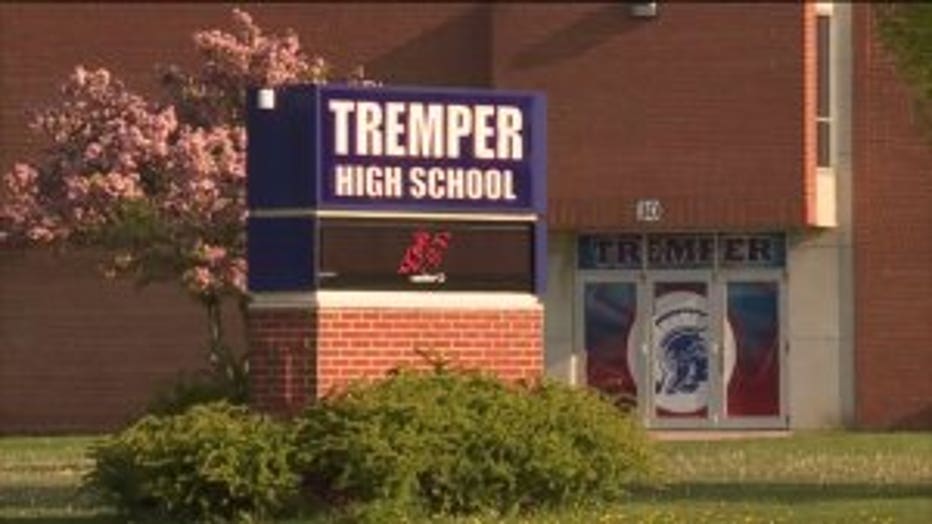 According to the criminal complaint, the Richmond kissed the victim for the first time at the park-and-ride off Highway 11 and I-94. Richmond told her they weren't going to meet in Kenosha because he didn't want people to see them and "get the wrong idea."

On May 12th, investigators met with another victim, who "was named in a 2011 Kenosha Police Department case in reference to her having a sexual relationship with her chemistry teacher, Douglas Richmond." This victim said Richmond was her teacher at Indian Trail High School in Kenosha.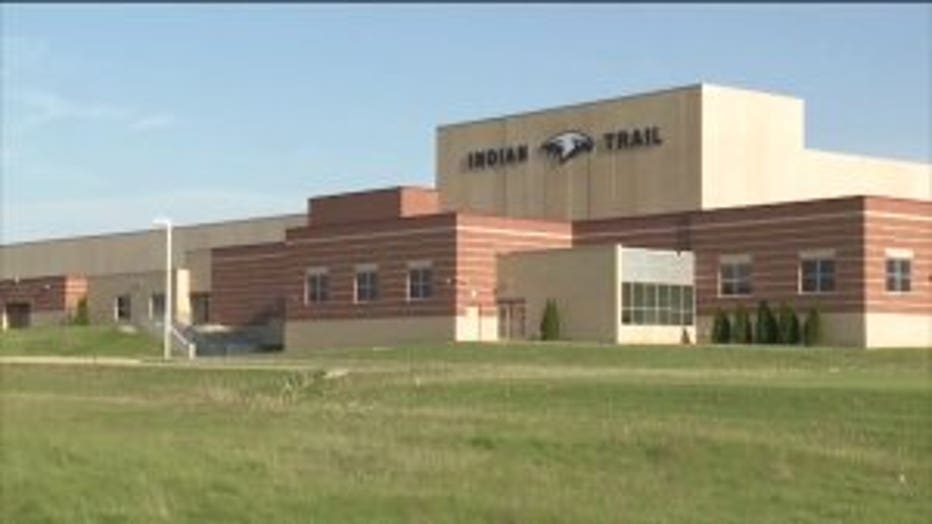 Prosecutors say this victim said she had sexual intercourse with Richmond on at least two occasions -- once at Richmond's Burlington home "while his wife was out of town."

Kenosha Unified School District officials confirmed Richmond's last year with the district was 2011. They would not say whether he was fired or he resigned, saying they do not comment on personnel matters.

It's unclear why charges weren't filed back in 2011. Kenosha police did not return messages from FOX6.

Richmond made his initial appearance in court on these charges filed out of Racine County on May 12th. Cash bond was set at $2,500, and later amended to $3,000. A preliminary hearing was set for May 18th.

The Kenosha County district attorney told FOX6 News more victims are likely, after the initial charge was filed on May 10th. Victims assaulted by teachers have until they are 45 to come forward before the statute of limitations expire.