A solution that 'sticks:' Downtown Milwaukee works to solve parking confusion


MILWAUKEE -- It's touted as parking made easy -- the Downtown Neighborhood Association (DNS) is working to help drivers as they navigate the otherwise confusing weekend parking signage -- and a small change that will help parking rules "stick" with drivers.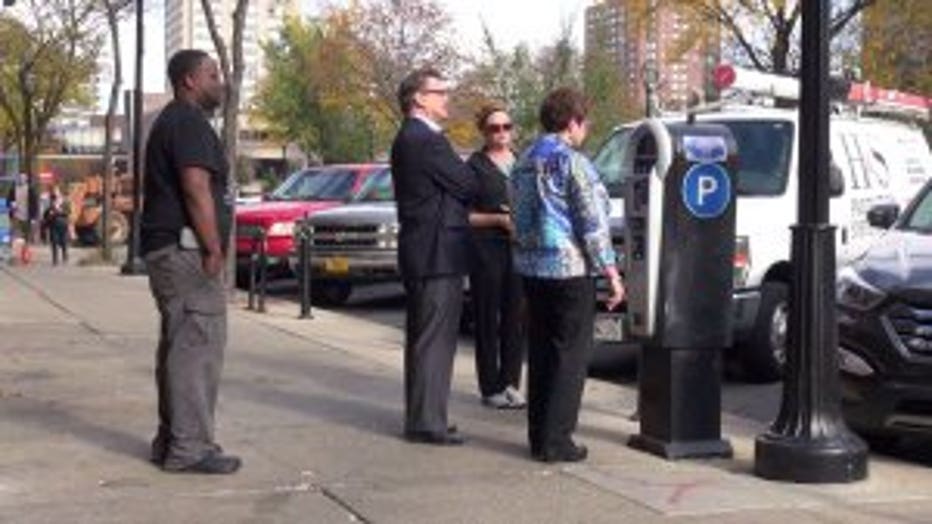 Ever go downtown to eat or shop but find yourself spending too much time trying to understand whether you're required to pay the meter, or if it's free?

Often times, people end up and wasting their money on Saturdays, when parking is free.

"And worse yet, I think there's people who avoid coming downtown because they think they have to pay to park on a Saturday," said Downtown Neighborhood Association President, Claude Krawczyk,

Problem is, the signs are difficult to decipher.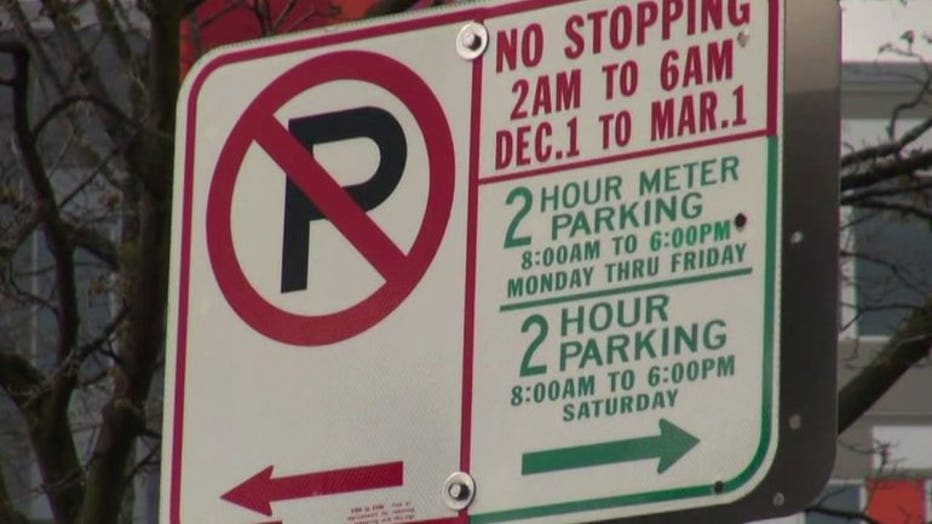 For longtime downtown business owner, Sam Hill, his Rohr Jewelers customers would need more than advice on the best diamond.

"I'll walk people down to the meter and show them how it works and walk them through everything," said Hill.

The Downtown Neighbors Association wanted to clear up the confusion with a simple solution.

"It's just the word 'free' added to the sign so that people know when they come on Saturday, they don't have to plug the meter," said Krawczyk.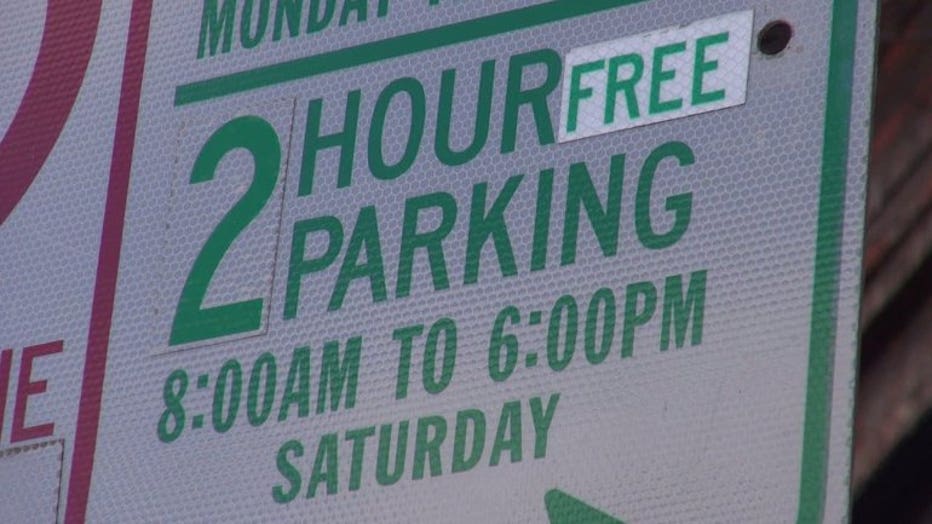 The DNS paid $2,500 for the stickers and partnered with the city to get them posted.

"Anything that helps clear up the understanding of them is a good thing," said Hill.