'50 to 70 percent below retail:' Habit for Humanity's ReStore accepts generous donation from NARI Foundation


WAUWATOSA -- It was delivery day Thursday, Feb. 8 at Habitat for Humanity's ReStore in Wauwatosa.

"We donated tubs, sinks, some appliances," said Jennifer Maag, Ferguson branch manager. "A lot of lighting, and some faucetry and some toilets."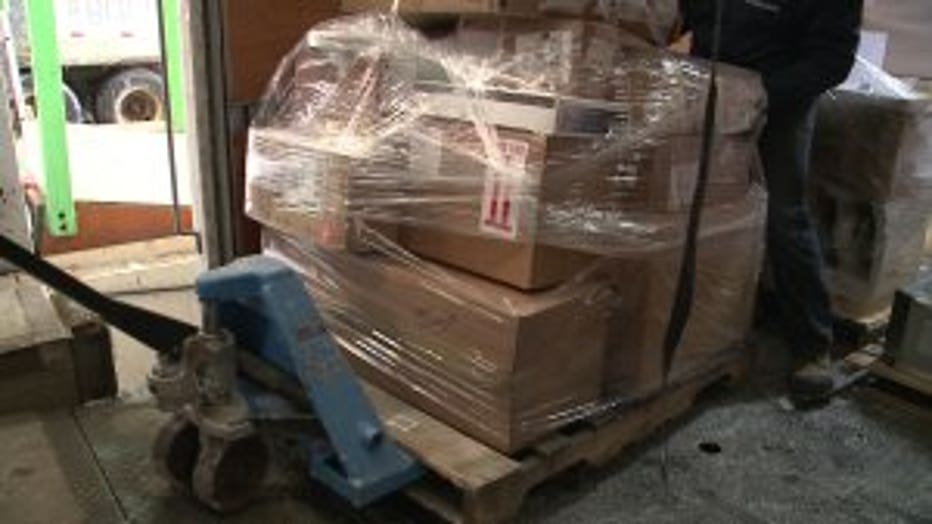 Donation to Habitat for Humanity ReStore


More than $40,000 worth of new or gently-used materials from Ferguson Plumbing Supplies will go up for sale to the general public.

"We sell everything between 50 to 75 percent below retail value, so it's really a win-win," said Jake Brandt, Milwaukee Habitat for Humanity marketing & communications director.

It was the latest major donation to Habitat after a partnership formed last year with the Milwaukee NARI Foundation, a collection of local home remodeling companies.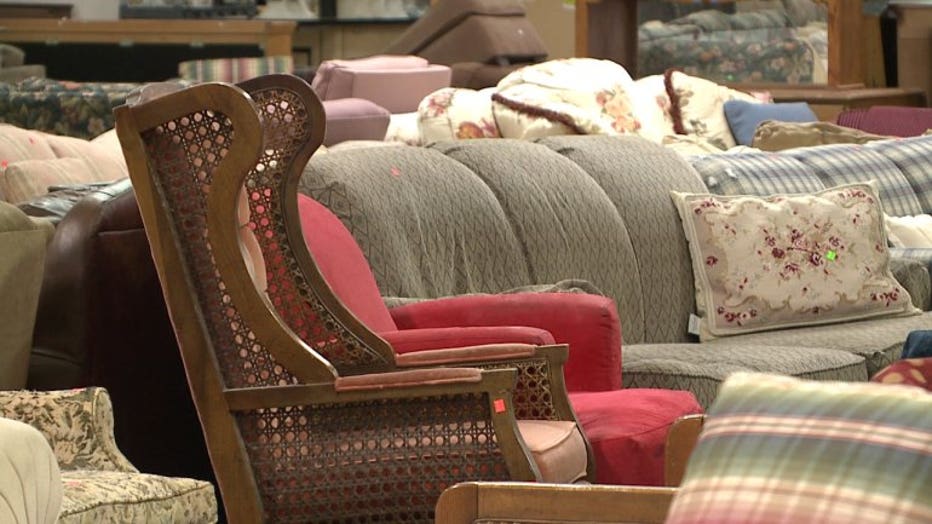 Donation to Habitat for Humanity ReStore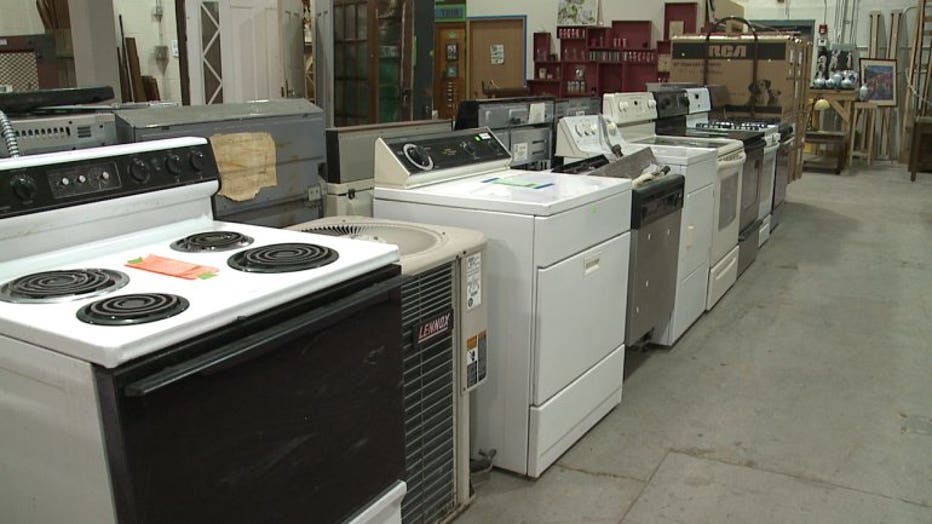 Donation to Habitat for Humanity ReStore


"We have lumber dealers, tile dealers, furniture," Maag listed. "Anything can be donated here. We recommend that they do it all year."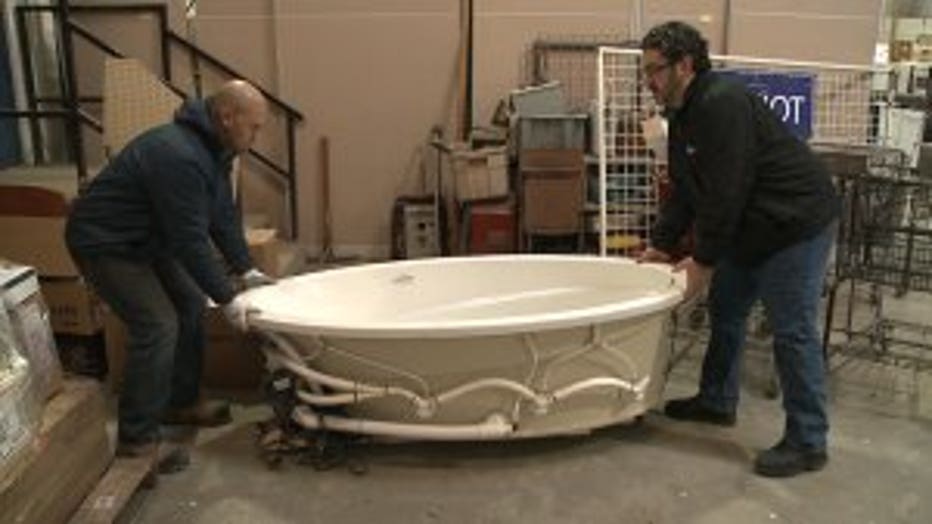 Donation to Habitat for Humanity ReStore


"Just in 2017, we sold more than $2 million of donations from individuals and businesses like Ferguson," Brandt said.

That money then supports the work that Habitat does throughout Milwaukee County, like the more than 220 homes they've built in the Washington Park neighborhood over the last five years.

"Crime has decreased 48 percent on the blocks where we've built, so it's not just about serving families. We're about building entire neighborhoods," said Brandt.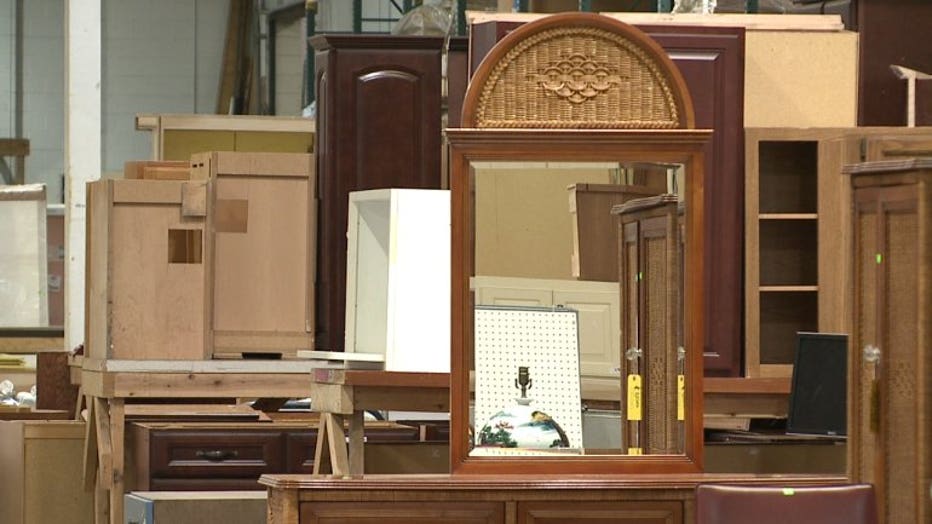 Donation to Habitat for Humanity ReStore


Habitat also states that, in general, 87 percent of children in their Milwaukee homes graduated high school – more than 30 percentage points above the MPS average.

"There's really a ripple effect," said Brandt. "Once a child has a safe, stable home to grow up in, they are going to have opportunities for the future."

As Brandt puts it, a home is far more than just four walls and a roof.