2nd trial to begin for man convicted of killing roommates back in 2010


MILWAUKEE -- Robert Tatum -- the man accused of killing two people in a gruesome shotgun shooting is getting a new trial beginning Monday, Jan. 29.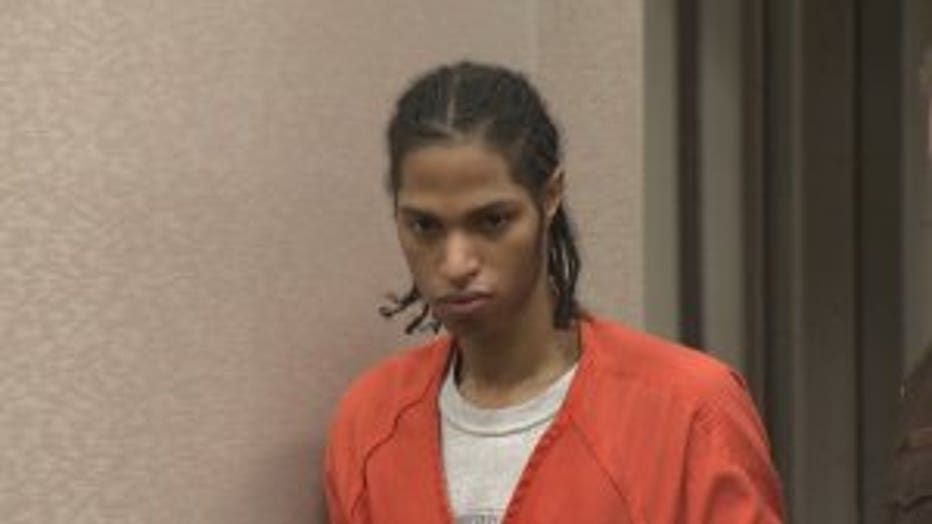 Kyle Ippoliti, a University of Wisconsin-Milwaukee junior, and Ruhim Abdella, a 30-year-old father -- were both ripped apart by shotgun blasts on May 22, 2010. Police say it happened in Ippoliti's house on Richards St. A roommate -- Tatum -- was being kicked out for not paying rent.

Tatum was convicted for the double homicide.

Now, seven years later, Tatum is getting a new trial because he was denied his right to represent himself at the first trial.

"I want to really expose the government corruption that occurred in my previous case," said Tatum in a phone interview with FOX6 News Wednesday, Jan. 24.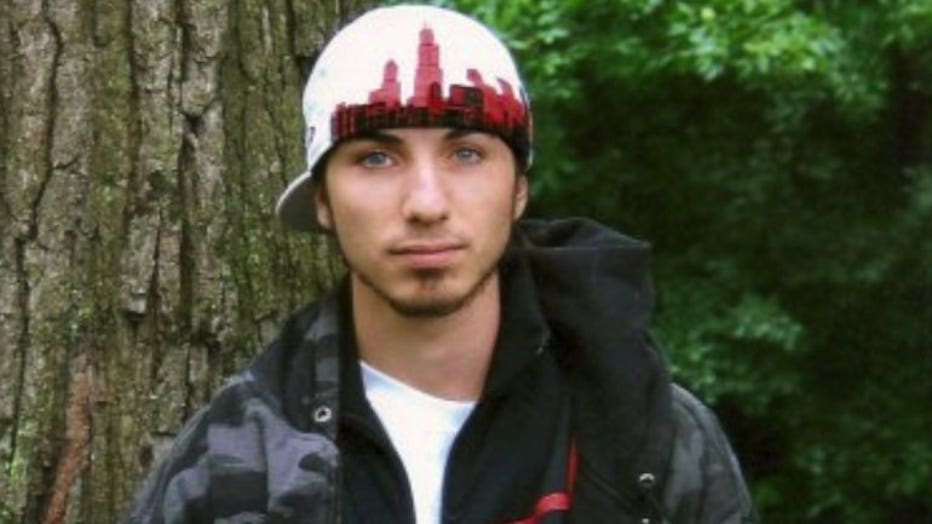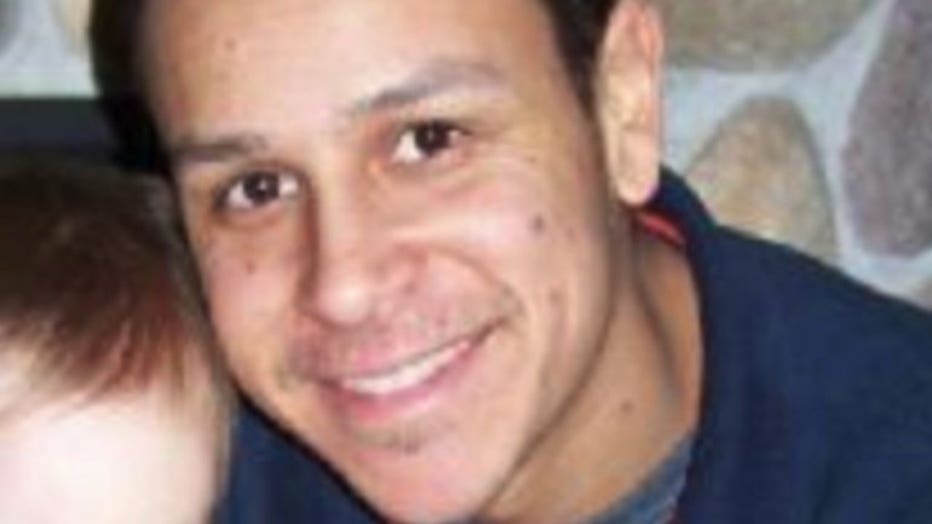 FOX6's phone conversations with Tatum were terminated, reestablished and terminated several times.

"It's not about the government," FOX6's Myra Sanchick said. "It's about whether you killed two people."

"I understand that aspect, but in regards to whether the investigation that led to me being a suspect or whatever you want to call that is reliable is a viable defense, and the fact that they did fabricate evidence..." Tatum said before the call was terminated.

Tatum said on Monday, he will be in court for his new trial. He is expected to be tied to a wheelchair, and wearing a stun belt for security.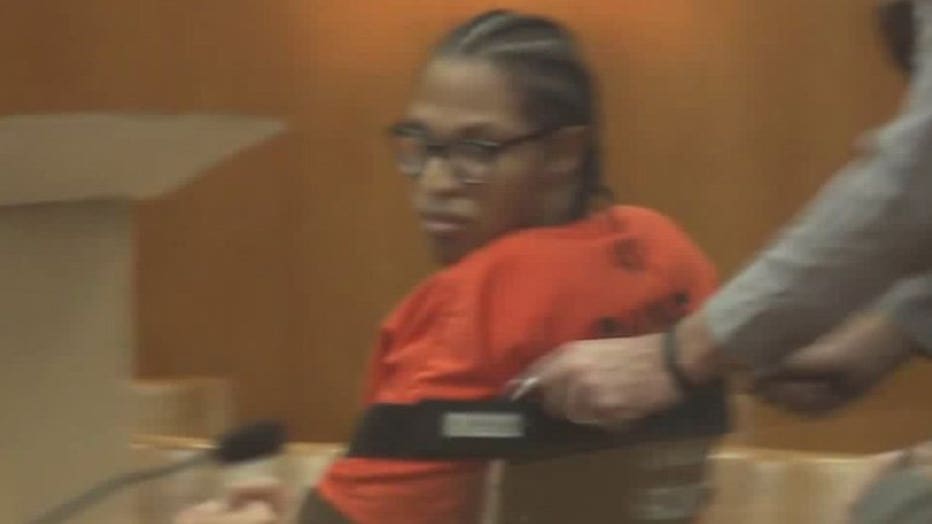 FOX6's Myra Sanchick: "Will you be arguing that you did not kill your two roommates?"

"Of course I'm going to be arguing that," Tatum said.

FOX6's Myra Sanchick: "Did you?"

"That's the defense. I have an alibi defense," Tatum said.

FOX6's Myra Sanchick: "Did you kill them though?"

"That has to be believed because they fabricated it," Tatum said.

FOX6's Myra Sanchick: "Did you kill them?"

"I already expressed that..." Tatum said.

FOX6's Myra Sanchick: "You already told police. According to the complaint, you already told police you did it."

"I can't make any determinations left or right in regards to that issue. That would affect my legal rights in regard to my case. I'd rather save my legal options, save my legal position, by not commenting on those letters, that's the smartest thing to do in my situation. I have to make those kind of decisions. I am my own counsel," Tatum said.

FOX6's Myra Sanchick: "OK, but you realize this is a murder trial."

The call was then terminated again.

We're not sure who terminated our calls to Tatum: the jail or the server they use for phone conversations. A recorded message came over the phone line saying third-party calls are not allowed. Tatum kept calling back.

In the original complaint, Tatum confessed to police. Tatum says there is a police and government conspiracy against him.

Jury selection starts Monday.