12+ inches of snow expected in Maine this weekend, Wisconsin to see freezing temps
AUGUSTA, Maine -- While Wisconsin and much of the great lakes will likely be stuck under freeze watches and warnings  --  a large portion of Maine is in line to get well over a foot of snow by Sunday, May 10.

It won't just be Maine seeing impactful snowfall. Many areas in Upstate New York, Vermont and New Hampshire will also see 6-plus inches of snowfall.

The northeastern United States will be hit hardest by this huge below-average temperature anomaly likely to last through mid-May, which also includes Wisconsin, unfortunately.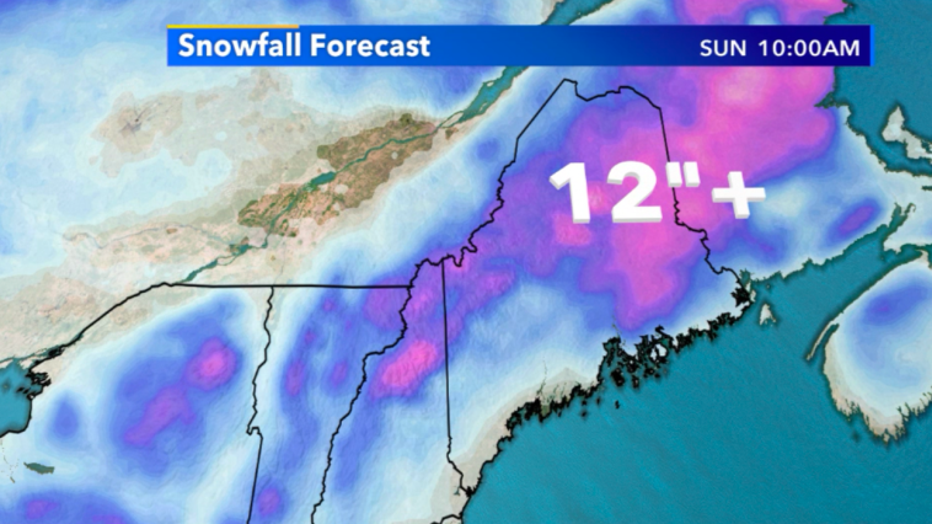 Snowfall forecast for Maine through Sunday, May 10


We'll see multiple freeze chances as a result of this arctic air mass, but once the low of the system reaches the Atlantic, it'll pick up plenty of moisture to drop well over a foot of snow for Maine and eastern Canada.

SkyVision Plus has a majority of Maine's snowfall coming on Saturday, May 9. But this system will continue to the east through the beginning of next week.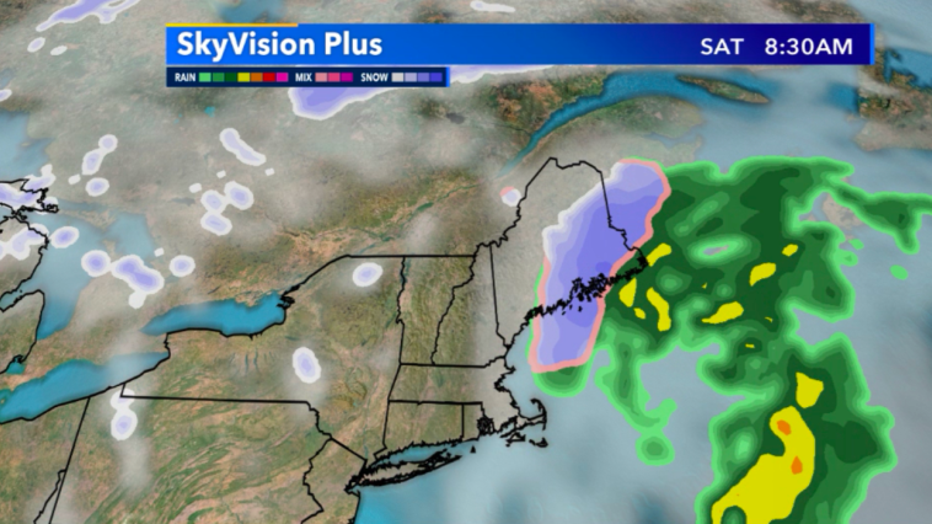 Skyvision Plus snowfall look at Maine snowfall this weekend Saturday, May 9