Youth volleyball coach accused of sexually assaulting player convicted of 3 misdemeanors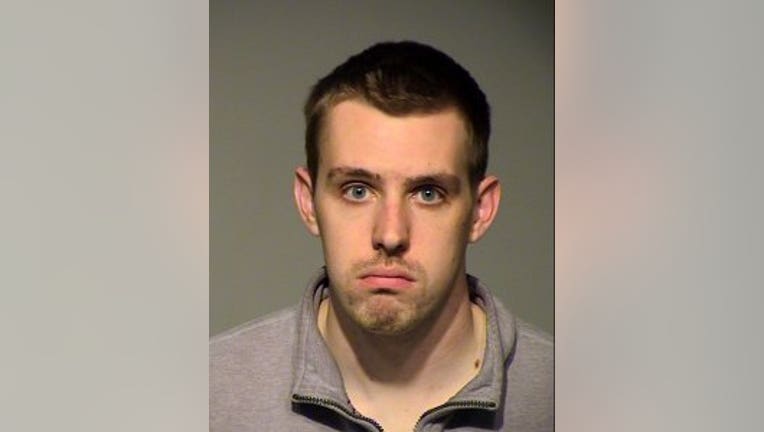 article


MILWAUKEE -- A youth volleyball coach accused of sexually assaulting one of his players has reached a plea deal.

24-year-old Benjamin Chastain was charged with second degree sexual assault of a child.

On Wednesday, October 11th, he pleaded no contest and was found guilty of three misdemeanors.

According to a criminal complaint, the 14-year-old victim in this case told investigators that Chastain, her club volleyball coach, who is also a former Marquette University employee, messaged her frequently on Snapchat, about "anything and everything." She said he would message her about "sexual stuff," and then say "oops." She indicated her coach would bring her food from McDonald's when she was at school.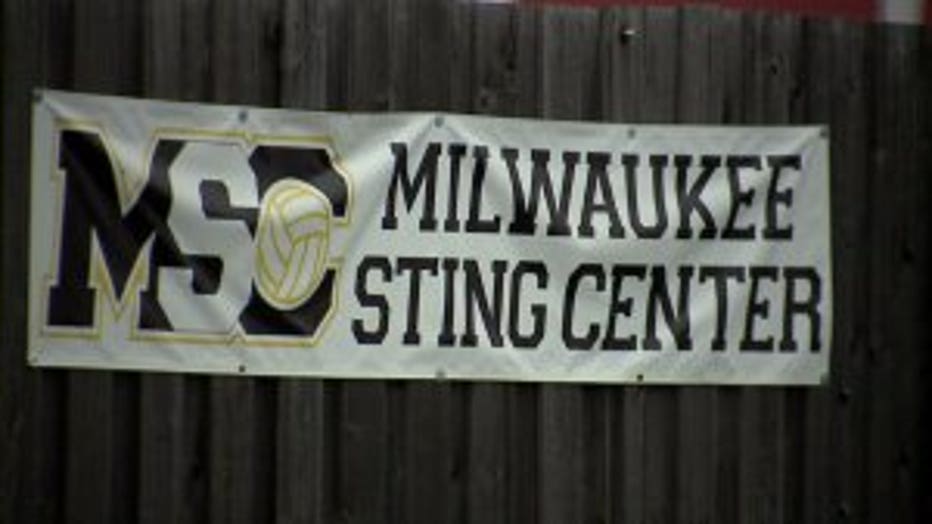 Milwaukee Sting Volleyball


The complaint says when Chastain was dropping off the food, he grabbed the girl's butt before she exited his vehicle and headed back into the school building.

The girl told investigators she "knew what was happening wasn't right," and said it was "weird" when Chastain allegedly grabbed her butt.

Surveillance video captured the victim getting into Chastain's vehicle in the school parking lot on February 3rd.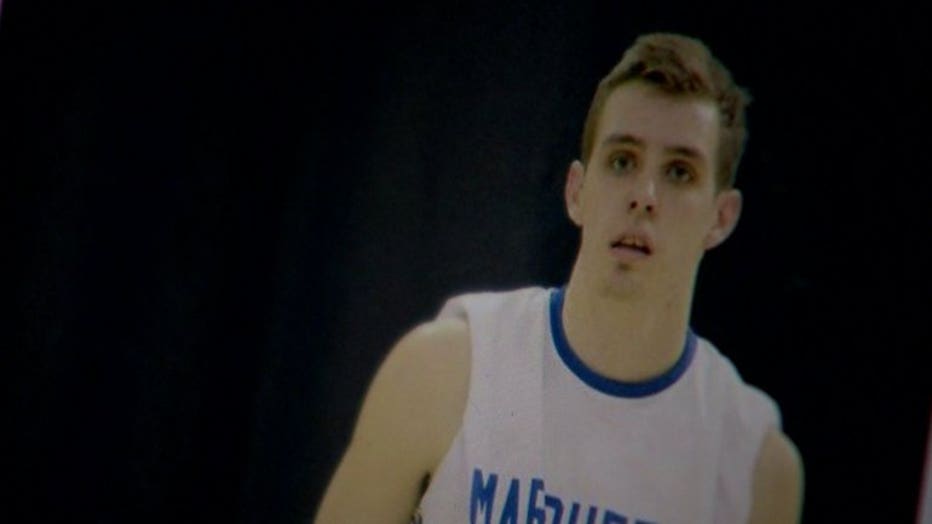 Prosecutors say inappropriate photos were sent to the coach by the girl after he told her "everything they sent each other would only be between the two of them, and would be a secret." The complaint also makes reference to items purchased from Victoria's Secret by Chastain for the victim, later delivered to her at school, with food from McDonald's.

According to the complaint, Chastain admitted to bringing the girl food from McDonald's to school in February, and he admitted to hugging the victim inside his vehicle. He also admitted to text messaging the victim and communicating with her on Snapchat.

He will be sentenced on November 6th.