Voters choose David Crowley as Milwaukee County executive, ready to 'hit the ground running'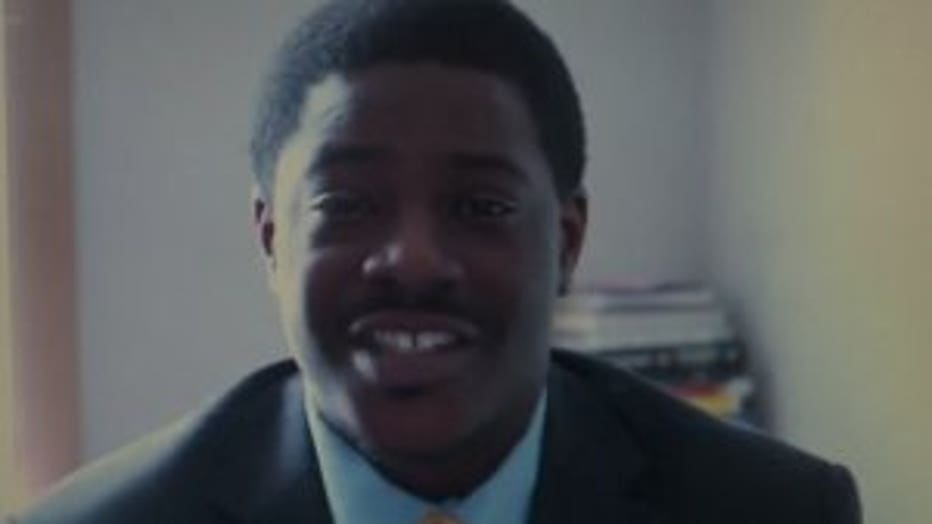 MILWAUKEE -- The race for Milwaukee County executive is over. State Sen. Chris Larson conceded the race on Tuesday, April 14 to State Rep. David Crowley.

If the 2020 spring election was one for the history books, the race for Milwaukee County executive will gets its own chapter. The race was riddled with lawsuits. On Jan. 2, other candidates were kicked off the primary ballot for collecting invalid signatures. Then, the coronavirus pandemic hit -- and along with it, court battles over when and how to hold the April 7 election.

CLICK HERE for the complete vote totals for the 2020 spring election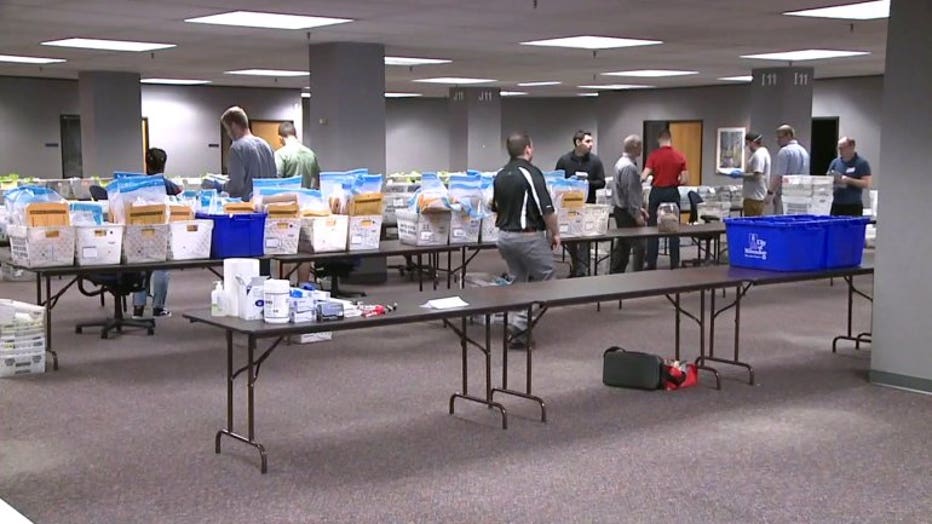 "I don't regret putting myself forward. In the end, it's more about each of you than it is about me," Larson said.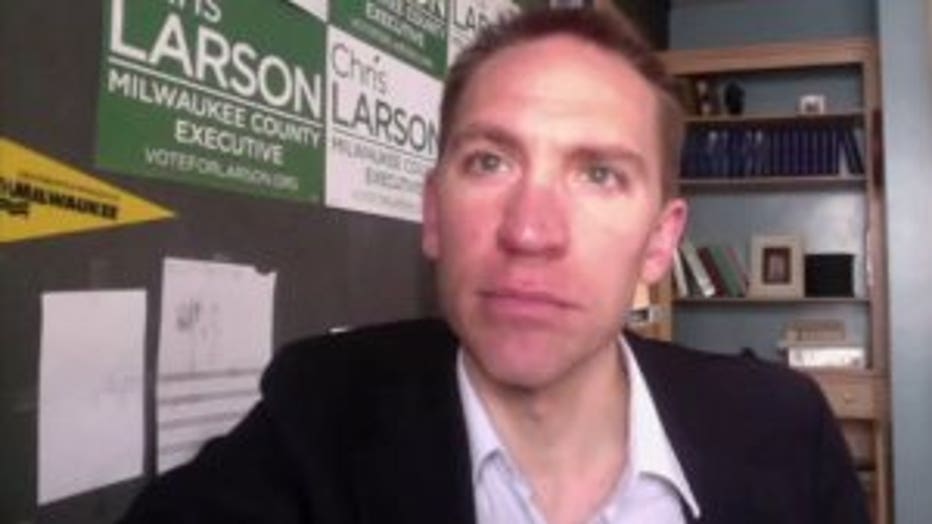 Larson chose not to ask for a recount. He said it did not make sense.

"Having that prolonged fight would further divide the community at a time when we need to come together -- and especially in the midst of a global pandemic," Larson said.

Larson said he hopes Crowley is successful, because Crowley's success is Milwaukee County's success.

Both men said they will work together on behalf of all the people they represent.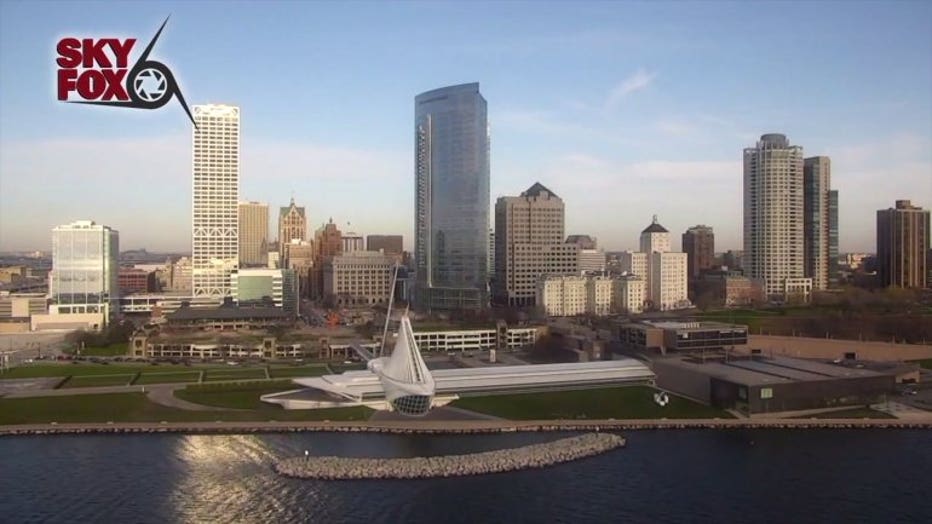 "I am looking forward to working with the senator at the state level to bring back as many tools a resources as possible to make sure that Milwaukee County continues to put its best foot forward," Crowley said.

With the coronavirus in control, it is hard to say what the future holds for Milwaukee County's residents and economy. Recent history tells us its new leader is ready to fight for it.

"We're gonna hit the ground running. There isn't a honeymoon period when you look at what happened here in Milwaukee County and across this country, across this world," Crowley said.

Crowley will be sworn in as Milwaukee County executive in May. After addressing the health emergency, Crowley said he will focus on putting people back to work.