Police: Bullet struck 10-year-old at St. Josaphat Parish school; employee arrested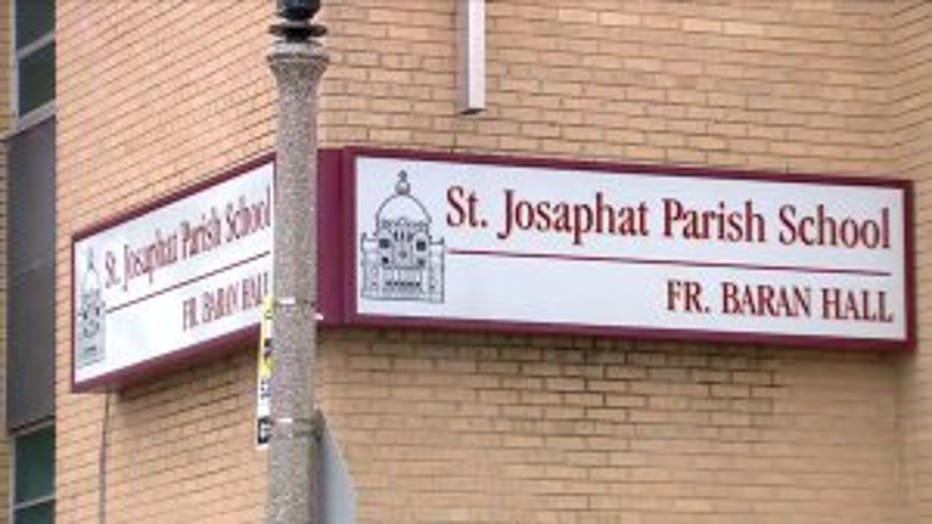 Saint Josaphat Parish School


MILWAUKEE -- A gun was fired in a Milwaukee classroom, and a 10-year-old girl was struck. It happened on April 5 inside St. Josaphat Parish School near 8th and Lincoln on Milwaukee's south side.

The gun belonged to a 59-year-old school employee.

Fortunately, police said the bullet did not penetrate the 10-year-old student's skin, but it did leave a bruise.

MPD was notified of this incident on April 17. The employee was arrested and police said criminal charges would be presented to the district attorney's office.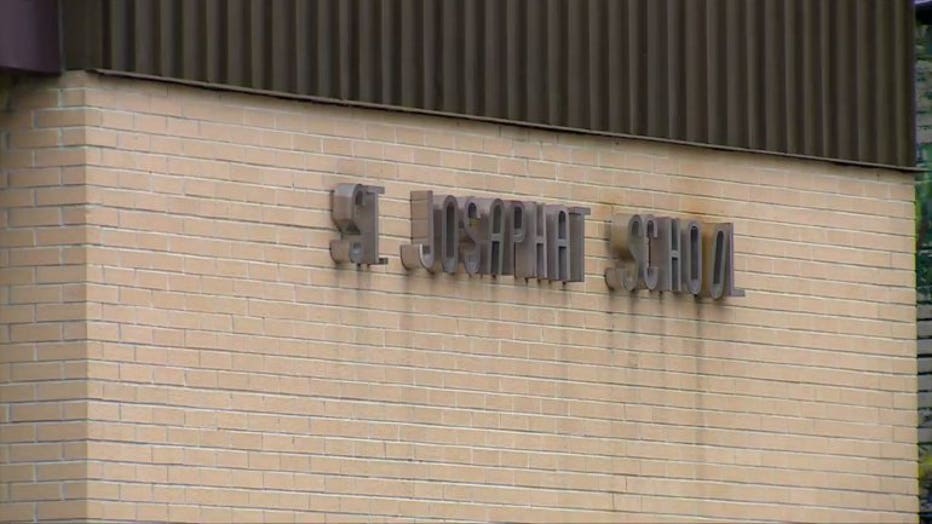 Saint Josaphat Parish School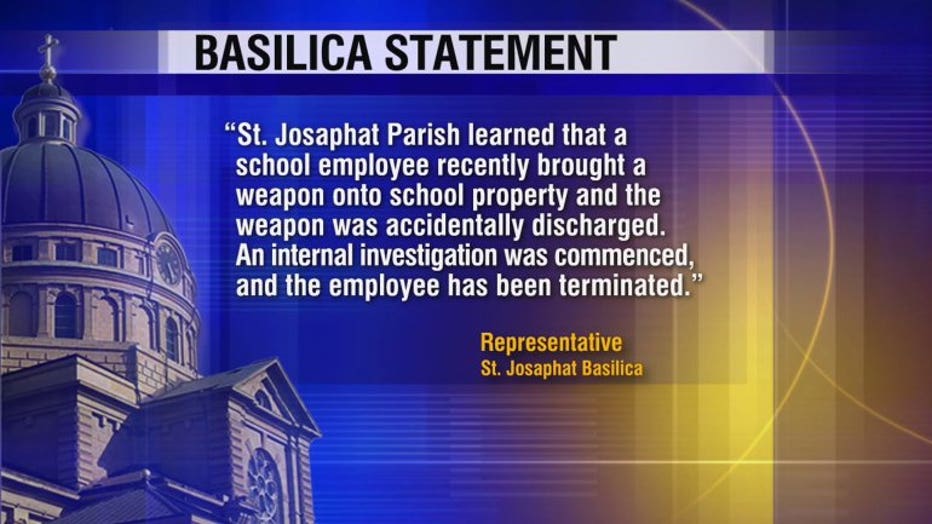 Students and faculty were on a holiday break on Monday, April 22, but FOX6 News did receive a statement from a priest who is affiliated with the school, which read, in part: "St. Josaphat Parish learned that a school employee recently brought a weapon onto school property and the weapon was accidentally discharged. An internal investigation was commenced, and the employee has been terminated."

School officials claimed to have notified families of students at the school about the incident -- assuring them that school safety is their top priority.