Officials: Inmate escapes from work release site, taken back into custody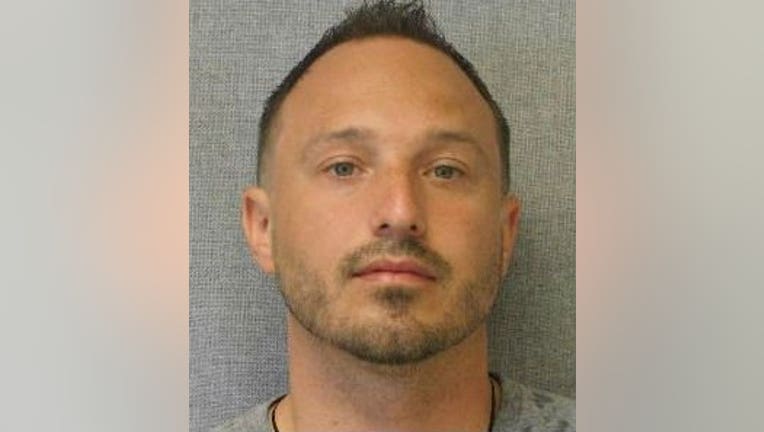 OSHKOSH --  Officials with the Oshkosh Police Department say they have located Bradley Webie, an inmate from the Winnebago Correctional Center, and he is in custody. This, after he was reported to have escaped from authorities.

Webie, 35, was been dropped off at a job site in the area of Power Drive and Wisconsin Street in Berlin at approximately 5:30 a.m. Police were later notified that he has escaped custody.

Webie was incarcerated for drug-related offenses and burglary.

The Oshkosh Police Department worked in conjunction with the Berlin Police Department and the Winnebago Correctional Center to locate Webie.